Announcements
Emirates Announces An Unlimited Caviar Experience For First Class Guests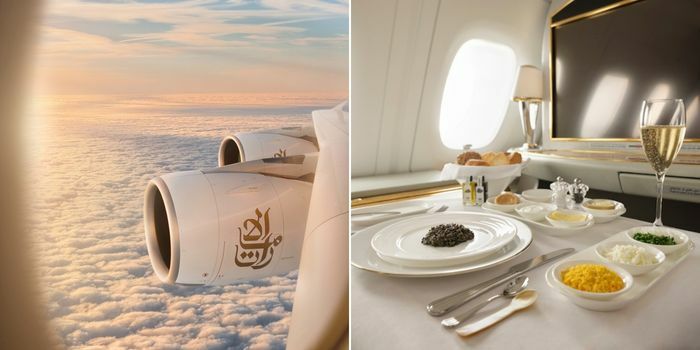 Just when you thought flying Premium Economy was peak fancy travel…
Emirates says it's investing over US$ 2 billion to enhance its inflight customer experience, which includes unlimited caviar for First Class guests! Along with that, a large chunk of the investment will focus on a massive programme to retrofit over 120 aircraft with new interiors and all-class cabin improvements.
The latest initiatives will include new meal choices, a brand new vegan menu, a 'cinema in the sky', sustainable choices "and a generous approach to the little touches that make travel memorable" according to the airline.
New Premium Economy cabins are being added, new menus, and fancy dining experiences
View this post on Instagram
The bubbles and caviar experience
Emirates' First Class experience travellers is 'bout to level up… If that's even possible!
Guests can now kick back with UNLIMITED portions of Persian caviar along with pairings of vintage bubbles.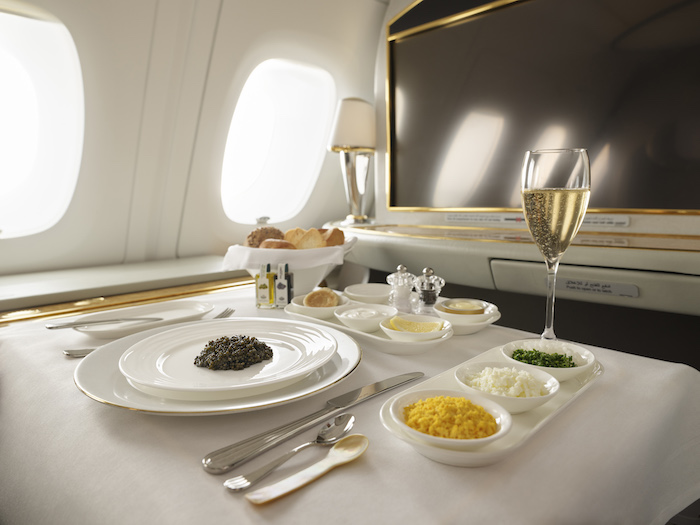 A Cinema in the Sky is coming
Another for First Class customers, with fancy cinema snacks like lobster rolls, juicy sliders, edamame, and salted popcorn, can be ordered on demand. While you flick through 5,000 on-demand movis from Emirates' Ice entertainment. Dreamy.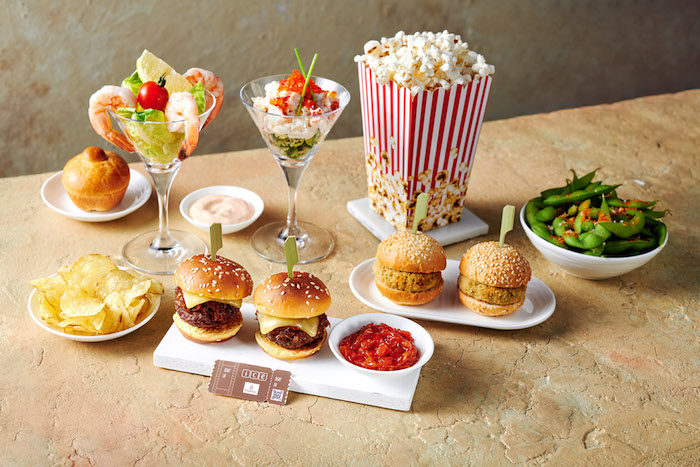 The main chunk of the $US 2 billion investment is going towards upgraded cabin interiors in all classes
New or reupholstered seats, new panelling, flooring and other cabin features.
New menus for Business and First, and new vegan menus to cater for a growing vegan audience are being added
*Vegan dishes are available to pre-order in all cabin classes.