Announcements
Emirates Is Hiring! The Dubai Airline Has 3,500 NEW Jobs To Fill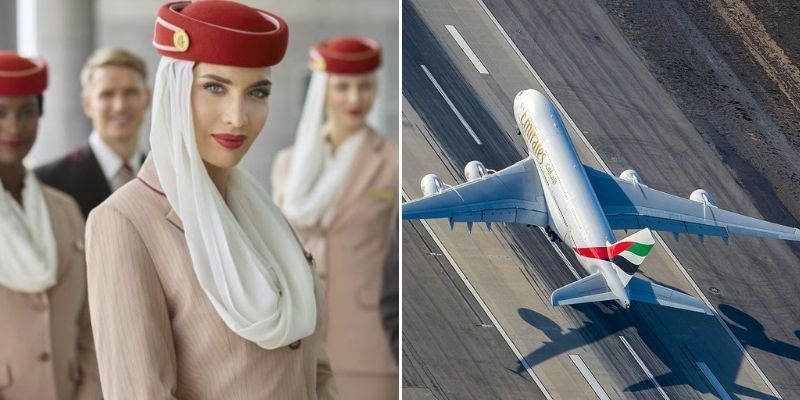 Big news on the job front! Emirates is ramping up operations in Dubai, and to support, they need 3,000 cabin crew and 500 airport services employees to join its Dubai hub in the next 6 months!
Interested?
These roles are Dubai-based positions and frontline customer-facing roles based positions and offer tax-free salaries to employees. You can join Emirates as cabin crew or as an airport services agent can find out more about the job requirements.
Submit your application here – Good luck!
The airline now flies to over 120 cities, representing 90% of its pre-pandemic network, and the airline is also welcoming back former team members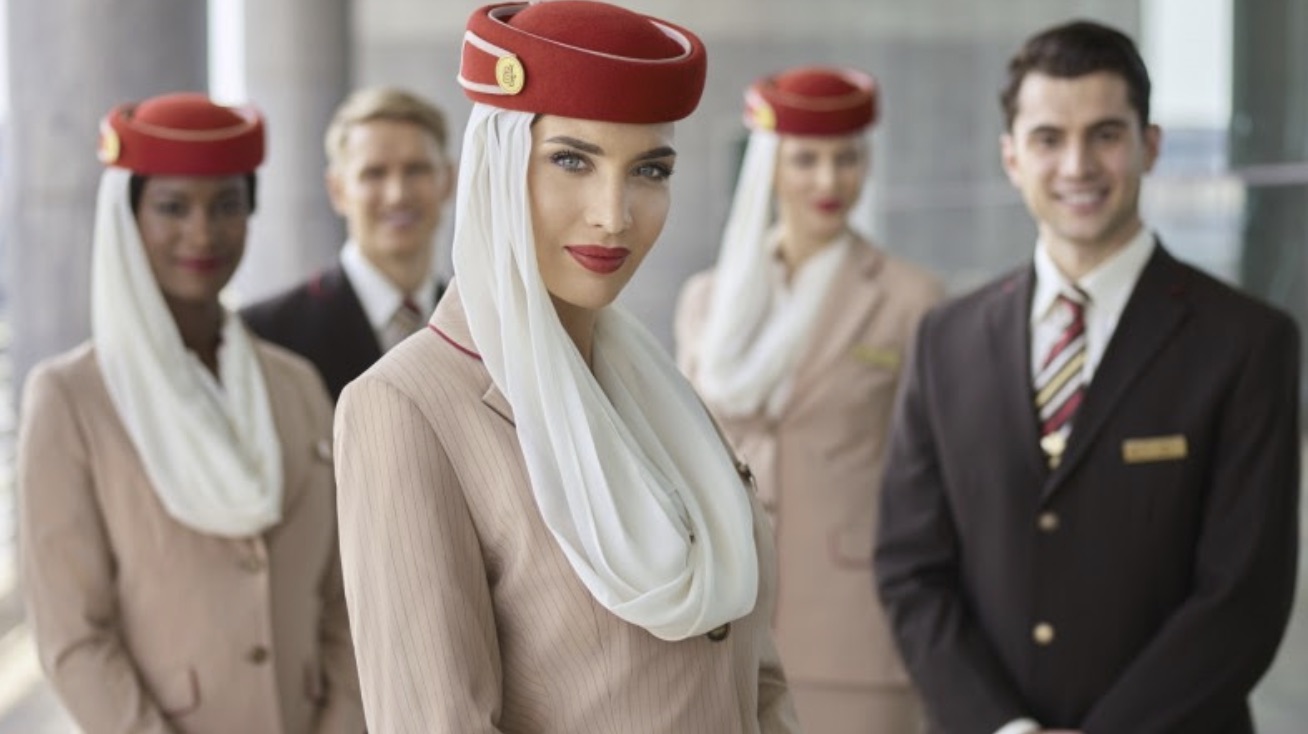 Pilots, crew, and operational members are being recalled
The airline industry was one of the hardest-hit industries, and Emirates is gradually restoring its network of flights and team members.
It has been recalling pilots, cabin crew, and other operational employees who were stood down when the pandemic forced a drastic reduction in flights last year. Great news!
View this post on Instagram