Announcements
JLT Residents Are Left Shocked Over A Woman Falling To Death From A High-Rise Building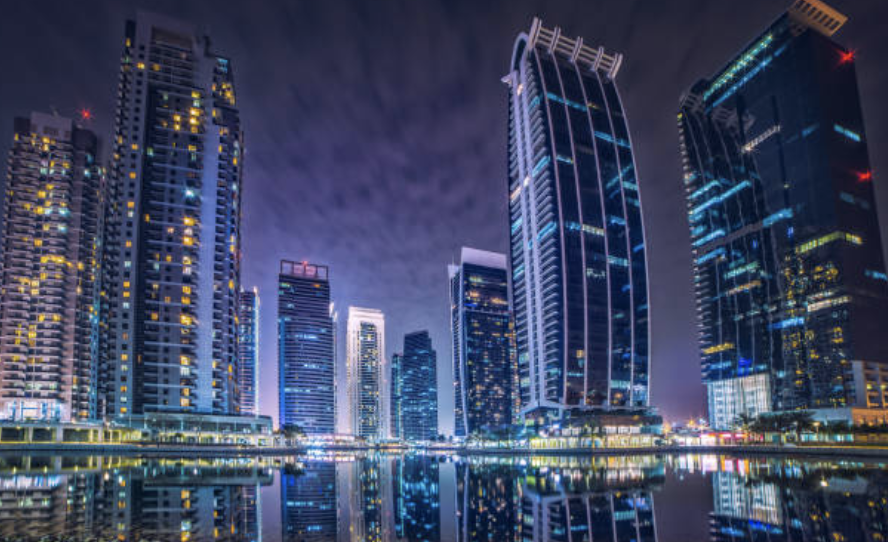 A woman fell to her death from a building in cluster G, JLT around 2pm on Sunday, November 22.
Residents in Jumeirah Lakes Towers (JLT), on a lunch break and out on a stroll were left horrified this afternoon as they witnessed the tragedy take place close to their place of work and residence.
Security guards and police quickly arrived at the scene of the incident and blocked it off for an investigation.
This is an ongoing investigation.
Our thoughts and prayers are with the family of the departed at this very difficult period.