Announcements
Dubai's London Project Is Such A Hit It's Opening Branches In London, Miami And Beyond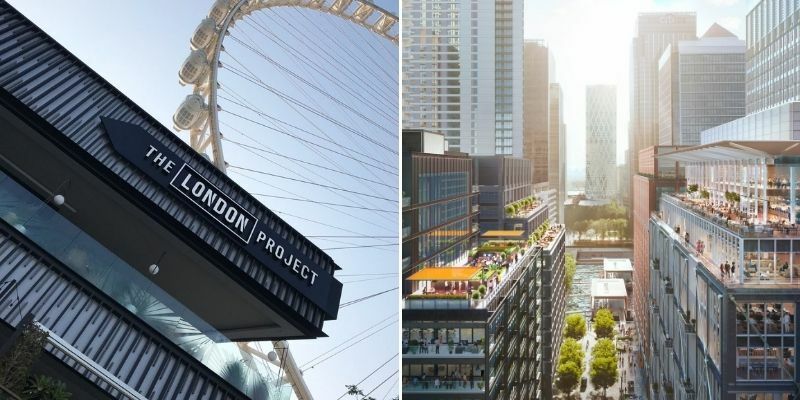 Dubai's London Project Is Such A Hit It's Opening Branches In London, Miami And Beyond
Dubai is littered with popular high-end international restaurant chains. We have Zuma, STK, Hakassan, Indochine… the list goes on. We also have a heap of restaurants to which international chefs lend their names, but more recently homegrown food and drinks brands have been marking Dubai turf with fresh ideas. They are proudly 'made in Dubai' and becoming so successful, in fact, that now they're moving abroad.
It's fantastic to see Dubai concepts make moves in other big cities, and Bluewaters favourite, The London Project is doing just that.
The London Project will open in Dubai Marina and London's Canary Wharf in 2022 followed by Barcelona and Miami in 2023
The Bluewaters venue, located right under Ain Dubai, has navigated a turbulent year for the food and drinks industry, winning many awards such as The UAE for Best Restaurant, Best Bar, along with being named in the global top 50 most Instagramable venues of 2020. And you can see why.
It's proof that, through challenging times, unique concepts can still thrive.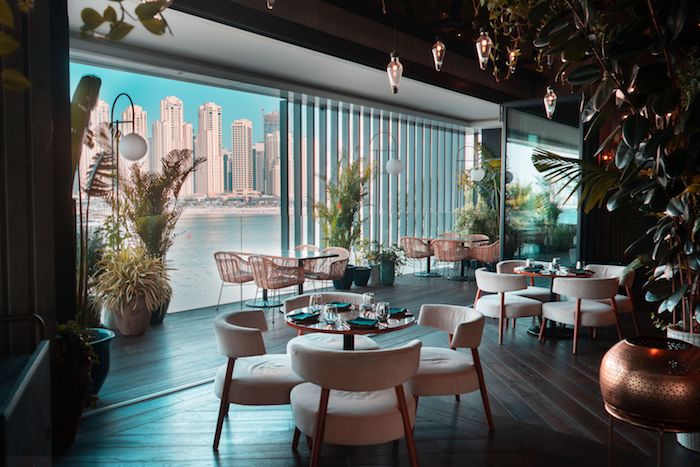 The London Project – Canary Wharf addition – has an incredible overwater location and it opens in 2022
The floating multi-level venue is under construction and once complete will feature  unique new concepts including a rooftop podcast studio.
The Barcelona and Miami residencies will follow in 2023, as well as the SECOND venue in London.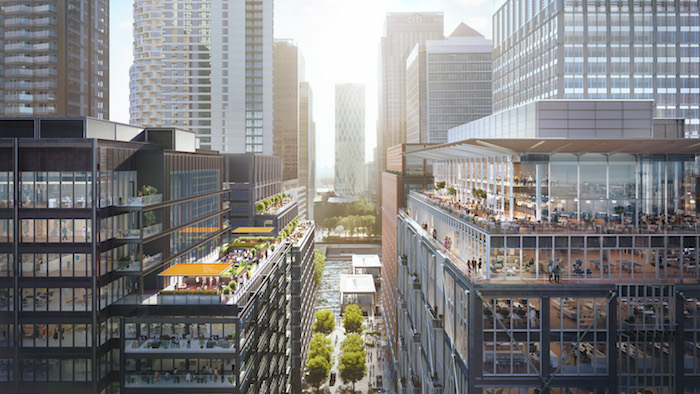 Congrats to the whole team!
Read next: WATCH: This Dubai Hills Villa Just Sold For AED100 Million