Community
8 Must-Attend Events For A Happy Weekend!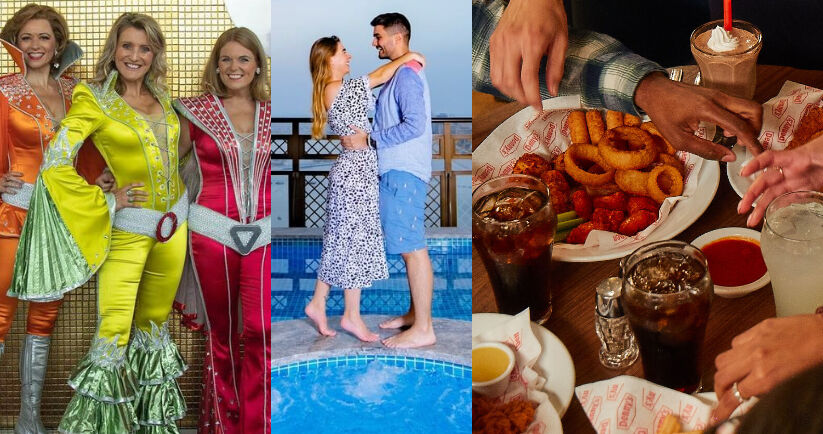 How're we already midway through September? It felt like yesterday was still January. Either way, here we are back again with a round-up of some of the best activities that Dubai has to offer this week, ranging from embroidery to chocolate tasting. Happy scrolling!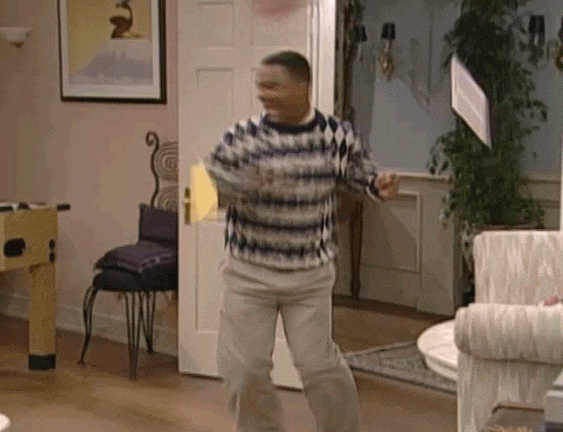 Lock, Stock & Barrel is one of Dubai's best places to hang with your friends and unwind. The perfect spot for some finger-licking food, amazing vibes, bangin' music and an epic time. They've got great offers on food and drinks too, starting at daily happy hours from 4 – 8pm to a Saturday and Sunday Roast for just AED120.
They also have two pool tables, live DJs, and live bands every Monday, Wednesday, and Friday night from 9:30pm to ensure that you have fun all night long. They're now in Business Bay all ready to change up the whole vibe of cracking open a cold one with your buddies so come down and party the night away!
Where? Grand Millennium Hotel, Business Bay
To check out the menu, click here. 
View this post on Instagram
We cannot wait! Broadway and Musical enthusiasts, this one is for you! The Mamma Mia! The musical is in Dubai as part of their international tour.
Set on a Greek island, this is a show that talks about a girl on a quest to find who her real father is, and one UNIQUE mother, this one is sure to be a delight. From the West End to now a GLOBAL PHENOMENON, Mamma Mia! is THE play that caters to people of all ages, be it adults or teens. They've only got a few more days, so catch your seats and jam out to some epic storytelling to the tunes of ABBA.
Price? Starting AED445
When? Until 25 September 2021 – Tickets
Where? Dubai Opera
View this post on Instagram
The Bourgeois, Spiritual, Pollution tour is in Dubai and is hosted by the Laughter Factory. The title is very much inspired by Chairman Mao who used the term 'bourgeois, spiritual, pollution' to describe anything that we would consider to be 'a bit of fun!'. Gabriel Rutledge, Rob Ryan and Danny O'Brien will be entertaining for TWO whole hours until your stomach hurts. With some funny quips, witty sarcasm, and some hilarious storytelling, this show at The Laughter Factory is a MUST watch!
Price? AED180
When? 17 September 2021
Time? 8:30pm 
Where? Mövenpick Hotel Jumeirah Beach – Jumeirah Beach Residence (JBR), Dubai, Dubai, United Arab Emirates
Get your tickets here. 
View this post on Instagram
The Workshop Dubai is hosting a fancy basket embroidery workshop this weekend. Embroider yourself a cute little everyday basket with a wide range of yarns courtesy of The Workshop Dubai. Since this workshop is perfect for beginners AND advanced stitchers, it's PERFECT for everyone! So go ahead and book your spot, what're you waiting for?
Price? AED 290 
When? 4pm – 6:30pm – 18 September, 2021
Where? Villa 45, St. 23b – Dubai
View this post on Instagram
We've all seen the classy American diners on TV shows and movies, but have you wanted to try one out and not have any clue on where you can find the diner experience in Dubai?
Well, look no further. Denny's is THE place to be at. This pocket-friendly diner serves up some lip-smacking comfort food for a heart's delight! Be it a business lunch, value meals or an all-day breakfast, meals at Denny's are large and their atmosphere and service friendly, making them the PERFECT American Indulgence experience. They've also got some amazing deals for all you foodies out there, AED 20 for unlimited pancakes, AED 30 for a gorgeous loaded sandwich, and an all-American Diner burger + fries for AED 40. EVERY. SINGLE. DAY.
If meals are your way to go, they've got those too. Savoury omelettes, chicken and waffles, Premium Pancakes, Signature Slams Burger and Sizzlin' Skillets are just SOME of the absolutely mouth-watering dishes they have to offer.
So if you're looking for an affordable joint serving up some good old-fashioned American comfort food, come down to your nearest Denny's and take advantage of their Weekday Lunch Deal from 12 PM – 5 PM (Sunday – Thursday) for JUST AED 49.
Kids… they haven't forgotten about you, Denny's has a special day for you every Tuesday where you can eat for FREE!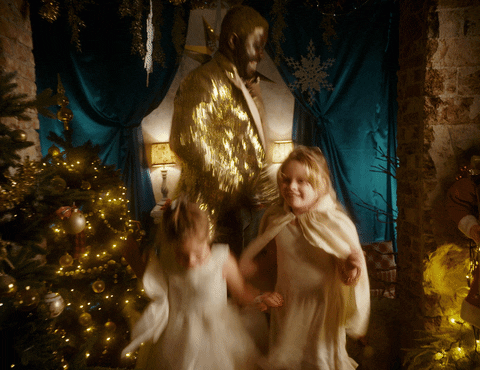 Psst! We've got something more amazing for you. You can now enjoy Denny's in the comfort of your home or office. Not just that, you can use the code DENNYS20 to get that extra 20% of your total bill when you place your order!
See you at Denny's!
Where?
Deira City Center: Sun – Wed: 10:00 AM – 10:00 PM Thurs – Sat: 10:00 AM – 12:00 AM
Al Ghurair Center: Sun – Sat: 8:00 Am – 3:00 AM
Skeikh Zayed Road: Sun – Sat: 8:00 AM – 2:00 AM
Dubai Festival Plaza: Wed: 10:00 AM – 10:00 PM Thurs – Sat: 10:00 AM – 12:00 AM
Abu Dhabi Mall: Sun – Sat: 7:00 AM – 12:00 AM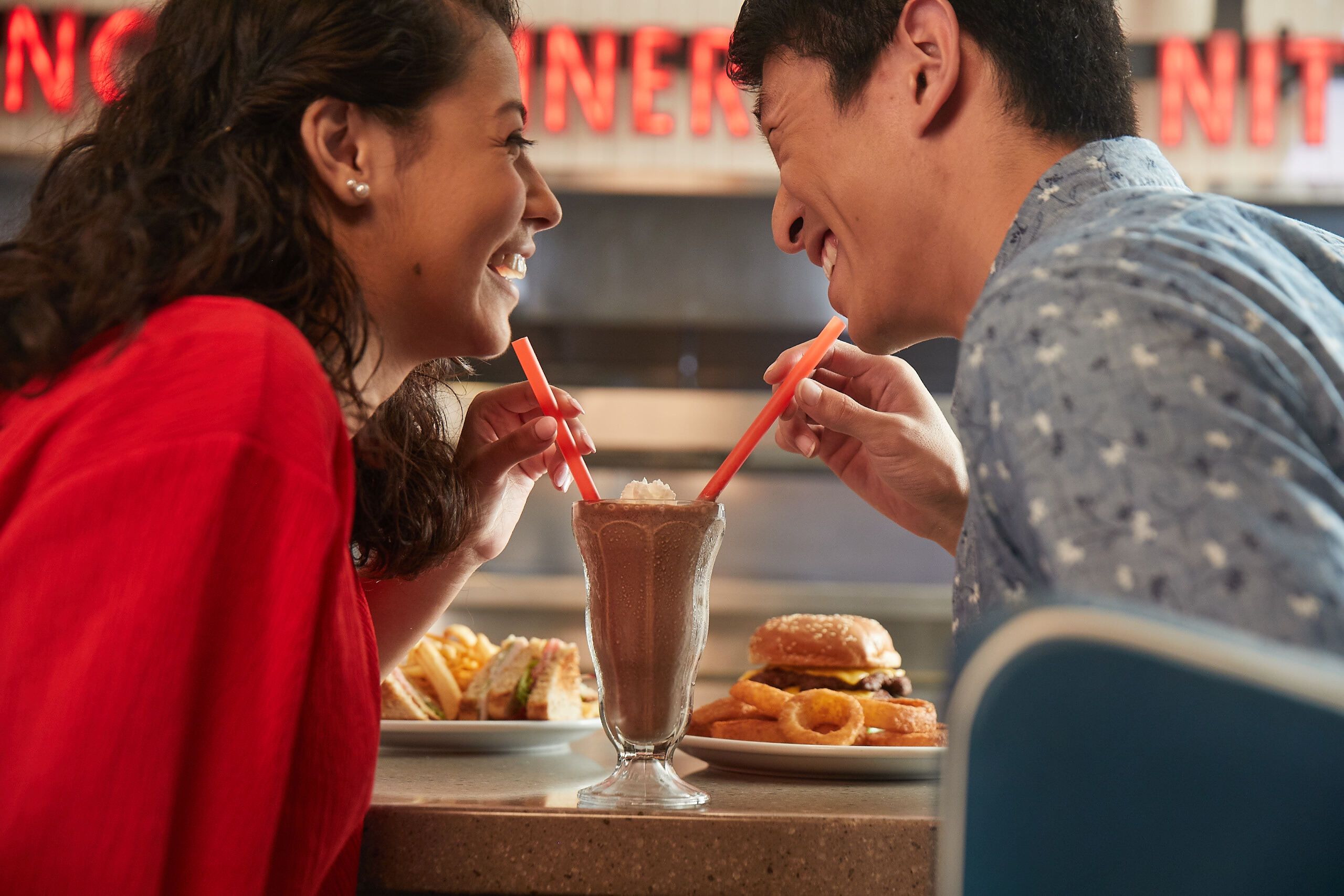 Celebrate the end of summer with a cool dip in the pool! Arjaan by Rotana is making this wish come true. They're offering up some snazzy and posh Premium Suites with your OWN PRIVATE POOL. This pool is even temperature-controlled to let you cool down in the heat.
So what're you waiting for? Pack up your bags and head down to Arjaan by Rotana Dubai Media City to take advantage of some stunning views and an epic stay at their Premium Suites!
Where: Dubai Media City 
For more information and booking, call 04-4360000.
View this post on Instagram
Calling all chocolate fanatics! Go chocolate tasting in Dubai this week at Mirzam Chocolates. They're inviting you to come up to their location and have a wonderful experience touring their chocolate factory and tasting some delicious chocolate they make. Gain some knowledge on their choco-making process and get a chance to taste the luscious chocolate notes in each bite with their 45 minutes workshop.
Where? Mirzam Chocolates – Warehouse A2, Al Ghurair Complex 4th St
When? September 17-18, 2021 – Check website for tickets and timings
Price? AED200 per ticket
View this post on Instagram
1. Catch A Show
Watch the amazing La Perle at Habtoor City. A flawless show based on the UAE's rich pearl diving history, this performance has it all! Exhilarating choreography, immersive acting, coupled with INSANE stunts like diving, aerial acrobatics, and motorcycle tricks. La Perle is one of Dubai's most AMAZING shows choreographed by Franco Dragone, known for his Contemporary Circus style and who has previously worked with the likes of Cirque du Soleil and Celine Dion.
Where? Al Habtoor City, Dubai
When? Check website for ticket availability
Price? AED154 per ticket
View this post on Instagram