Community
A UAE-Based Composer and Guitarist Just Released His First Album In Dubai!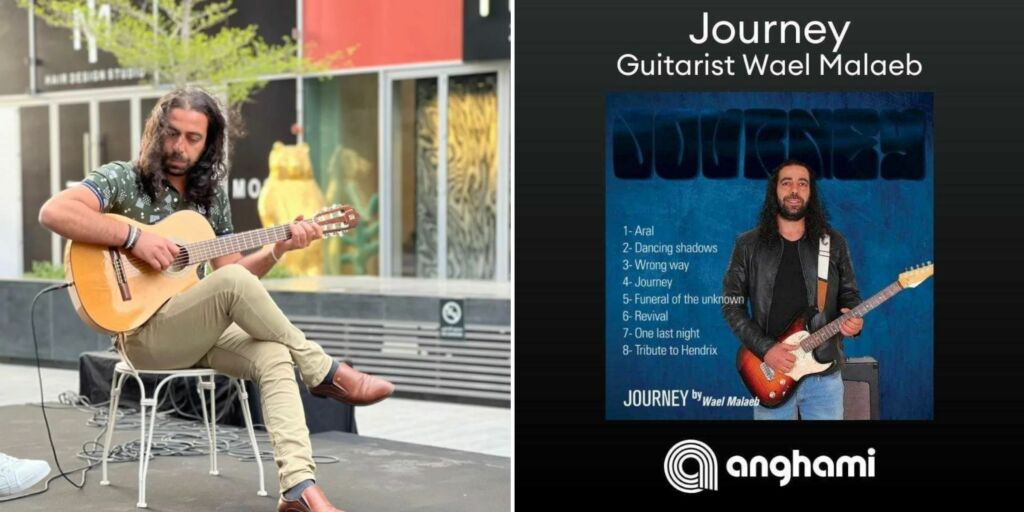 A Lebanese composer and guitarist, Wael Malaeb, just released his debut album entitled Journey on the first of May
The album features many musical styles including flamenco, classical, rock blues, and funk. Wael started working on Journey in 2016 and intended to release it in 2019, but with the onset of the COVID-19 pandemic and the problems experienced by Lebanon, he was forced to postpone his work.
View this post on Instagram
Wael has performed several times in Dubai, including at the City Walk Festival and Dubai Design District
His album focuses on his journey into the world of music, and each piece is characterized by a different style, with the music depicting a specific story. Wael grew up in a musical family. He had several bands in Lebanon and has collaborated with many musicians.
View this post on Instagram
Journey will be played in several festivals between Beirut and Dubai. How EXCITING!