Community
EXCLUSIVE: Sporting Power Couple Sania Mirza & Shoaib Malik Receive The Golden Visa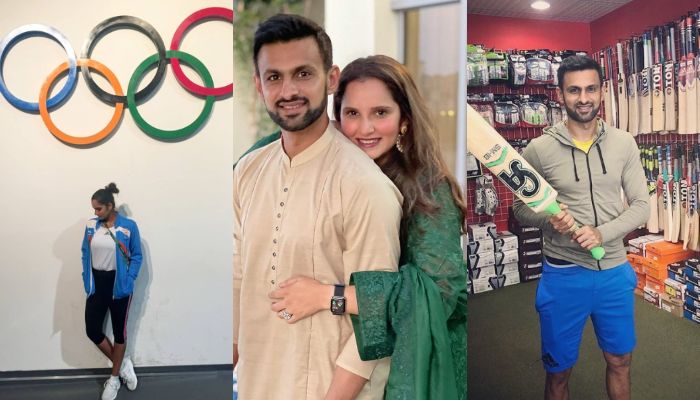 The path to success is one tough and rocky road that could take ages. For professional athletes, Sania Mirza and Shoaib Malik, it's safe to say they've succeeded in their paths and have won more than medals and trophies.
The Dubai-based sporting power couple have taken tennis and cricket to higher levels for their countries and they're now being rewarded in their second home country.
Also Read: Ronaldinho Gets A Golden Visa!
Sania Mirza and Shoaib Malik have officially been granted the 10-year Golden Visa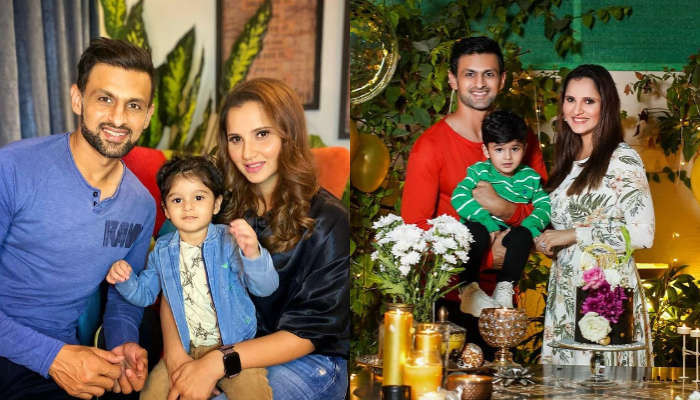 Sania Mirza and Shoaib Malik have been making history for their countries
Large statement alert: Sania is basically responsible for putting Indian women's tennis on the map! She is currently in London for Wimbledon 2021 making history. She progressed to the second round in the women's doubles and even nailed it to the third round of mixed doubles with her tennis partner, Rohan Bopanna. Continuously making history and making her people proud!
As for her husband, Shoaib Malik, he is a former Pakistan cricket captain with lots of wins under his belt. Shoaib is an all-rounder who's played in 35 Tests, 287 one0day internationals and 116 T20 internationals for Pakistan. Both couples have been making their people proud, hence they're awarded the Golden Visa!
The visa was established in 2019, and allows holders to 5 to 10 years residency in the UAE. The power couple are ecstatic by the news and will be spending a lot more time in the UAE with their son, exploring the country. In the future, they hope they'll launch their own entrepreneurial venture in the spots industry in Dubai.
View this post on Instagram
Listen To The Lovin Daily: Dubai Prepares For Eid With Strict Warnings And Cautionary Updates