Community
Vaccinated Residents Can Now Get Free Access To Dubai's Top Fitness Centres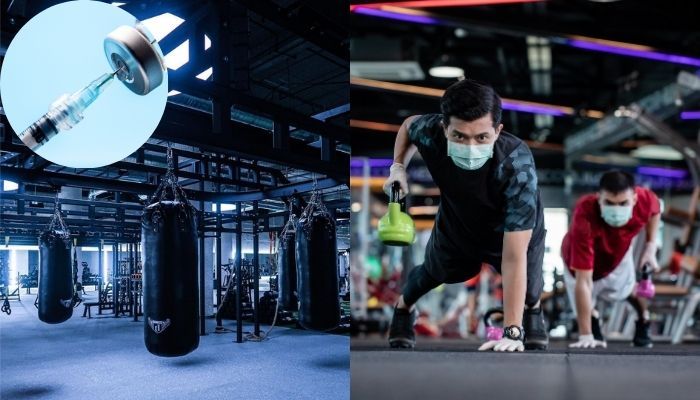 Dubai Sports Council have launched a new initiative 'Everyone is Responsible for Everyone'  which will grant access to the top fitness centres to those who have taken both doses of COVID-19 vaccine.
The top fitness centres and sports academies include Gold's Gym, Fitness First, The Warehouse, Fitness 360, The Sevens, Just Play, and Zabeel Ladies Club
Also Read: The First UAE Movement Restrictions On Unvaccinated Individuals Have Been Announced.
Vaccinated residents and citizens can go to these fitness centres for FREE until May 13
Effective May 3 until May 13, 2021 vaccinated individuals can get their workouts done in Dubai's top fitness centres
The initiative was launched to encourage the community to embrace a more active lifestyle through the guidance from some of the fitness gurus in the city. The initiative is also a reward to the residents who have received their full dose of COVID-18 vaccines.
The participating clubs, gyms and fitness centers will open their doors for two weeks to everyone who shows a COVID-19 vaccination certificate approved by the Ministry of Health or the Dubai Health Authority.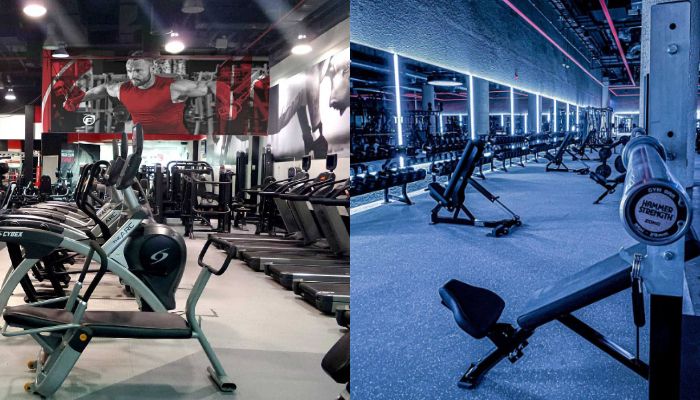 Listen To The Lovin Daily: India To UAE Flight Suspension Extended