Community
MBZ Shares An Adorable Message To His Mum For Mother's Day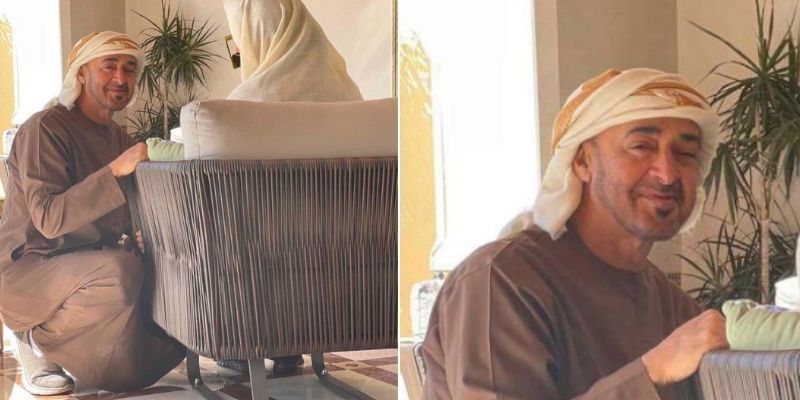 MBZ Shares An Adorable Message With His Mum For Mother's Day
The official Twitter account of His Highness Sheikh Mohamed bin Zayed Al Nahyan, the Crown Prince of the Abu Dhabi, Deputy Supreme Commander of the United Arab Emirates Armed Forces shared a gorgeous tribute to his mother and mother's around the world on the occasion of UAE Mum's Day.
To my beloved mother, Fatima bint Mubarak, and to every mother around the world. You are the universal symbol of hope, love and compassion. We celebrate you today, and every day.
The sweet Mother's Day message is going viral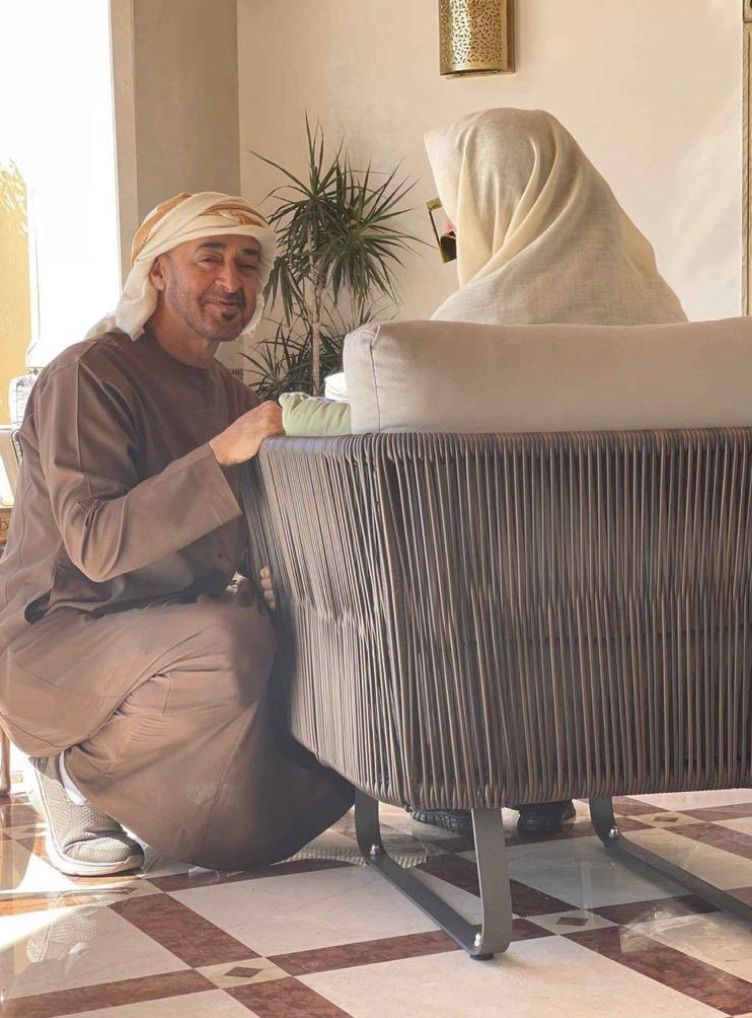 Another love letter to mamas: The Lovin Dubai team shared Mother's Day wishes too
READ NEXT: UAE To Start Issuing Multiple Entry Tourist Visas For ALL Nationalities
If you have family or friends who frequently fly down here to the UAE for business or leisure, then this government update will be a godsend for them.
This announcement was made during the Cabinet meeting that took place on Sunday, March 21 which was chaired by HH Sheikh Mohammed bin Rashid Al Maktoum, Vice President and Prime Minister of the UAE and the Ruler of Dubai.
Sheikh Mohammed clarified that the first-of-its-kind visa is aimed at establishing the UAE as a major 'global tourism destination.'
The updates also elaborate on remote work visas and how individuals can continue to reside in the UAE whilst they connect to work abroad virtually.
Full deets on this new visa scheme is yet to be revealed.