Community
Some Roads In Dubai Are Closing Tomorrow For UAE Cycle Tour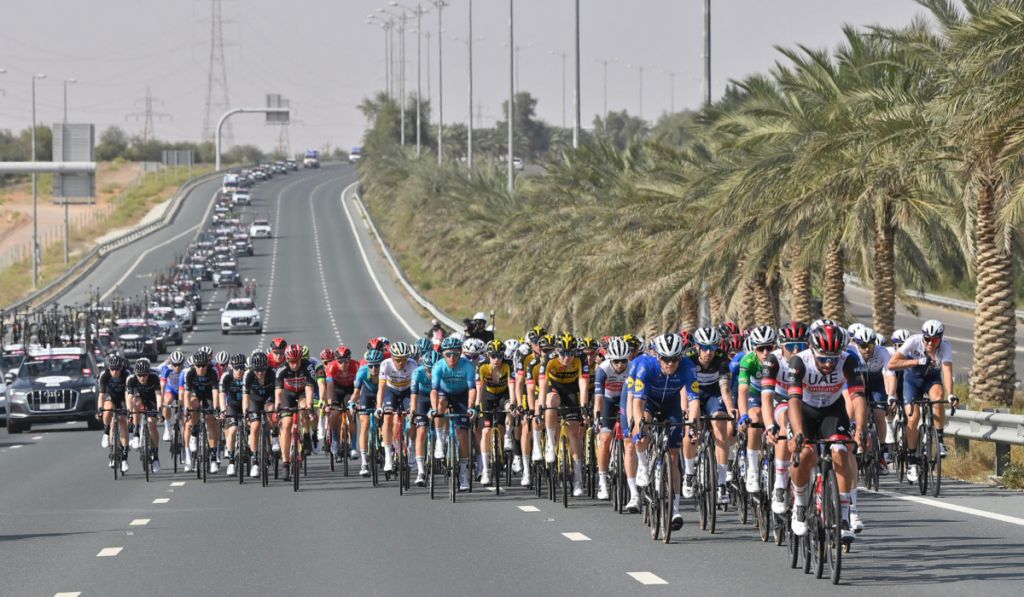 Stage 6 of UAE Cycle Tour is taking place in Dubai on Friday February, 26! The tour started in Abu Dhabi, paddling through different Emirates and are finally cycling through Dubai tomorrow.
We have some news for you so you don't get stuck in traffic or lost in the sea of road closures
Between noon and 4:30pm tomorrow, some of the team's routes will witness road closures so just plan your trips accordingly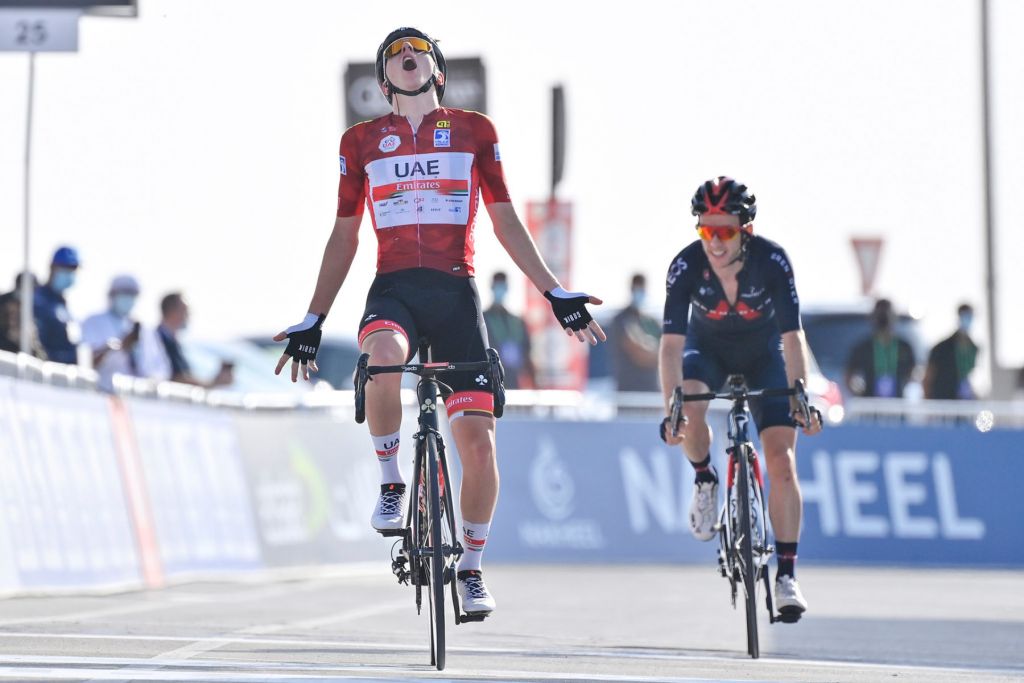 The Cycle Tour are starting off in Deira Island and halting at Palm Jumeirah
The UAE Cycle Tour are paddling through 165km from noon till 4:30pm. The routes have been set and now you'll know which roads to avoid. The cyclists are starting off in Deira Island at 12:35pm and finishing off at Palm Jumeirah.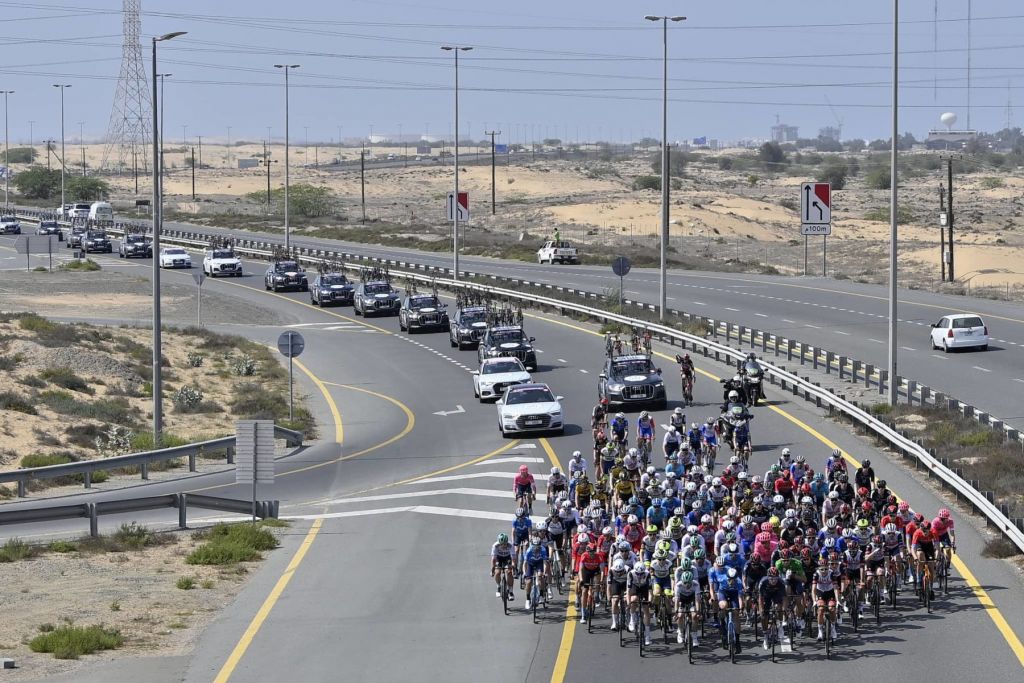 Here are the roads that will witness temporary closures
Starting off in Deira, Al Khaleej Street is expected to close from 12:30 to 12:55 in the afternoon. If you're planning to make your way through Rebat Street and onto Ras Al Khor just make sure it's sometime after 1:15 pm.
From 1:10 to 1:25 pm, the section between Dubai-Al Ain Riad, Meydan, and Al Hadiqa Street is expected to be closed. As the cyclists move on, Al Wasl Street, Al Thanya Street and Jumeirah Street are expected to close from 1:20 to 1:40 pm.
Heading towards Jebel Ali, King Salman Bin Abulaziz Al Saud Street will temporary close from 1:35 to 2:05 pm. Parts of Al Asayel Street, Warn Al Sabkha Road, AL Khail 1, Hessa Street and Sheikh Zayed bin Hamdan AL Nahyan Street are looking to close from 2 till 2:40 pm.
Between Al Qudra Road and Saih Al Salaam Street are also closing to close from 2:35 to 3:55. As the cyclists head back from Al Qudra Road to Umm Suqeim, through Hessa Street, that entire route is looking at a closure from 3:50 to 4:20 pm.
To finish off Dubai Stage, the cyclists will finish off at Atlantis, starting off from Palm Jumeirah which is looking at road closures from 4:14 till 4:35 pm.
Listen To The Lovin Daily: $100,000 Reward: Pregnant Dubai Expat Is Missing In The Maldives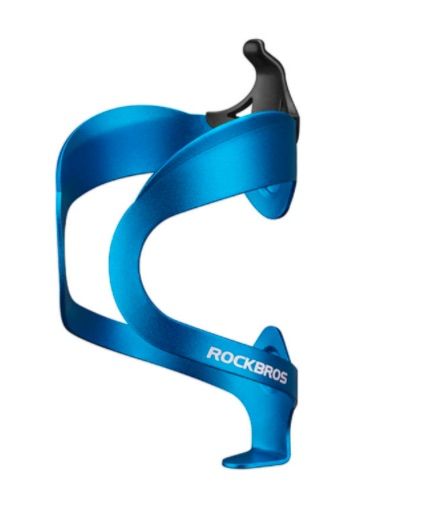 To browse shopping categories in Dubai visit Lovin Dubai's Shopping Hub.
Note: This article may contain affiliate links. Lovin Dubai can receive a commission if items are purchased through a link from this post.