Community
WATCH: Egyptian Actress Nour Tells Of Her Surprise After She Received The UAE Golden Visa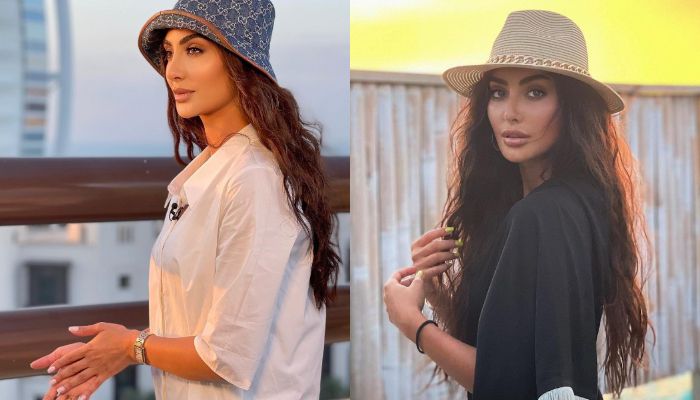 Nour Al Ghandour is not just a Dubai favourite, but a favourite in many Arab countries in North Africa, GCC and the levant region. The Lovin Dubai team had the chance to sit one-on-one with the actress to find out how she tackles work and social media.
Nour Al Ghandour is an Egyptian actress who starred in popular shows like Juman and Sakan Al Talebat which kick started her career. She began when she was only 18 and now at the age of 27, she's making it BIG in the Arab world.
Also Read: EXCLUSIVE: Sporting Power Couple Sania Mirza & Shoaib Malik Receive The Golden Visa
Actress Nour Al Ghandour opens up about her passion for acting, her persona on social media and her Golden Visa!
Nour Al Ghandour says the process of receiving the Golden Visa was "a piece of cake!"
Massive congratulations to the star are in order as she just received the UAE Golden Visa! Nour said she is honoured to have been given the opportunity as the visa surely helps with her busy travel itinerary.
I'm really happy and glad about what the UAE is trying to do for talented people and really show much love and support.
Nour said.
To be honest, I was like shocked. How could I get a Golden Visa, 10 years valid visa? That's very fast and the process was very easy and the process was a piece of cake.
View this post on Instagram
The Egyptian actress says her latest Dubai series is like her baby
Based on her Instagram, you'd know that Nour doesn't stay in one country for too long. She's travelling from Dubai, to Egypt, to Kuwait, mostly for work. Her latest acting job is going to be right here in Dubai and the shooting will resume after eid. The series she's working on will be a mixture of romance, drama and comedy.
The new series, as she explains, is near and dear to her but so was Juman. She said although she doesn't like to rewatch the series she worked on more than once, she said she could rewatch Juman and never get bored of it.
The moment she realised Juman was a big hit was when she was walking in a Cairo mall. Although she is not very well known in Cairo, mall-goers instantly recognised her for her brilliant role in Juman. She was wowed that the show was such a success, not just in the Gulf region, but in Egypt as well.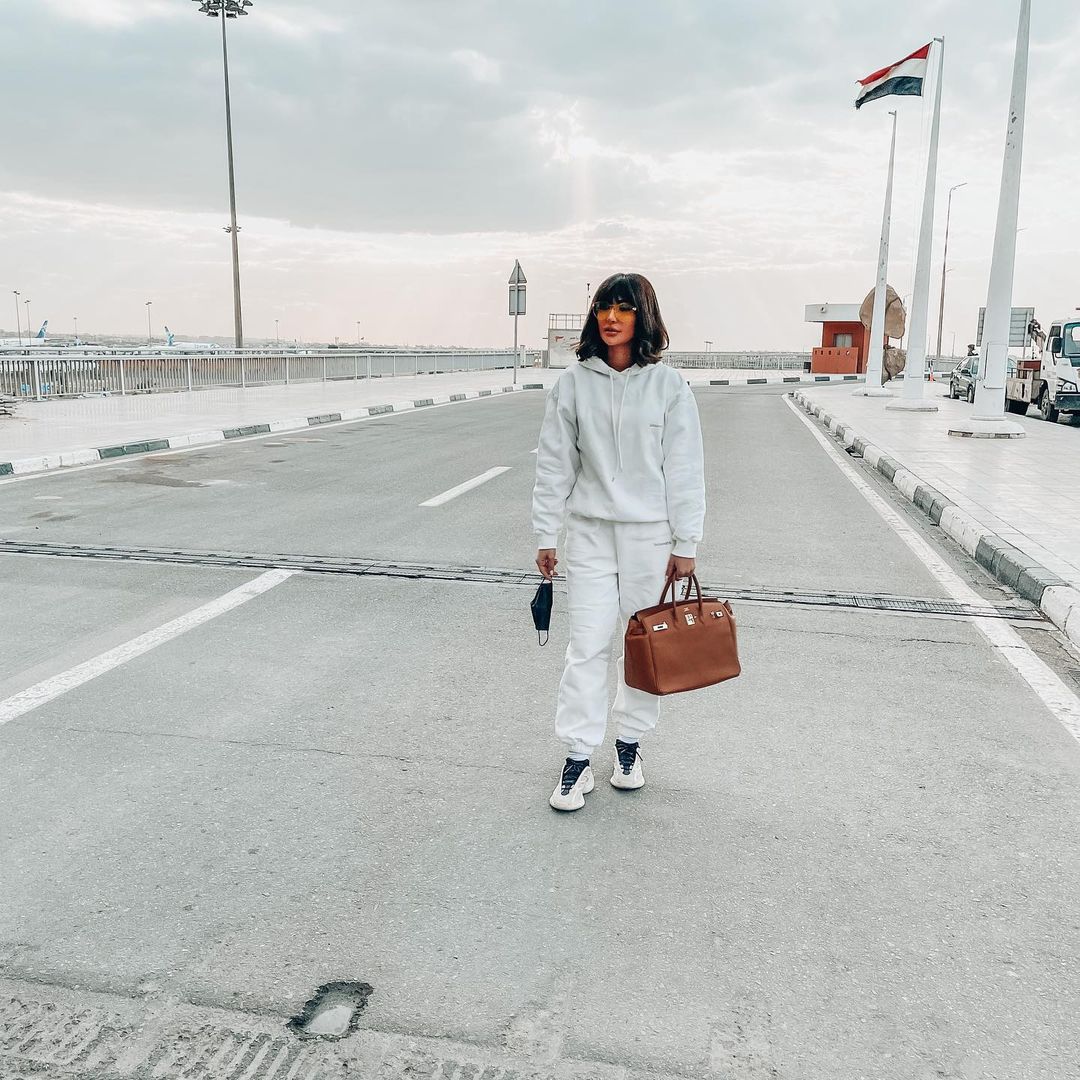 Nour Al Ghandour's social media is all about showing her daily life
She just came back from a trip to the Maldives which she admitted was "beautiful." She said everyone needs to spend the day relaxing, with no mobile phones to distract you. The actress has over 5.5 million followers so although she advises viewers to switch off their phones every once in a while, she can't because she treats social media and Instagram as a way to connect with her fans.
View this post on Instagram
Listen To The Lovin Daily: Emirates Passengers Issued Strict Travel Warnings Ahead Of Eid Travel