Coronavirus
Emirates Red Crescent Is Launching A COVID-19 Vaccination Programme For Refugees In Jordan And Iraq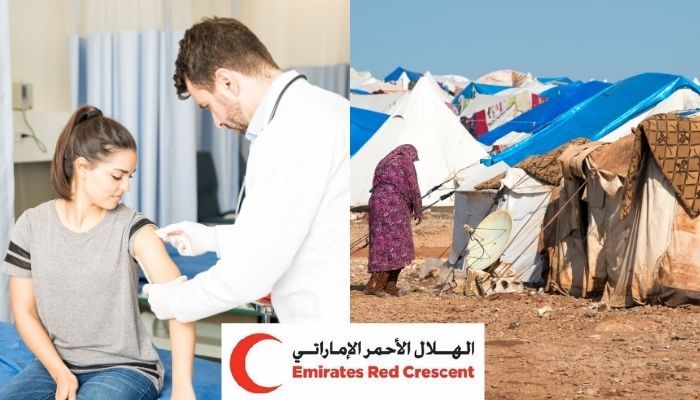 The UAE is the second leading country in vaccine administration and has administered over 11 million vaccines to date. The battle against COVID-19 has been a tough one and the UAE's primary humanitarian mission to help nations that are falling behind. The Emirates Red Crescent launched a vaccination programme to help tens of thousands of refugees.
Also Read: 5% Of ALL COVID-19 Vaccines Globally Were Carried By Emirates
The Emirates Red Crescent is launching the first phase of the vaccination programme to help the refugees and displaced individuals in Jordan and Iraq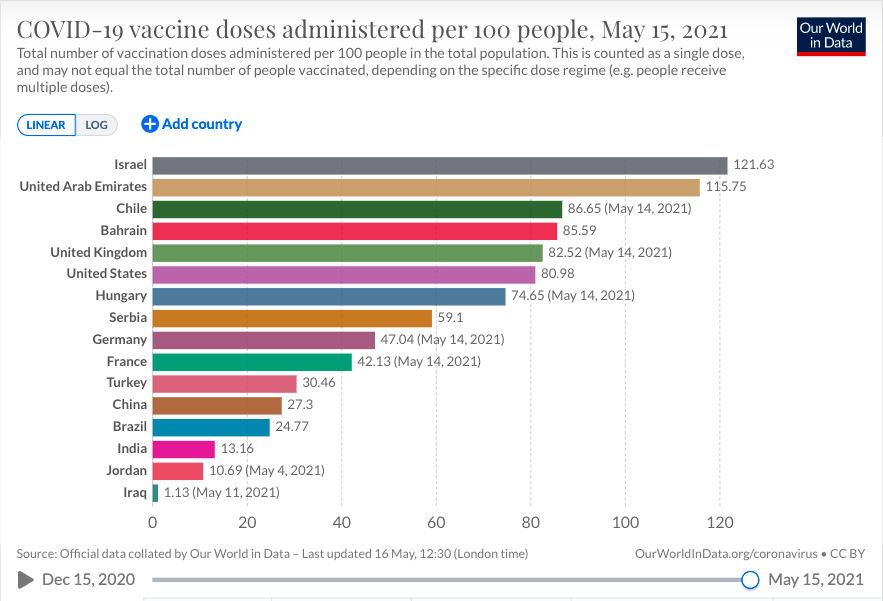 The medical assistance will be provided in partnership with Abu Dhabi's Department of Health. They will be working closely with the health ministries in Iraq and Jordan, the UNHCR and the UN Refugee Agency.
As 12,000 Syrian refugees moved to Jordan and 15,000 Iraqi displaced people and Syrian refugees in Iraqi Kurdistan, will be able to get the vaccine soon. The Emirate Red Crescent is also providing essential humanitarian supplies to the refugees and displaced people in both countries.
The supplies will leave the UAE over the next few days for Iraq and Jordan. The UAE is helping to lessen the spread of COVID-19 around the world. The Emirates Red Crescent will begin to administer the vaccines to severe cases including the elderly and those suffering from chronic diseases.
The implementation is under the directives of H.H. Sheikha Fatima bint Mubarak, Chairwoman of the General Women's Union (GWU), President of the Supreme Council for Motherhood and Childhood, and Supreme Chairwoman of the Family Development Foundation (FDF), the Honorary Chairwoman of the ERC, under the follow-up of H.H. Sheikh Hamdan bin Zayed Al Nahyan, Ruler's Representative in Al Dhafra Region, (Chairman of the Emirates Red Crescent).
Listen To The Lovin Daily: Some UAE Airlines Have Stopped Flying To Israel