Announcements
HH Sheikh Mohamed Officially Gets Vaccinated For COVID-19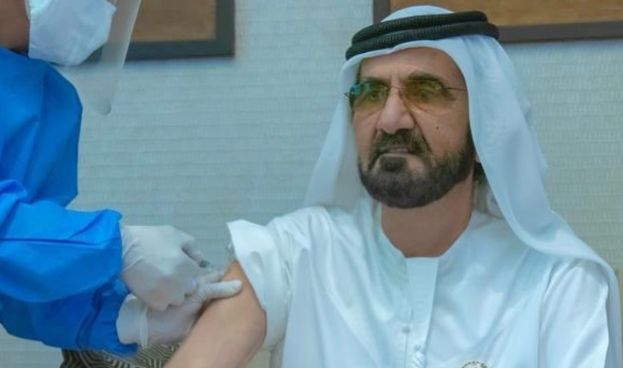 HH Sheikh Mohammed bin Rashid Al Maktoum, the Vice President and Prime Minister of the UAE and Ruler of Dubai, shared a picture on his official Instagram account on Tuesday, November 3 of him receiving the COVID-vaccine shot and things are getting REAL.
With a caption reading,
While receiving the COVID-19 vaccine today. We wish everyone safety and great health, and we are proud of our teams who have worked relentlessly to make the vaccine available in the UAE. The future will always be better in the UAE.
It is clear that HH Sheikh Mohammed is immensely proud of the teams working tirelessly to make the vaccine available to all in the UAE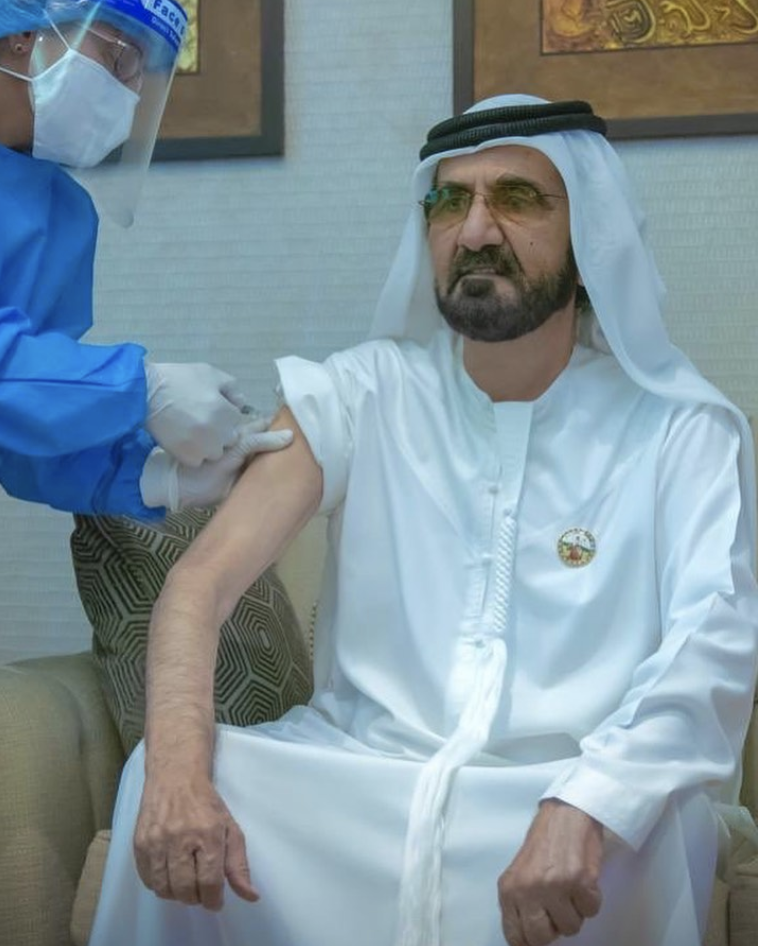 Currently, Abu Dhabi is hosting Phase III vaccine trials for two different countries. First for a vaccine developed in China (Sinopham vaccine) and the second for a vaccine developed in Russia (Sputnik V).
The UAE previously announced that it will be administering COVID-19 trial vaccines for emergency cases, moreover, frontline workers have been among the first recipients of the trial.