Coronavirus
The Quarantine Period For Close Contact COVID-19 Cases Is Strictly 10 Days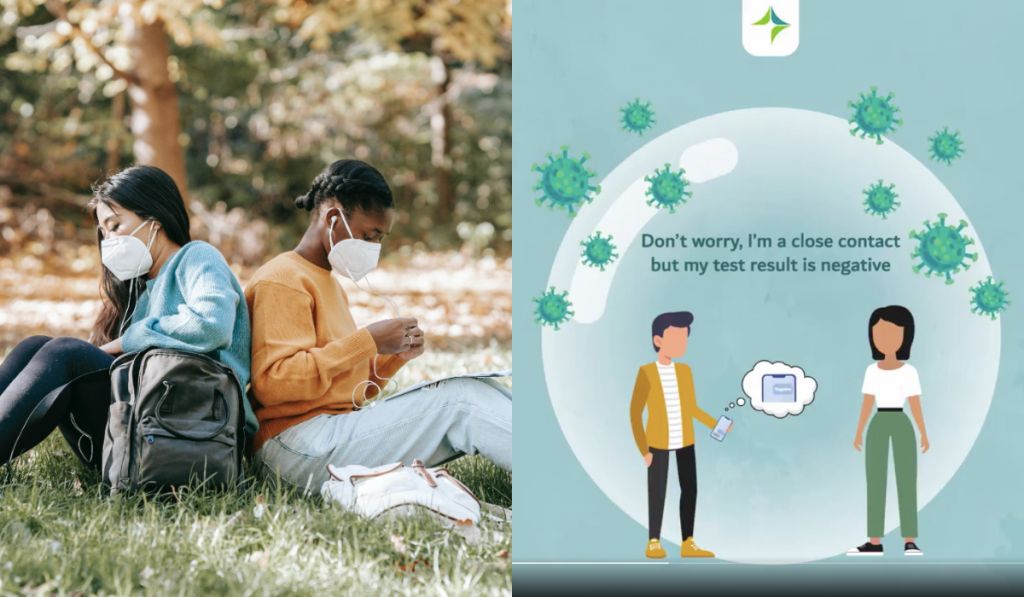 The COVID-19 preventative regulations are constantly changing to help keep all residents safe. In the beginning of this year, the DHA stated that close contact cases must quarantine for 10 days as opposed to 14.
National Emergency Crisis and Disaster Management Authority (NCEMA) are calling on all residents to abide by the quarantine rules for close contact cases
The definition of close contact cases are one of these four:
Those who have been in contact with a COVID-19 positive case for more than 15 minutes or within two metres
Those who have had direct physical contact with a COVID-19 positive case
Those who have provided direct care for patients with COVID-19 and who haven't used proper personal protective equipment (PPE)
Anyone living in the same household with a COVID-19 positive patient
Close contact cases must quarantine for 10 days even if they do not report any symptoms
NCEMA also shared details of quarantine periods for COVID-19 positive cases and when they can de-isolate
The quarantine period for all cases is 10 days from the day of the first positive test. For moderate or mild symptoms, patients must also wait 24-48 hours without experiencing a fever and without the use of fever reducing medications and present two negative tests. Symptoms such as coughing and shortness of breath must not be present. All these conditions must apply to severe cases also but quarantine from 10 to 20 days.
Over 3.4 MILLION residents received the vaccination which is 44.89% of the target
The UAE was aiming to vaccinate half of the adult population by the end of March and so far, 44.89% of residents got the jab. A for residents over 60 years of age, 57.66% of them got vaccinated, according to Dr. Farida Al Hosani, Official Spokesperson of UAE Health Sector.
In terms of rate, over 5.6 million vaccinations have been distributed with a rate of 57.31 per 100 people.
Listen To The Lovin Daily: You Can Travel From Dubai WITHOUT A Passport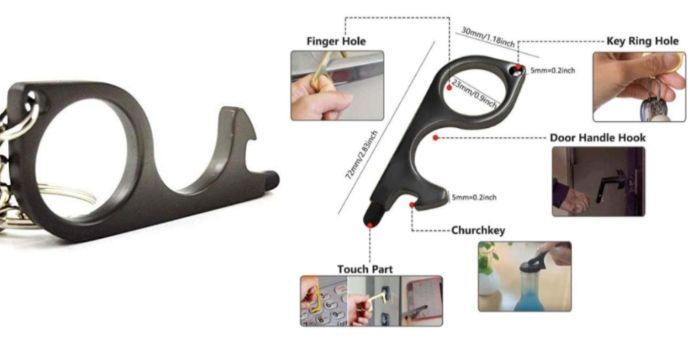 To browse shopping categories in Dubai visit Lovin Dubai's Shopping Hub.
Note: This article may contain affiliate links. Lovin Dubai can receive a commission if items are purchased through a link from this post.