Dubai Fitness Challenge
A Paralyzed Teenager Has Completed A 6km Run In 30 Minutes At The Dubai Run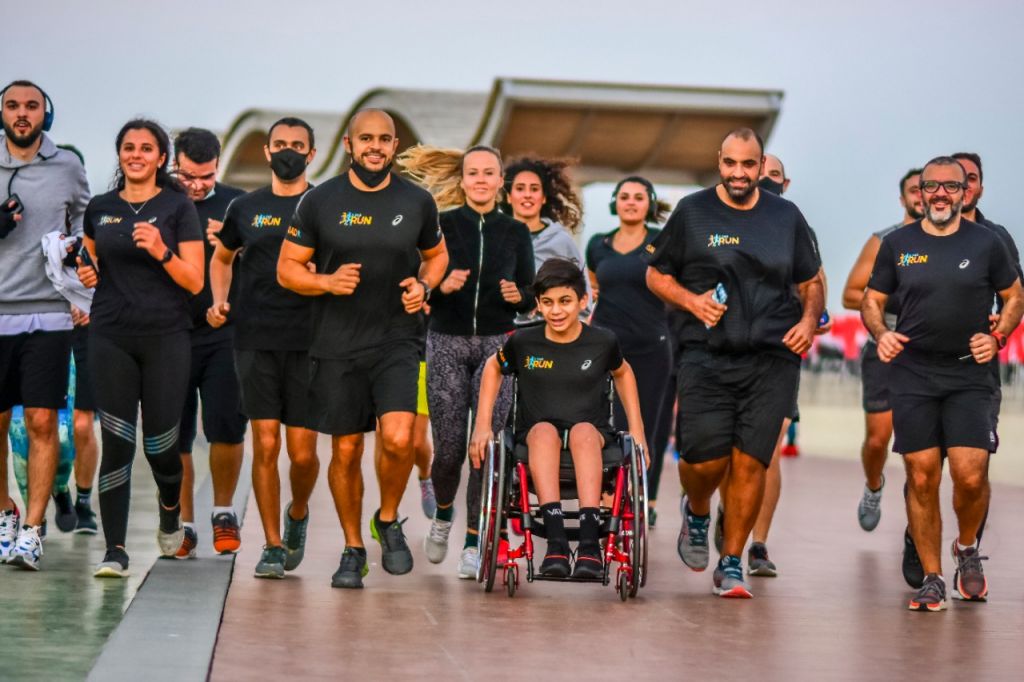 'Lovin Dubai is a proud media partner of Dubai Fitness Challenge 2020 – From October 30 to November 28.'
The Dubai Fitness Challenge might have ended, sadly, but we recognize greatness when we see it.
The Dubai Run was the city-wide fun run event held on November, 27 and a teenage boy caught some well deserved spotlight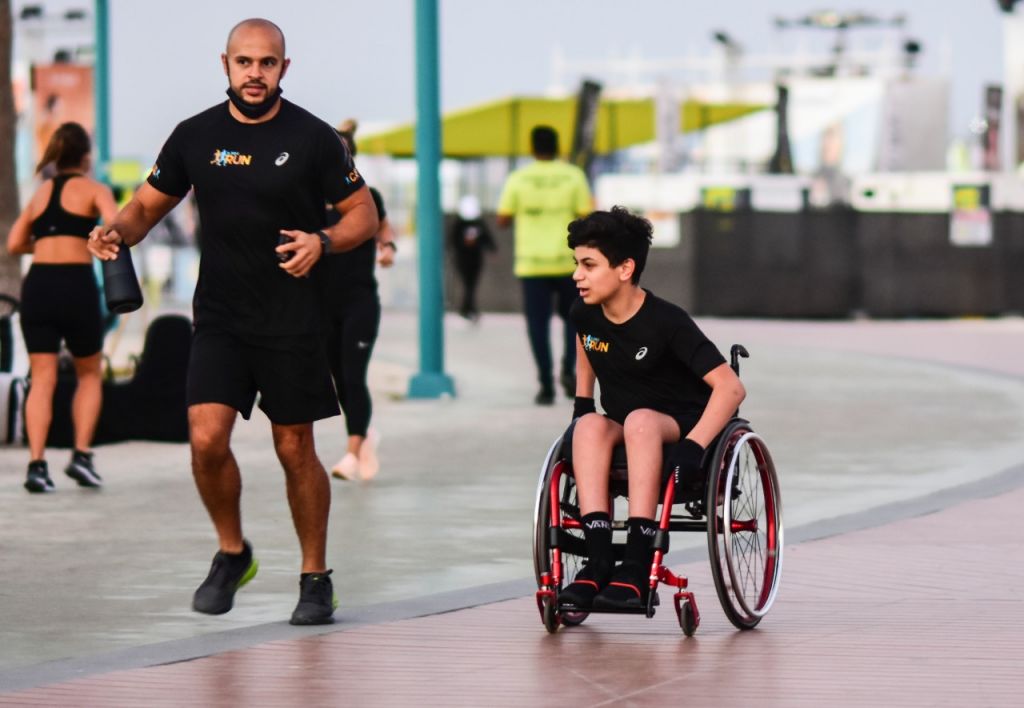 A 13 year old boy who is paralyzed from the waist down, took part in the memorable Dubai Run this year and his name is Rakan Rafat Alomari
Joined by his sister, both siblings were ready for the challenge at 5AM at Kite Beach. He is wheelchair-bound so his run was all through the strength of his arms.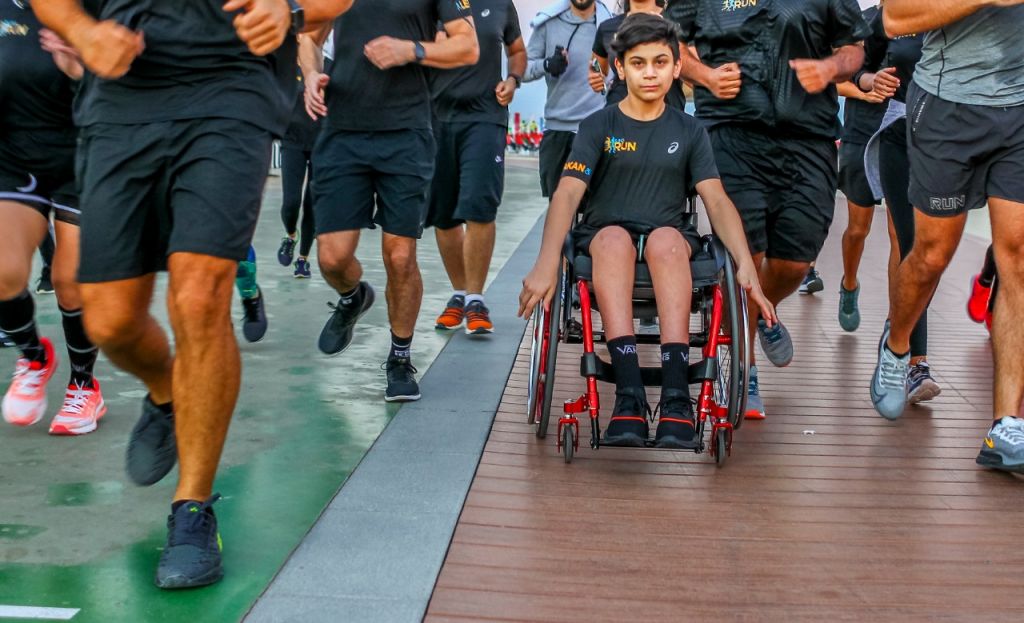 Rakan did not just participate, he did a 6km run in 30 minutes!!
You read that right! People of determination in Dubai are given equal opportunities to join in on things like sporting events and that's why it's individuals like Rakan that keep us going!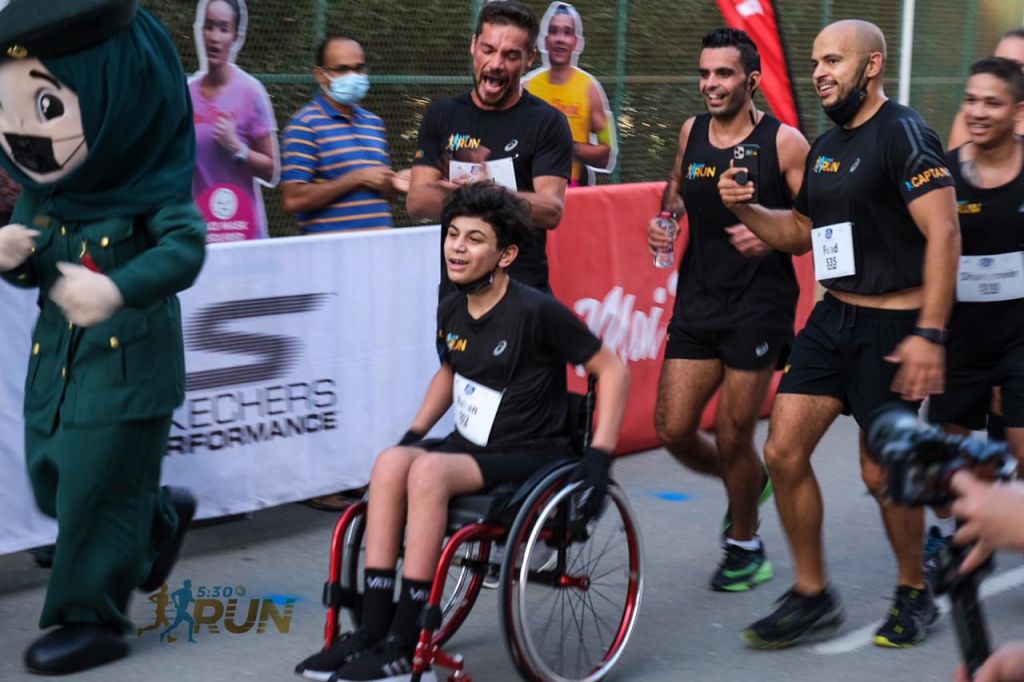 Listen To The Lovin Daily: Your DEWA Bills Will Considerably Reduce From December 1 Onwards