Dubai Fitness Challenge
OPINION: No Where In The World Has An Event Quite Like The Dubai Fitness Challenge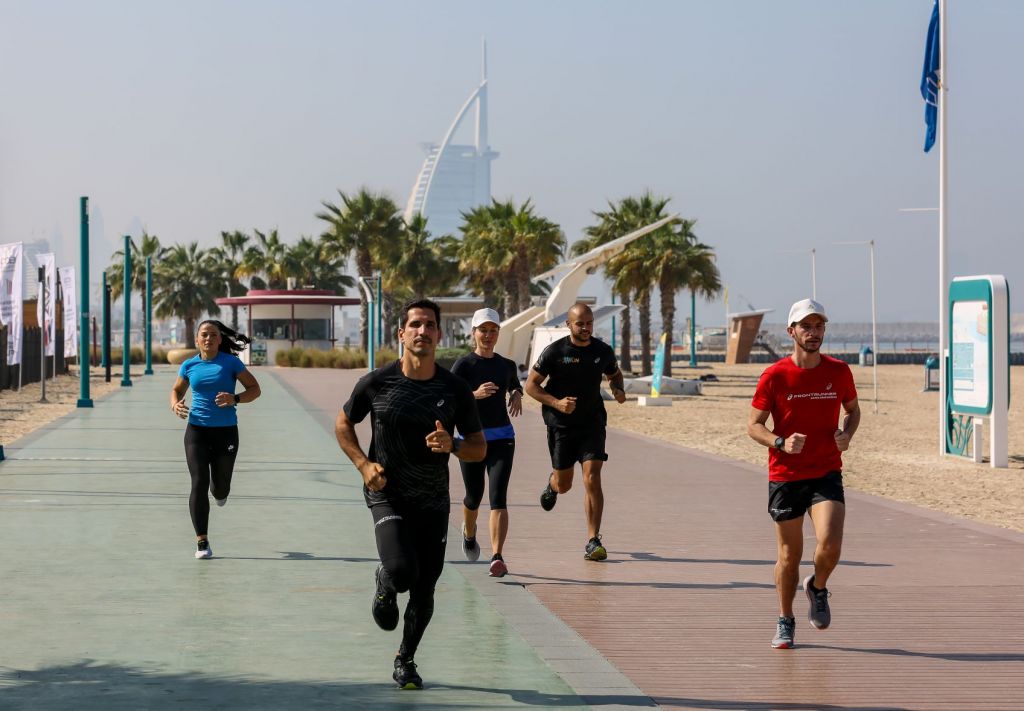 Lovin Dubai is a proud media partner of Dubai Fitness Challenge 2020– From October 30 to November 28.
By now, everybody in Dubai has heard about Dubai Fitness Challenge and has an idea of what it's about, but when you take a step back and actually look at what's available to residents throughout this month, it's seriously deserving of extra attention.
Dubai Fitness Challenge has been running for four years, it was the brainchild of HH Sheikh Hamdan bin Mohammed bin Rashid Al Maktoum, Crown Prince of Dubai to inspire Dubai to become the world's fittest city.
Despite being in the midst of a pandemic this year, the challenge continued
With a focus on a hybrid between virtual and physical events, (there's access to HEAPS of free online workouts for all ages available) large scales events like the Fitness Villages and the Dubai Run continued, while a new event, Dubai Ride has been added to the agenda.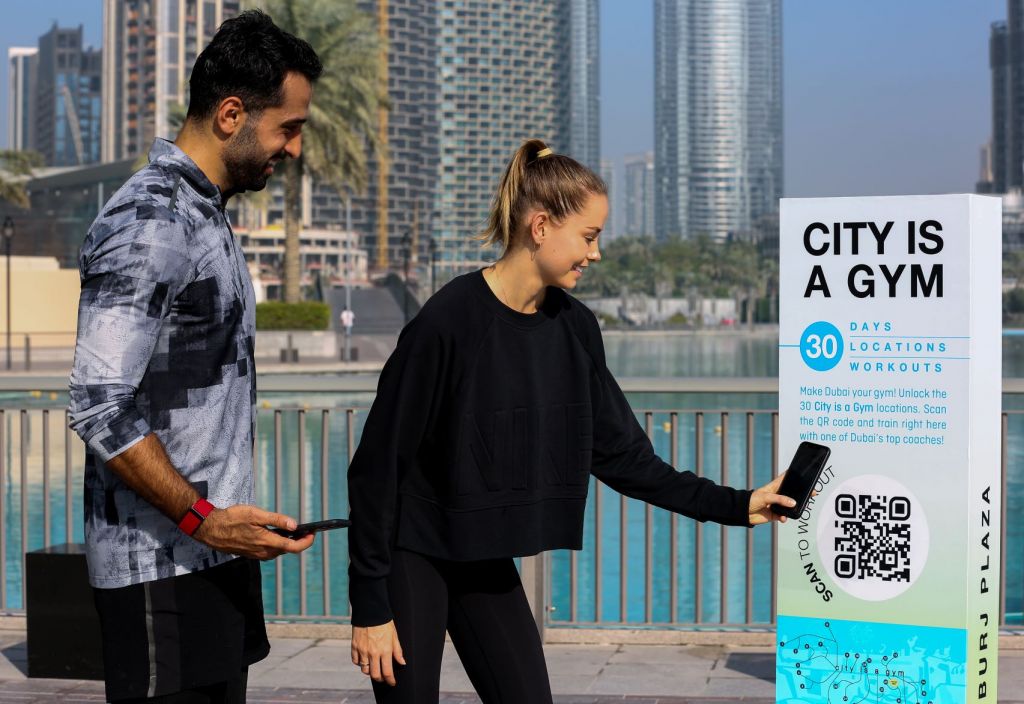 The Challenge is designed to help EVERYBODY get 30 mins of exercise done each day
Regular exercise improves your respiratory, cardiovascular health and overall health and staying active can help you maintain a healthy weight, along with reducing your risk of disease and some cancers. We KNOW this, that doesn't mean we find it easy to keep a good workout routine… AMIRITE?!
But with events throughout the city and daily reminders whenever you open IG, this month is all about inspiring you to MOVE. There are three Fitness Villages in Dubai, along with ten smaller fitness hubs. The aim this year, was to spread the fitness hubs throughout the city, ensuring anyone who wants to take part, does not have far to travel to get involved.
In brief summy, you can play football, volleyball, basketball, cycling, take part in HITT workouts, and then even more fun stuff, like a water bouncy castle, kayaking, ziplining and climbing… These activities are spread throughout the villages, and once you register, you can access 'em for free. They're available for a month and the options, and opportunities, are endless.

This is a month of free events created JUST to help us get active
This challenge is purely for the people. Look at the website and you'll find 'ways to get the family active, 'helpful ways to deal with stress' and 'sustainable alternatives to dairy'. Find me another city that puts on a month-long show, that's absolutely FREE and that's purely focused on helping you get active… I'll wait.
We all know how important it is to work out. We also know that it's easy to skip a workout here and there and that between lockdown and gyms closing, working out was probably the last thing on your mind. Dubai rebounded from lockdown pretty fast, and the fact that citywide initiatives like Dubai Fitness Challenge continued to run is the knock on the head we need to get up and get moving.
With Dubai Ride and Dubai Run just around the corner, and bucketloads of other activities staring you in the face, don't let this Dubai Fitness Challenge pass you by, make use of the incredible facilities this city is giving up and get your 30 mins done!
Shout out Dubai Fitness Challenge for keeping us active at the end of a rough year!