DSF 22-23
Get Your Skincare Routine Customised By The Experts At Mall Of The Emirates This Month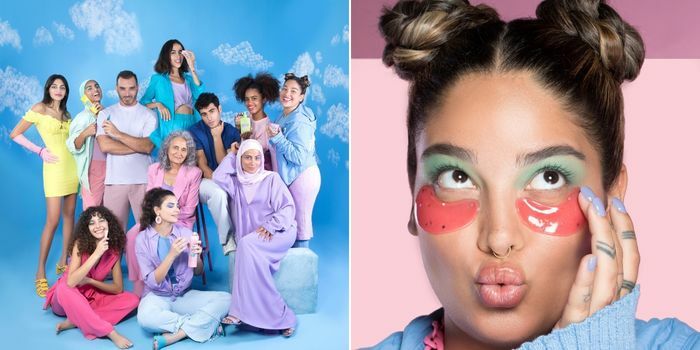 Healthy skin starts today! You can have the skin you've always wanted with a great diet, proper hydration, and a carefully curated skincare routine. To help you every step of the way towards smooth and glowing skin, Skin Care Nation is a bold creative concept launching at the Mall of the Emirates. This new initiative, powered by FACES and supported by top-notch global brands in skincare, brings a revolutionary experience to the Middle East for the first time.
Leave it to the skin care experts to tell you everything you need to know about your skin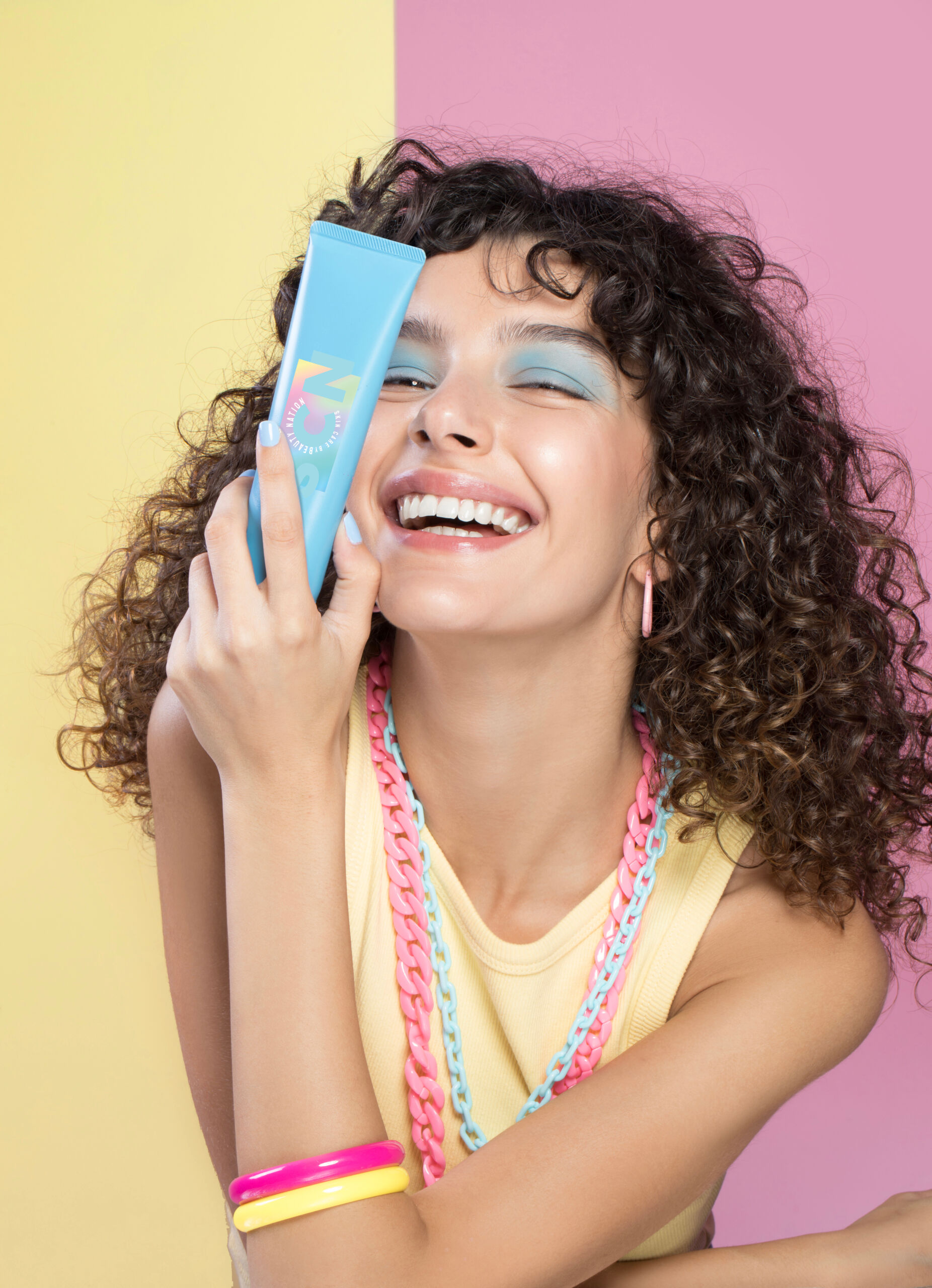 The SCN experts will design and customise a skincare routine just for YOU
Uniting technology, science and expertise, SKIN CARE NATION serves your needs with a unique skincare journey. At the pop-up, you can make your skin goals a reality with the support of trained consultants, skincare experts, and dermatologists, where you can discover, learn, experience, meet and create.
Skin Care Nation will list some products that will benefit your skin, help you identify what ingredients you should look out for in cosmetics, teach you more about your skin type and tackle any concerns you may have. By the end of the journey, you'll walk away with a customised skincare routine catered to your skin.
Every day until January 30, there will be a special programme of events (masterclasses, live demos, etc.) by brands to help educate people on skincare – attendance is free of charge and what's more, giveaways are available too!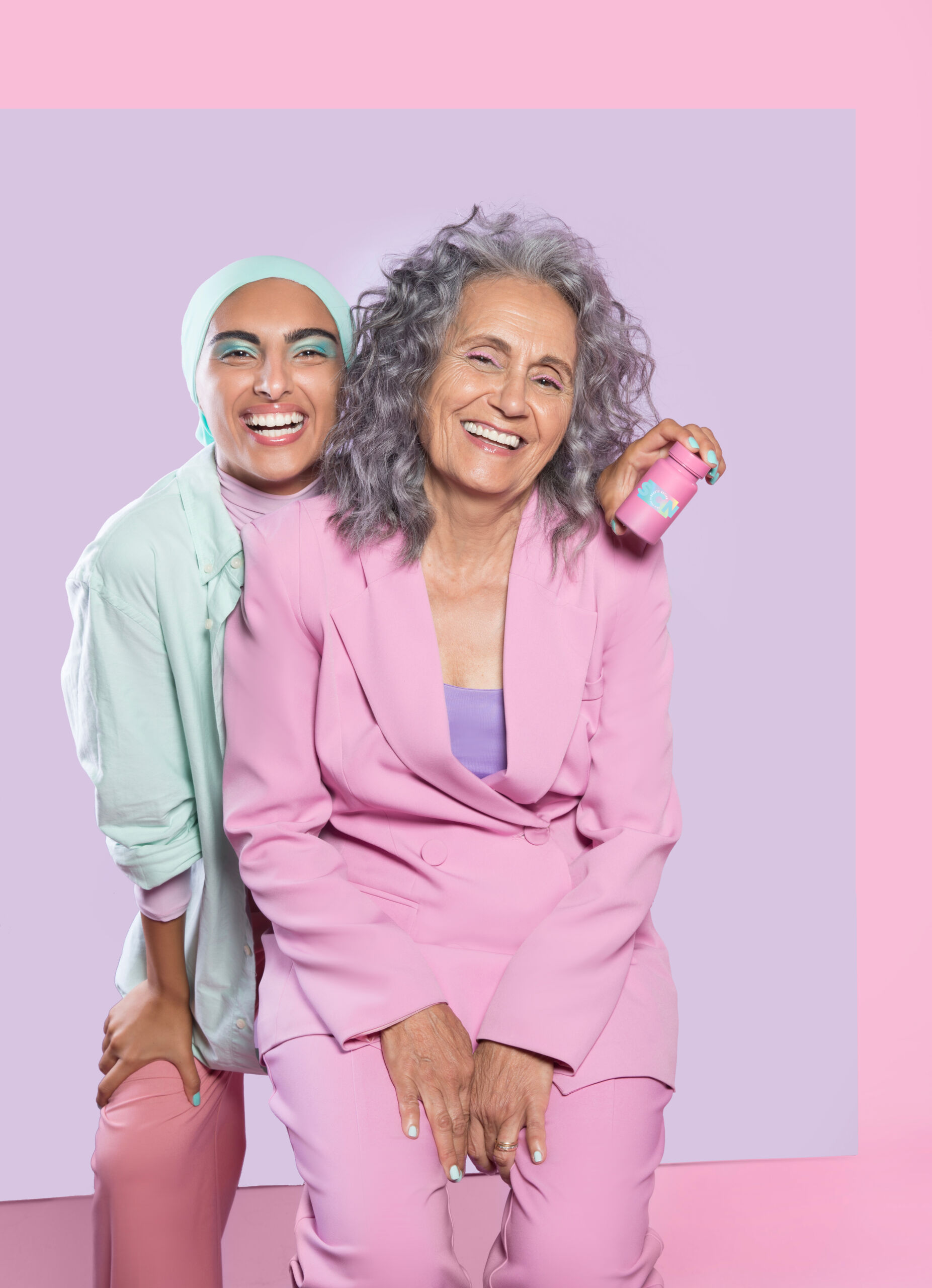 It's in the deets
When? January 19 – January 30
Where? Mall of the Emirates
For more info, please check mydsf.ae