Dubai Food Festival
This Dubai Foodie Searches For The Best Shawarmas In Dubai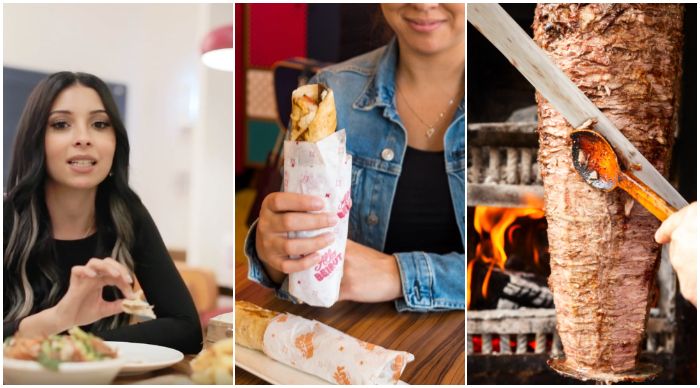 *The best shawarmas in Dubai!*
Lana Raéd aka @apetitelana is a food and lifestyle blogger who took on a challenge that sounds like an ultimate dream to us! Lana went on the hunt for some of the best shawarmas in Dubai.
Not that it needs ANY introduction, shawarma is a regional dish that packs a punch of flavour, you'll spot the makings of shawarma all around the city as the meat gets roasted on a slow-turning rotisserie and it's made best when there's a super garlicky sauce dripping down the wrap paper.
The hunt for the best shawarmas in Dubai – what's yours?!
View this post on Instagram
Lana visited Al Halla and Allo Beirut for a fast-food style shawarma and a higher-end shawarma spot
I was lucky enough to be invited by the @dubaifoodfest to go on a #culinary adventure where we tried out two of the top shawarma places in #Dubai; @alhallabuae and @allobeirutstreetfood. If you're a self-proclaimed #shawarma connoisseur like me, then you probably already know that there are a few different varieties out there: there are the fast-food style shawarmas, the juicy ones wrapped in Arabic bread with garlic sauce dripping down and the innovative sandwiches that raise the shawarma bar every time!
My favourite shawarma is hands down Golden Tasty in Barsha – it's delishiiii!
Shawarma is a hug in a cone-like wrap that's perfect at any hour of the day – AMIRITE?!
Tell us your favourite shawarmas in the comments!