Dubai Food Festival
The Results Are In! The Top 10 Karak Spots In Dubai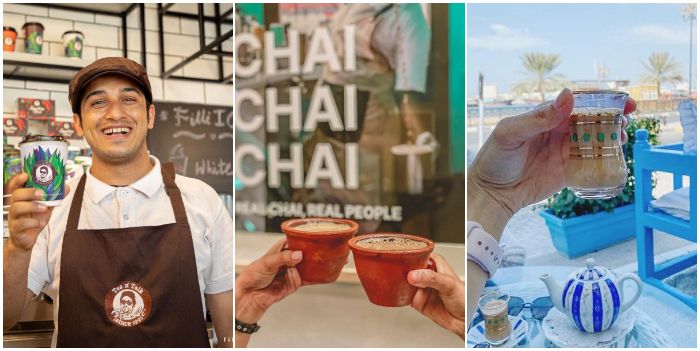 The results are in!… The mission to find the top 10 Karak in Dubai is complete.
The city-wide hunt was a vote by the people! Lovin Dubai teamed up with Dubai Food Festival to make it happen, giving you the platform and the voice to share your favourite karak spots, to hero the hidden gems which may not be on the wider people's radar just yet!
Your votes have been counted.
A massive thank you to the thousands of you who took part and without further ado, here are:
THE TOP 10 KARAK SPOTS IN DUBAI (IN NO PARTICULAR ORDER)
Chai and Co
Because breakfast, lunch and dinner taste better with Chai… Chai and Co have a well-crafted menu offering local specialities as well as hearty Indian, Italian, and Continental dishes.
View this post on Instagram
Project Chaiwala
Project Chaiwala needs zero introduction. It's a homegrown Dubai concept, where chaiwalas are ready and waiting to serve you up some fresh brew! Expect piping hot karak in an authentic street experience.
View this post on Instagram
Pappa Roti
PappaRoti is an international chain of coffee shops renowned for its signature bun… and they also do a great cup of karak! Do your tastebuds a flavour and visit PappaRoti on your next karak excursion.
View this post on Instagram
FiLLi Cafe
FiLLi Cafe matches great taste with an exceptional experience. Famous around town for its signature Zafran Tea, FiLLi has its own unique blend which takes the credit for making FiLLi what it is today!
View this post on Instagram
Arabian Tea House
Arabian Tea House is the first authentic Emirati restaurant. It was established in 1997 and a visit here is not complete without trying their famous karak.
View this post on Instagram
Al Hara Cafeteria
Al Hara Cafeteria is a little known Al Karama spot that packs a cup of chai full of flavour. Go there for tea, go there for chats and you won't regret it.
View this post on Instagram
Raju Omlet
Raju Omlet serves up fantastic Indian street-food based on farm-fresh EGG dishes, and what's a better combo? Street food and tea of course!
View this post on Instagram
Real Karak Cafeteria
Lovers of karak will already have Real Karak Cafeteria on their radar, it's got a fantastic menu featuring coffee, burgers, cookies and of course, Karak is the star of the show.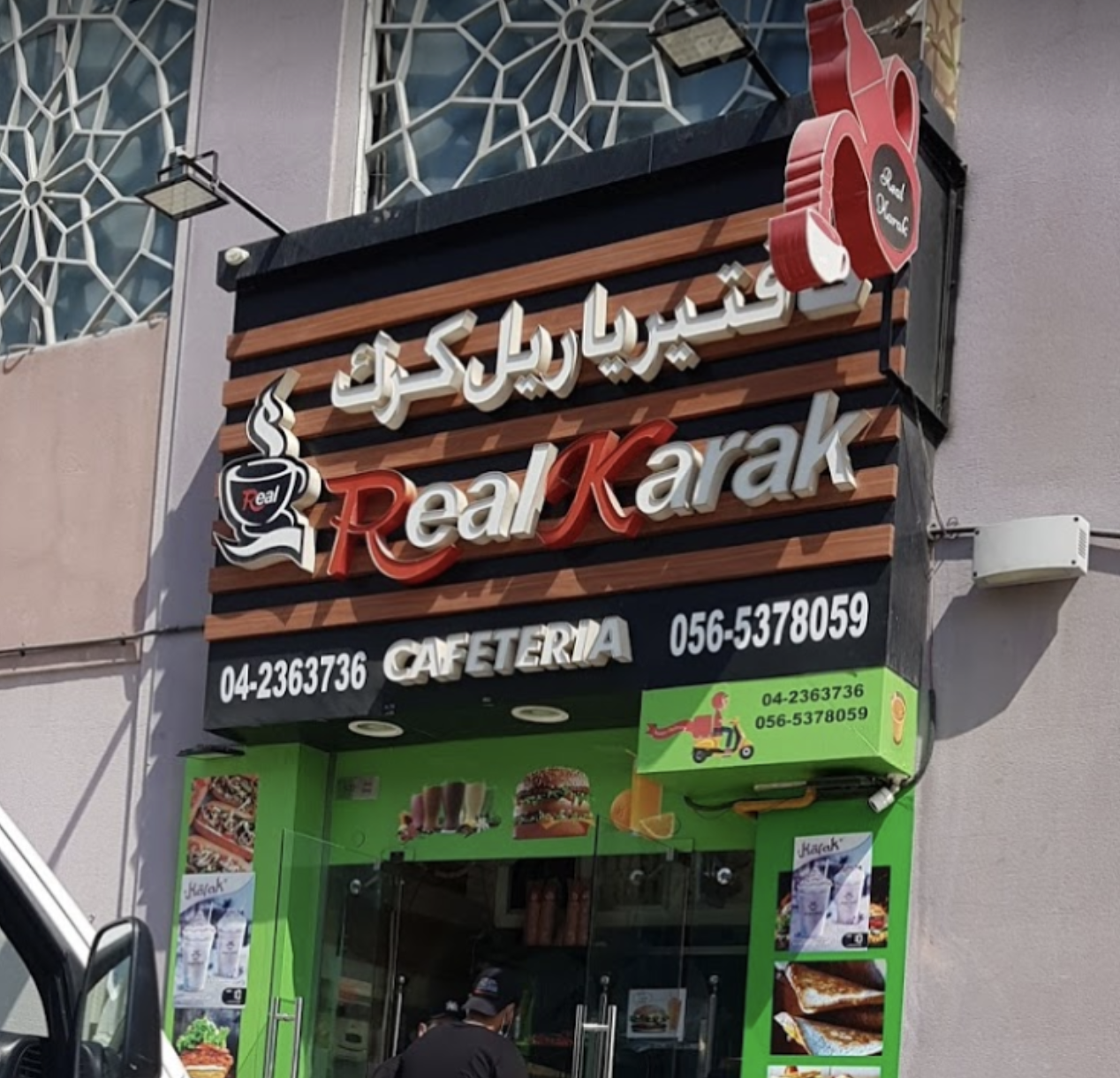 Zankar Desi-tea-nation
A whole lot of love in a little cup. Zankar's DESi-TEA-NATION is famous for fresh milk Karak Zaffrani Chai, boiled to perfection. The Downtown DESi-TEA-NATION also creates a delicious frothy vegan coffee. Yum!
View this post on Instagram
Uncle Tea
This is a fun tea lounge that leaves you wanting more after every visit! Uncle Tea offers delicious karak, tasty bites and consistently delivers one of the best cups of chai in town.
View this post on Instagram