Dubai
A Recent Announcement From Dubai Has Got Crypto Fans Super Excited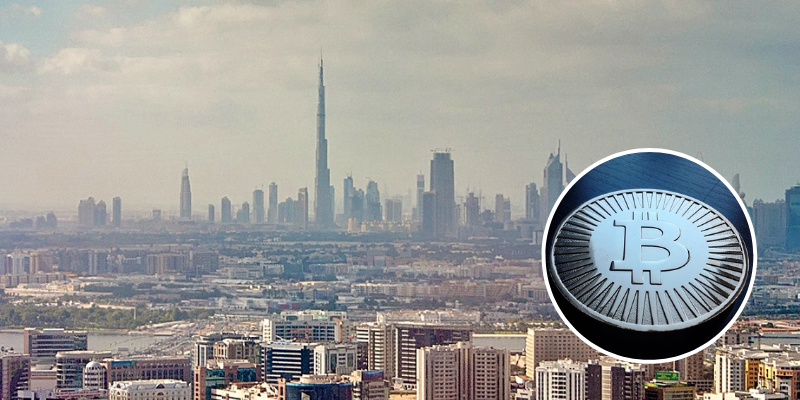 On Wednesday, the Dubai World Trade Centre Authority (DWTCA) made an announcement relating to crypto and it's gotten crypto fans from around the world excited.
As reported in the Khaleej Times, the DWTCA as part of its drive toward innovation and a digital-led economy, announced that it will support the regulation, offering, issuance, listing, and trading of crypto assets and associated financial activities within its free zone.
Dubai World Trade Centre Authority and SCA Agree to Support Crypto Trading #crypto #btc - GN pic.twitter.com/ksVZ3kgc6p

— حسن سجواني 🇦🇪 Hassan Sajwani (@HSajwanization) September 23, 2021
The Securities and Commodities Authority (SCA) and the DWTCA signed an agreement to that effect. The SCA will oversee, monitor, and inspect organizations operating within the DWTCA's free zone under the terms of the agreement.
In the wake of the announcement, Twitter got super excited. Almost every major crypto news account started tweeting about it.
Turkey says no to crypto, El Salvador says yes.

China bans crypto, Dubai makes it legal.

Welcome to the world of crypto everyone 📉 🥲 📈

— Trust - Crypto Wallet (@TrustWallet) September 24, 2021

The CEO of Three Arrows Capital went so far as to say that "Dubai is poised to become crypto hub" (sic).
Dubai poised to become crypto hub pic.twitter.com/RlmbWJG5Mz

— Zhu Su 🔺 (@zhusu) September 22, 2021
By the way, there's a major crypto event happening in Dubai next month
The most prestigious crypto event in Dubai is happening this October!

And Coinswap Space is a proud platinum partner! 🔥

Get ready for CED2021!https://t.co/McM23qTQ7v#CoinswapSpace #AMM #CED2021 #DEX $CSS #DeFi #Binance #Events pic.twitter.com/PFAxFTA4xK

— Coinswap Space (@CoinSwap_Space) September 25, 2021