Dubai
5 Incredible Images Of Etihad Museum That Will Make You Want To Visit Instantly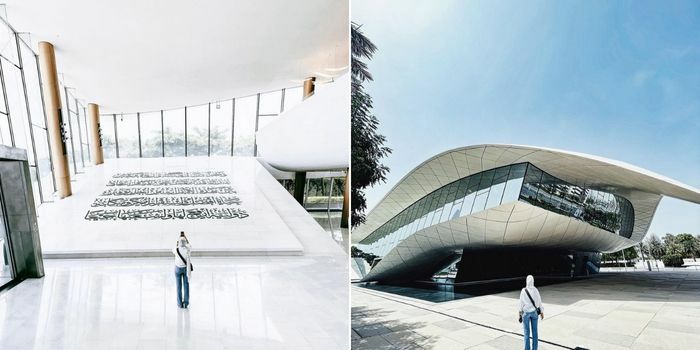 5 Incredible Images Of Etihad Museum That Will Make You Want To Visit Instantly
The Etihad Museum, also referred to as the Union House, is all about the preservation and display of the UAE in all categories of its past, present and future. UAE resident Nowfal Nawas shared incredible images taken at the location that might just have you driving to the museum to explore it for yourself.
When we think about Dubai sights, the Etihad Museum isn't usually one that tops the list – perhaps it's time to change that.
Image Credits: Instagram @nowfalnawas
The museum houses pavilions and galleries that tell the tale of the UAE since its independence in 1971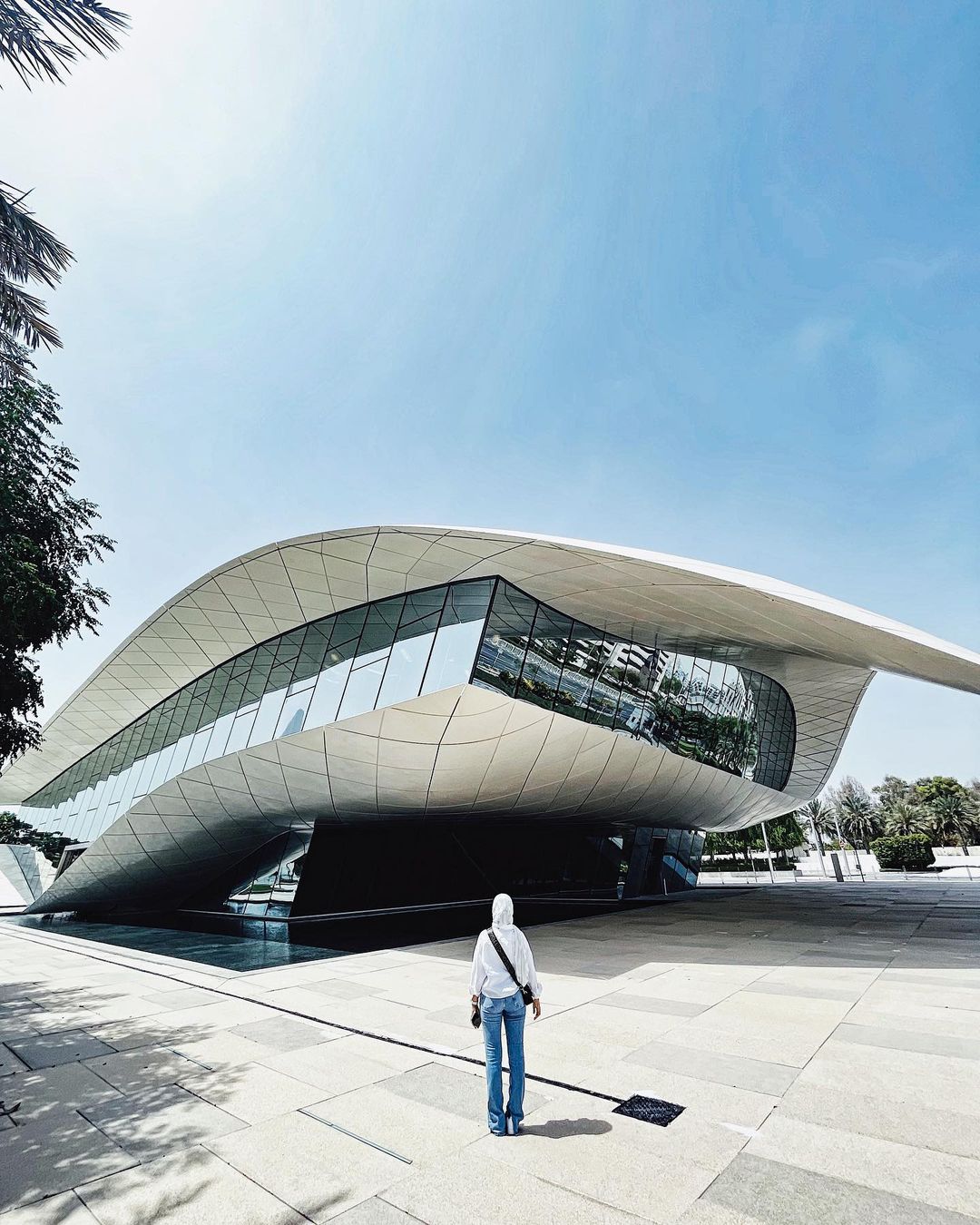 It also has a library, an education center, an exhibition hall AND a restaurant
The museum, which opened in 2017, will give you everything you need to know about the successful union of the seven Emirates and more
And if you're into architecture or interior – its design, landscape and execution will definitely impress you
Just look at that!
View this post on Instagram
Etihad Museum is spread over 25,000 sum and also has interactive permanent and temporary exhibitions
View this post on Instagram
If you're thinking of a visit, it is open daily between 10am-8pm
But as always, it's best to call ahead of your planned trip – just to make sure.
More info here.