Dubai
Indian Star Krystle D'Souza Had The Best Time With Her Girl Gang In Dubai
It's hard to not have heard of Krystle D'Souza if you've ever been a fan of Indian TV shows or even her latest OTT superhit Fittrat on ALTBalaji.
The gorg actress was seen livin' it up in Dubai for nearly all of last week with her gang of girls which included her Fittrat co-star Anushka Ranjan Kapoor and her sister Akansha Ranjan Kapoor who played Tanu in the recent Netflix amaze film 'Guilty'.
You can safely add a few more fans of the FIVE Palm Jumeirah as that's where the girls enjoyed this season's beachy waves
From sipping on cocktails at the beach to breaking their plates in style at the Opa Dubai, Krystle and the girls really had an all-round brill Dubai experience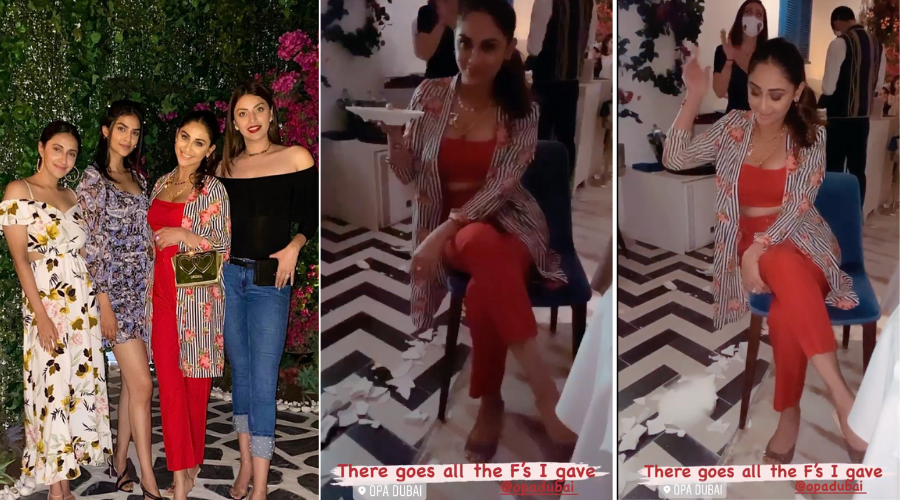 And of course, if you come to Dubai you gotta try the sheesha
Krystle also sat down at Smoky Beach to enjoy the breezy weather and the lovely sheesha services.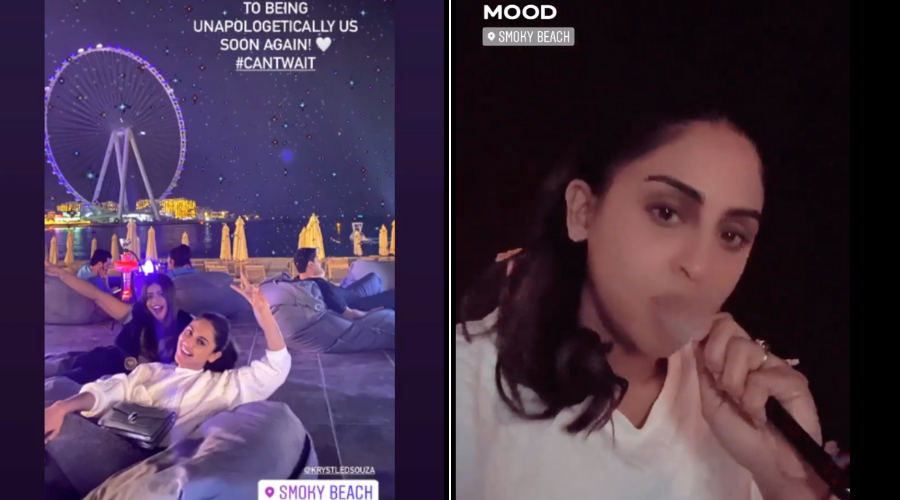 Seems like a such a fun trip!