Dubai
The Crown Prince Of Abu Dhabi Met Boris Johnson & Prince Charles In London Yesterday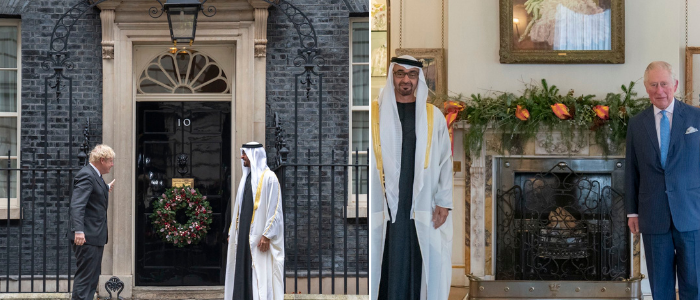 The UAE has been making moves for peace and stability for a while now. From the historic peace treaty between the UAE and Israel to the latest visit of HH Sheikh Mohamed bin Zayed Al Nahyan to London, this brilliant country has been working tirelessly for its citizens and residents.
The Crown Prince of Abu Dhabi recently made a visit to London to meet with the UK's Prime Minister, Boris Johnson
The two were seen meeting with social distancing in place at Downing Street.
It was a meet of the royals!
The Crown Prince of Abu Dhabi also sat down with HRH The Prince of Wales as the two discussed their historic friendship and the future of the two countries.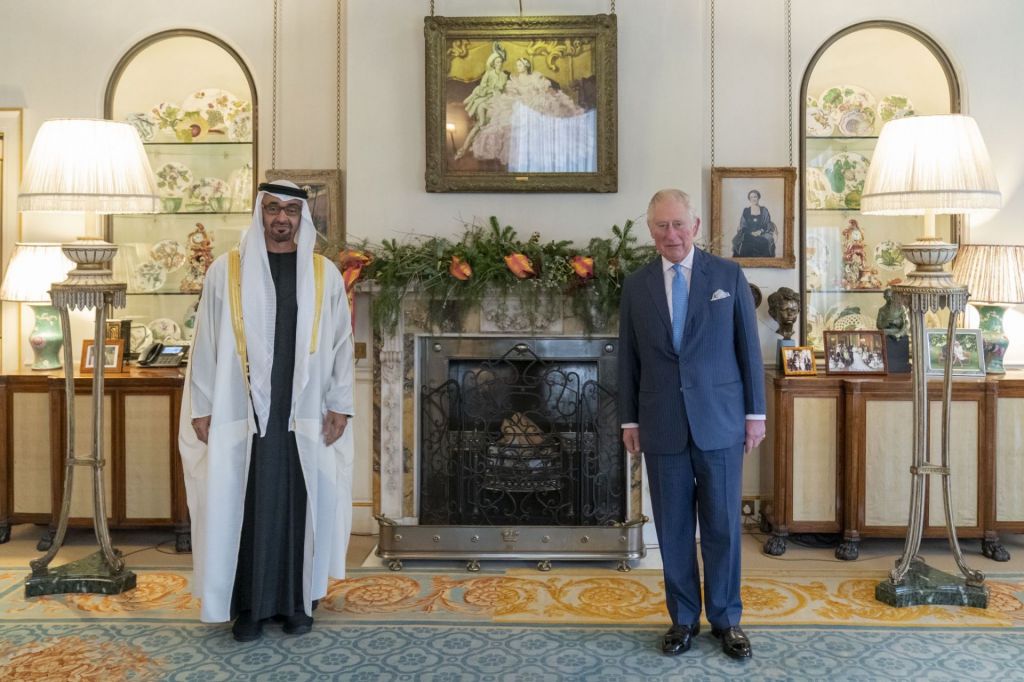 From the get-go, social distancing rules seem to be in place
As The Crown Prince of Abu Dhabi steps out of the car, he is welcomed by PM Boris Johnson at Downing Street. The two leaders talked about how it's been a while since they last met and how amazingly the UAE has handled the Coronavirus pandemic so far.