Dubai
The Most Expensive Home In Emirates Hills Has Just Been Sold!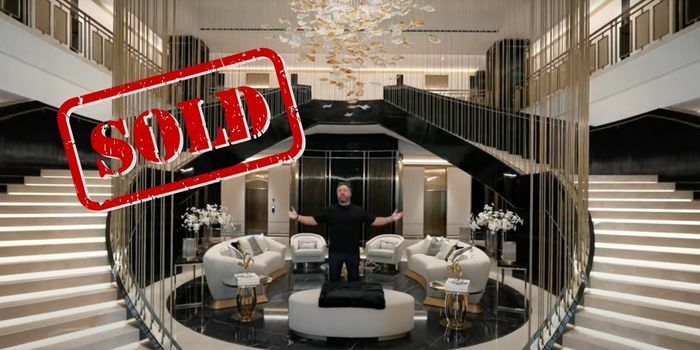 When you think about luxury, Dubai has to be the first city that comes to your mind.
There is literally no comparison to Dubai homes either- they're as bougie as those who inhabit them! When you see this luxurious home over at Emirates Hills that just got sold- you're going to nod enthusiastically in agreement.
Realtor Barnaby Crompton has just put out a video showcasing XLV Residence, a 50,000 sq. ft. property that might just be one of the most exclusive listings that Dubai has ever seen.
View this post on Instagram
Although the exact amount cannot be disclosed, Barnaby does admit that this is the most expensive property transaction in Dubai
To give you an insight into how large this could have been- the 'most expensive' transaction before this was earlier this year, and it cost a whopping AED102.8 Million!
Basement, ground floor, first floor and a roof terrace- that's a dizzying amount of levels for one home, but when in Dubai! To give you a picture of the kinda grandiose we're talking about-
"It doesn't just have a wine cellar, it has a wine tasting room. It doesn't have a cinema, it has a screening room. This house has been executed to perfection, and it is the finest house I have ever seen."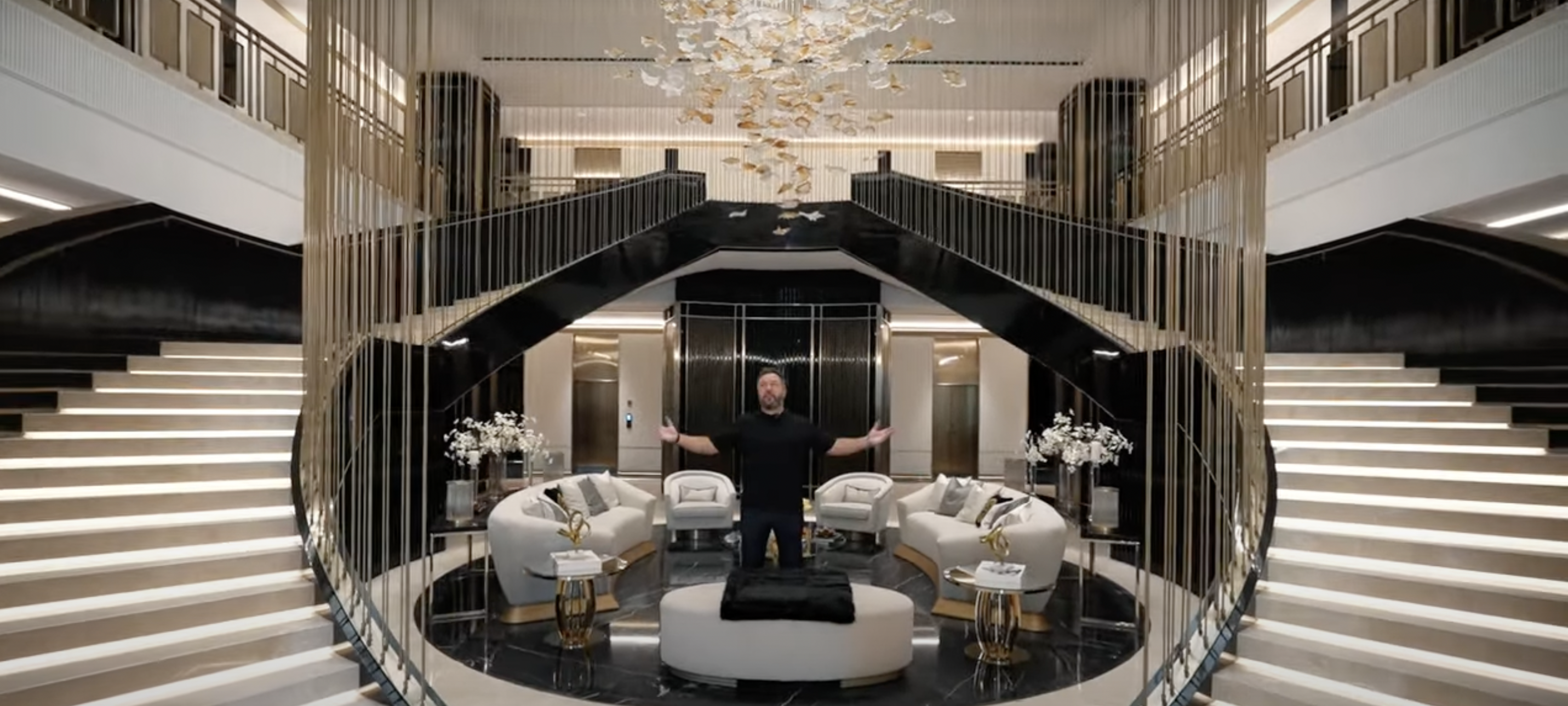 Although you don't get to see the master suite, a look into one of the secondary suites will convince you that this is one of the fanciest houses!
Watch the video below:
Read next: SOLD! Emirates Hill's Most Expensive Property Was Sold This Year For AED102.8 Million