Latest
SOLD! Emirates Hill's Most Expensive Property Was Sold This Year For AED102.8 Million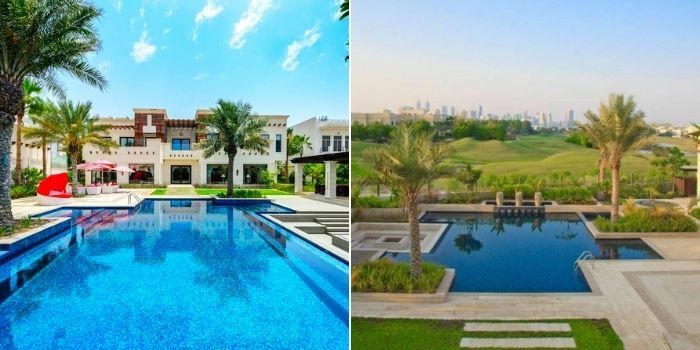 Real estate is just as unpredictable as the crypto market. If you've seen Selling Sunset on Netflix, you're definitely into drama, fashion, and most importantly, real estate. Seeing those luxurious houses, their selling price and the commission, probs made us all wanna trade in our 9-5 for real estate.
But it's not just LA that has killer real estate, have you seen the lavish properties in Dubai? Emirates Hills is a community with some of the city's most sought-after homes. They're huge, they're luxurious, and they're surrounded by greenery.
A real estate company Phoenix Homes celebrated a BIG sale of a prestigious Emirates Hills villa worth AED102.8 million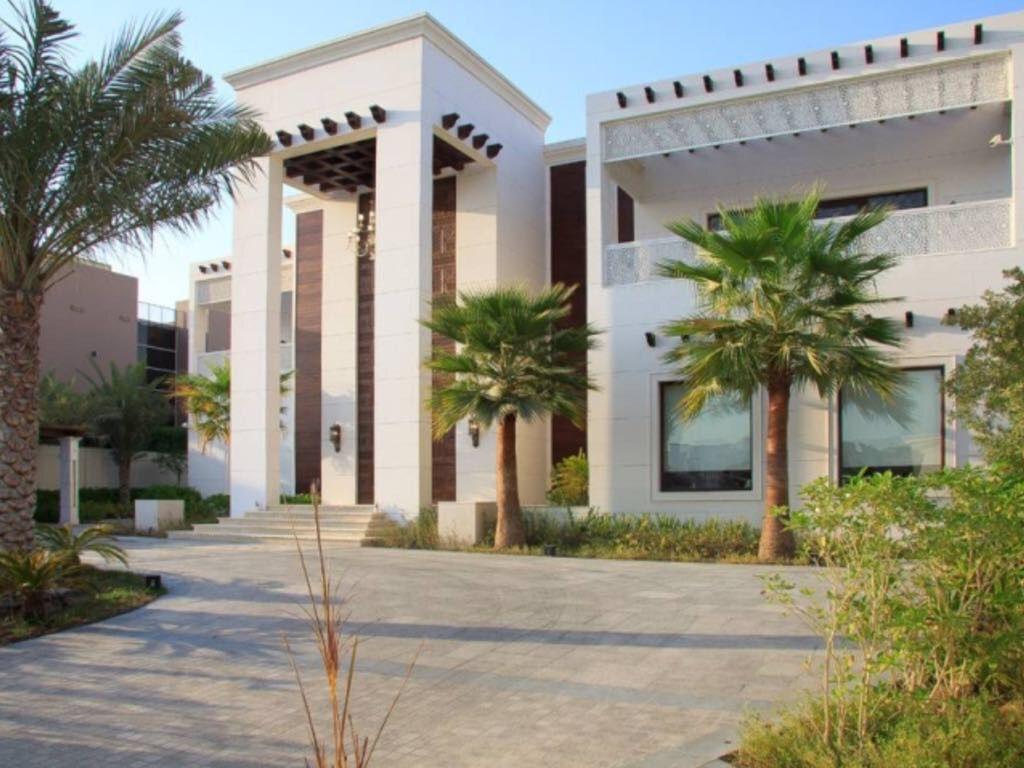 This is the highest value deal in Emirates Hills this year
A founder partner in the company and one of the most experienced property experts, Myles Bush, sealed the deal! He was also behind the largest villa sale of 2017, the largest lease ever recorded in 2018, and the largest land sale in 2019.
This sale underlines the positive growth trajectory we are seeing in local real estate – and also serves to cement Phoenix Homes' reputation as one of the top agencies in the city's vibrant luxury segment
He said.
This is the company's first anniversary so of course, this WIN is massive! So who bought the AED102.8 million home? An Indian entrepreneur.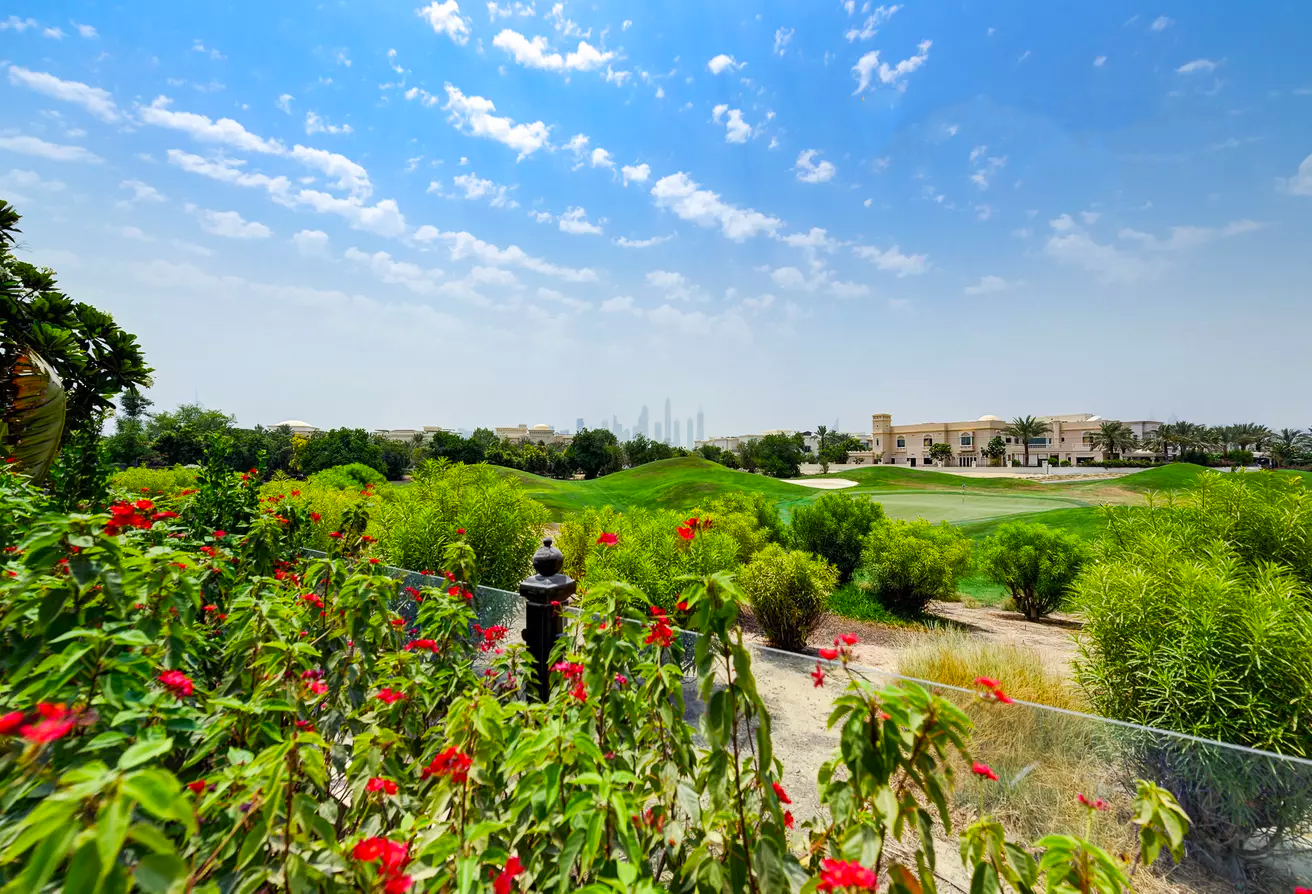 The villa is on a 38,000 square feet plot, and the villa itself is 20,000 square feet with 5 bedrooms, a private cinema, a swimming pool and a gym