Dubai
The Use Of Illegal Fireworks For Eid Can Result In A Fine Of AED 100,000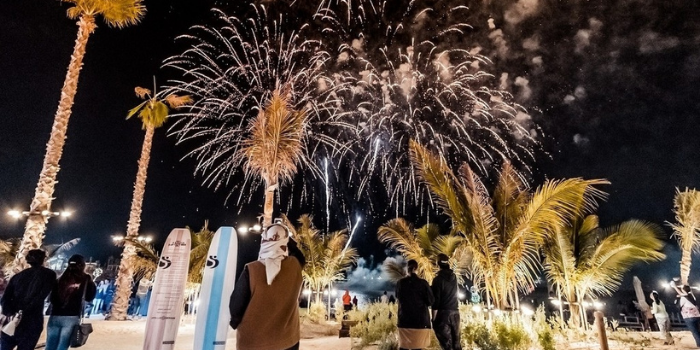 For the safety of everyone, Dubai Police is urging against the use of illegal fireworks during Eid celebrations.
Dubai Police said that fireworks can cause permanent disability, injuries, and blazes and for the safety of everyone, especially children, no private use of fireworks is permitted.
Al Falasi urged parents to cooperate and report vendors or companies that sell fireworks by calling Dubai Police's Call Centre on 901
Any person trading in, importing, exporting, or manufacturing fireworks or getting them into or out of the country without a license, can be either imprisoned for one year or fined Dh100,000 or both.
That doesn't mean there won't be any fireworks at all though!
The Pointe on Palm Jumeirah, for instance, will mark Eid with a fountain show and a fireworks display sharp at 9 PM on Monday.
View this post on Instagram
Burj Khalifa will also have a beautiful light on how to celebrate Eid at 8 PM.