Emirates
Emirates Will Soon Introduce A Pre-Booking Meal Option To End Passengers' Disappointment
Everyone has probably gone through the disappointment of staying hungry on a flight, due to the lack of your choice between a 'chicken' or 'beef' dish. Well soon, you might not ever hear those words on an Emirates flight again.
In an on-air interview with radio station Dubai Eye 103.8, Emirates' Senior Vice President Emirates Inflight Catering, Joost Heymeijer, in charge of the in-flight catering said that the Dubai-based airline could soon roll out the new service.
Pre-book your chosen meal online form up to 5 days before the flight
Innovation and quick changes keep taking place in the aviation industry and this one was definitely a long time comin'.
Pre-booked meals on Emirates flights means everyone's specifications will be met, whether that be vegan choices, vegetarian or other specific instructions. Not to mention, not having to worry about not getting either your 'chicken' or 'beef' dishes on a flight.
Once set-up, travelers will be able to pre-book meals from five days or 24 hours prior to the flight.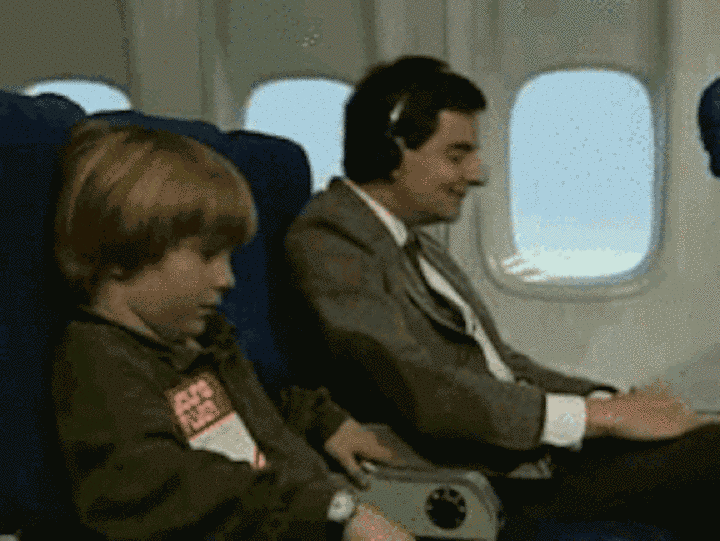 BUZZING for this!
Although this is still in the works, it's quite exciting knowing there won't be those few minutes of wonder- on whether or not they'll have your preferred dish on a flight.