Expo 2020
Nannies And Housekeepers Get Absolutely Free Entry To Expo 2020 Dubai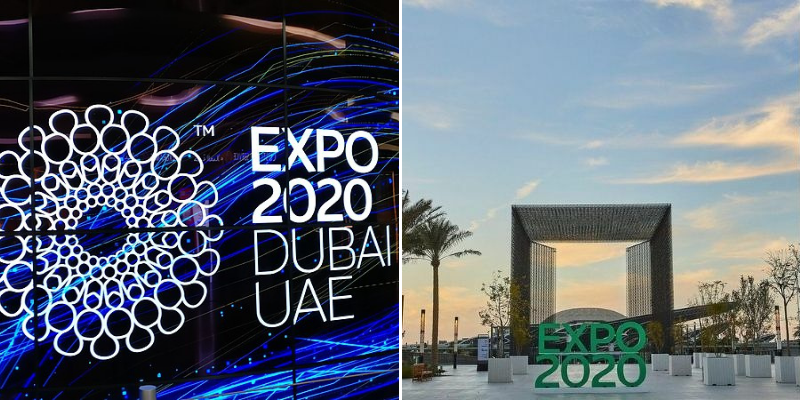 Yes, you read that right. Nannies and housekeepers get absolutely free entry to Expo 2020 Dubai—no catch here. On top of that they can enter as many times as they like confirmed the Expo 2020 media office.
All they have to do is to show their residence visa and job title at the ticket booth.
Just an FYI, a single admission ticket cost AED95. The full six-month pass costs AED 495.
So nannies and housekeepers are essentially getting an equivalent to the six-month pass.
They're not the only only ones that get free entry though.
Bus and taxi drivers employed by the Roads and Transport Authority get free entry. Children under the age of 18, elders over the age of 60, persons with impairments, taxi drivers and those who work in the hospitality industry are all eligible for free admission.
These tickets grant access to all pavilions, events and live performances which includes up to 60 live events per day ranging from world-class music, dance, talks and art.