Feature
Mr Miyagi Proves He Racked Up A AED2 Million Bar Bill In One Sitting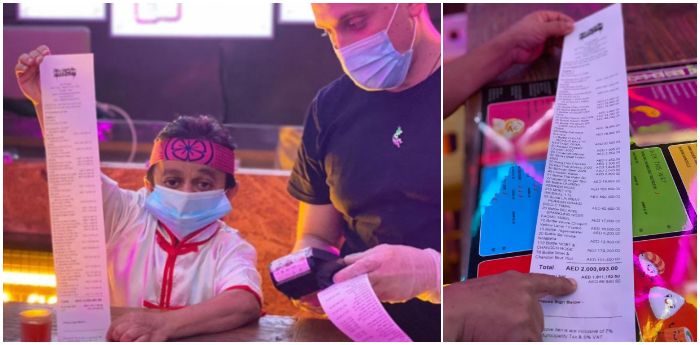 Just a day after DJ Charlie Sloth spends AED1 million at a bar in Dubai, The King Mini Miyagi is here to prove HE is Dubai's biggest baller.
Believe it or believe it not, he racked up AED2million at a bar in Dubai, and he's got the receipt to prove it.
The exact tally? AED 2,000,993.00.
The bill proves Mini Mr Miyagi, who'll you'll regularly spot at the popular Media One bar has a penchant for champers when he bought more than 95 bottles in one night, buckets of cocktails and prosecco towers.
AED2 mill and the receipt to prove it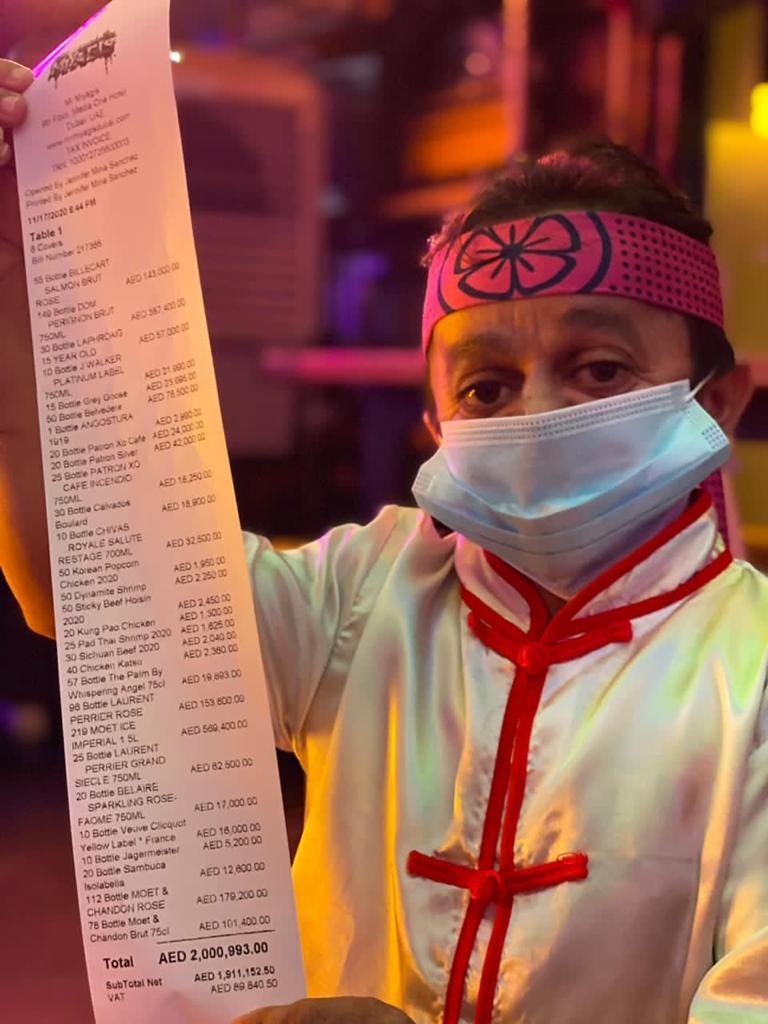 The chance it's a real bill? Unlikely folks, yesterday's bill proves these types of stunts draw media attention. This is most likely a stunt on the back of it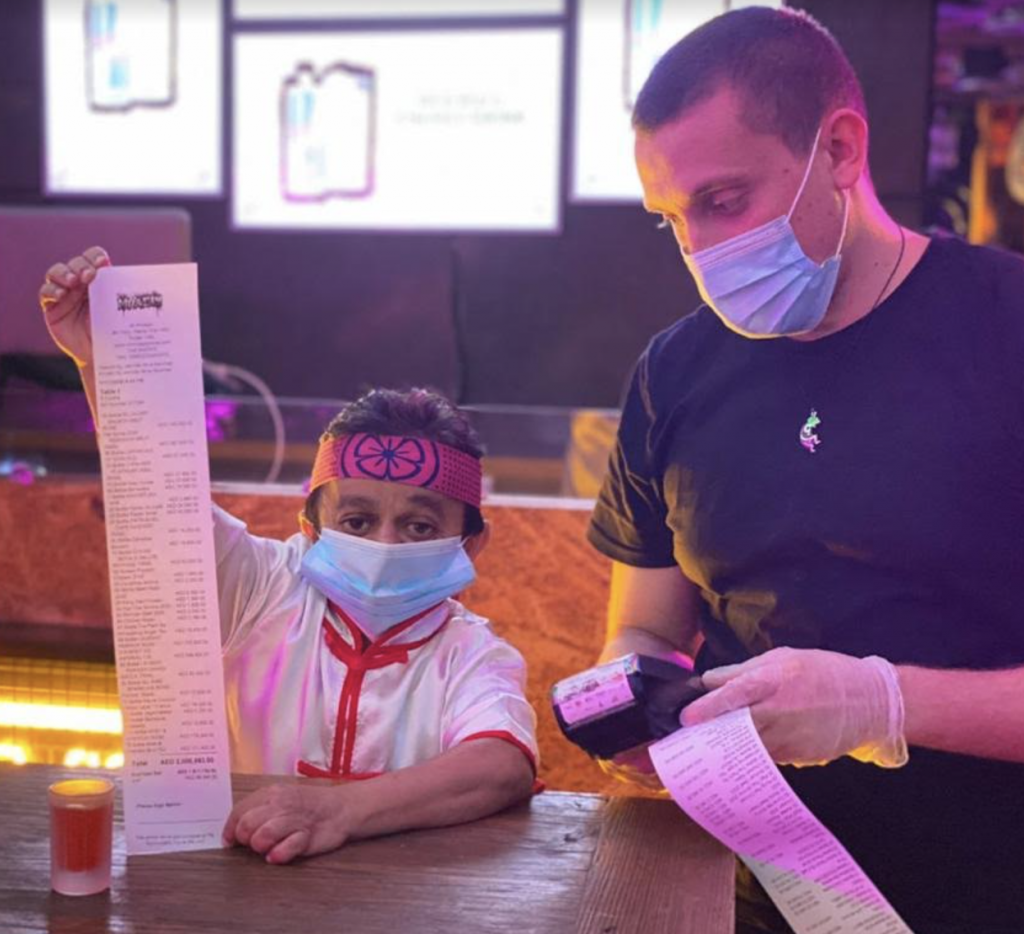 The rest of us out here like