Best Of Dubai
Buckle Up As These 11 Spots Are A Must Visit This Long Weekend!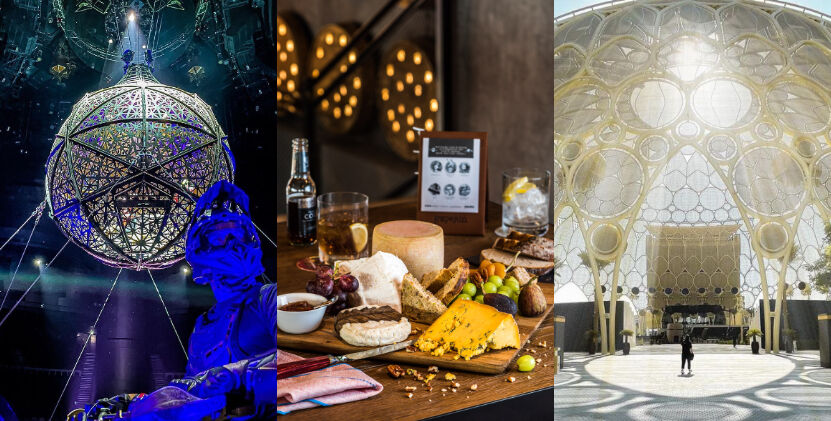 The long weekend is here! and we Dubai peeps have so much going for us. Cooler weather, FREE parking till Saturday and offers, deals, the Expo, Diwali Bazaars, marathons, fitness events and all that jazz!
So here are 11 things you can get up to this 3-day long weekend…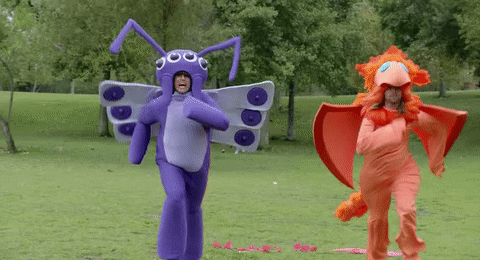 11. Iconic Artists And DJs Are Taking Center Stage At The All Africa Festival!
Downtown Dubai's Burj Park is turning into an All African Festival hosting stars like Mohamed Ramadan, Shenseea, and Rema, among some talented DJ's!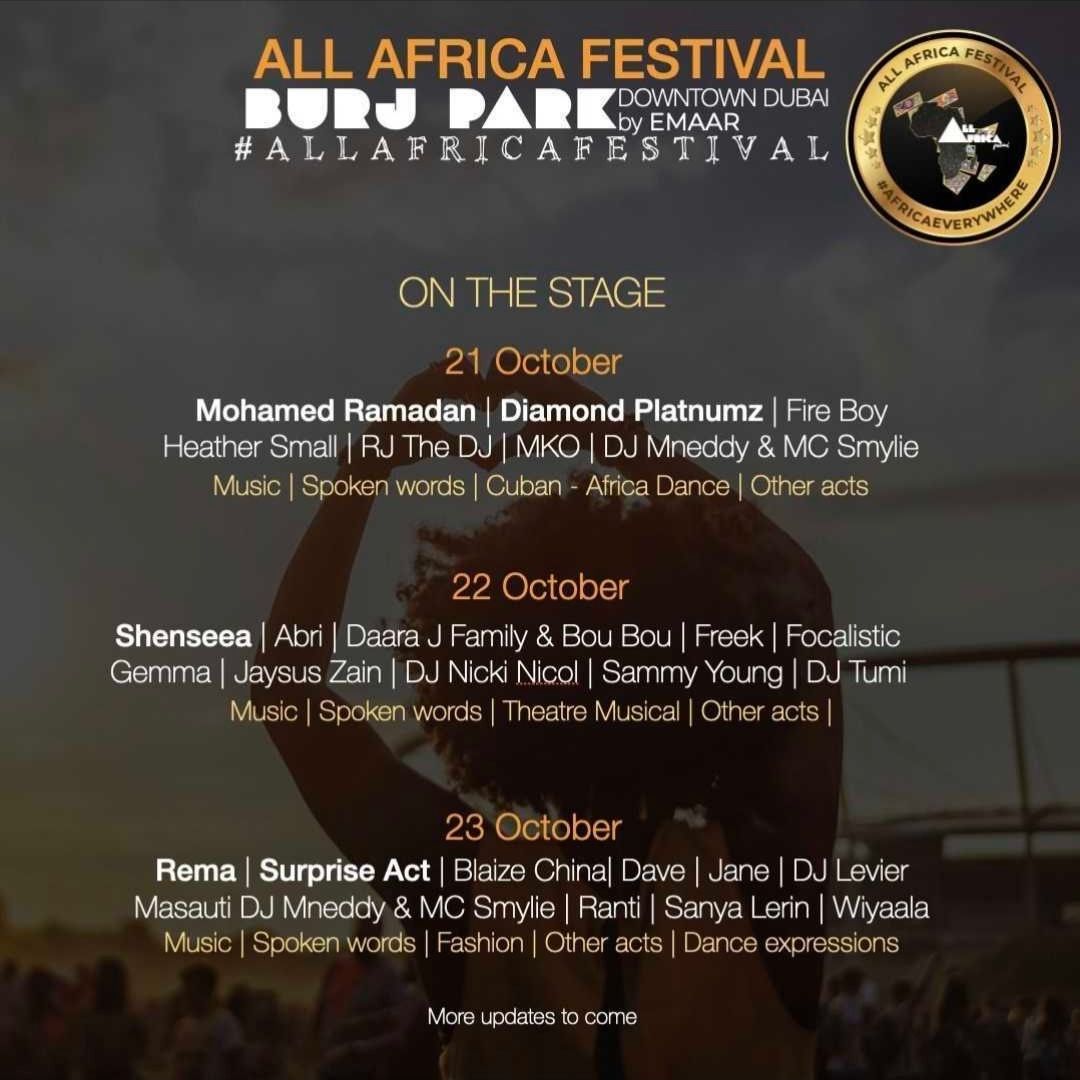 10. Ain Dubai is opening & YOU'RE INVITED to our epic 2-day opening festival!
It's all happening this weekend folks!
Ain Dubai is all set to open to the public this weekend with a grand celebration of fireworks, drone shows, performances, live music and much more! Bluewaters Island is THE place to be this Thurs-Fri and best part? The entry to Ain Dubai Plaza is FREE!
When: Thu 21 Oct to Fri 22 Oct, 2pm 'til late
Where: Bluewaters Island
View this post on Instagram
9. Need a Perfect Handyman Service? Look No More With MplusUAE!
Whether you want a whole new look or simply a little fixing MPlusUAE has got you covered.
What sounds better than an experienced and skilled Handyman services staff that handle work with precision? keeping your house so neat that one wouldn't know a major job was done there!
MPlusUAE is a call away! For Disinfection and sterilization, water tank cleaning, air conditioning, plumbing, handyman, pest control, electrical, cleaning and painting… The gang's all here providing quality services with quick response time! Have we mentioned that they do a preventative maintenance package that starts at AED104 per month, saving you some dhs for the long run. What are you waiting for check out their page NOW!
For further inquiries call, 800-67587 or WhatsApp +971526814307.
View this post on Instagram
8. Grit + Tonic Triathlon At Mamzar On Friday 
Join the GRIT+TONIC Triathlon, formerly known as the Super Sports Triathlon, at Mamzar Beach Park for an action-packed morning of swimming, biking and running. Great for all age groups, The course offers calm waters in the Mamzar Beach Park lagoon, closed roads and a designated running track that ensures a safe and fun race.
Music, lots of aid stations and a real community feel makes this event special.
Time: 6:30am on Friday
Location: Al Mamzar Beach Park
Prices? Tickets start from AED200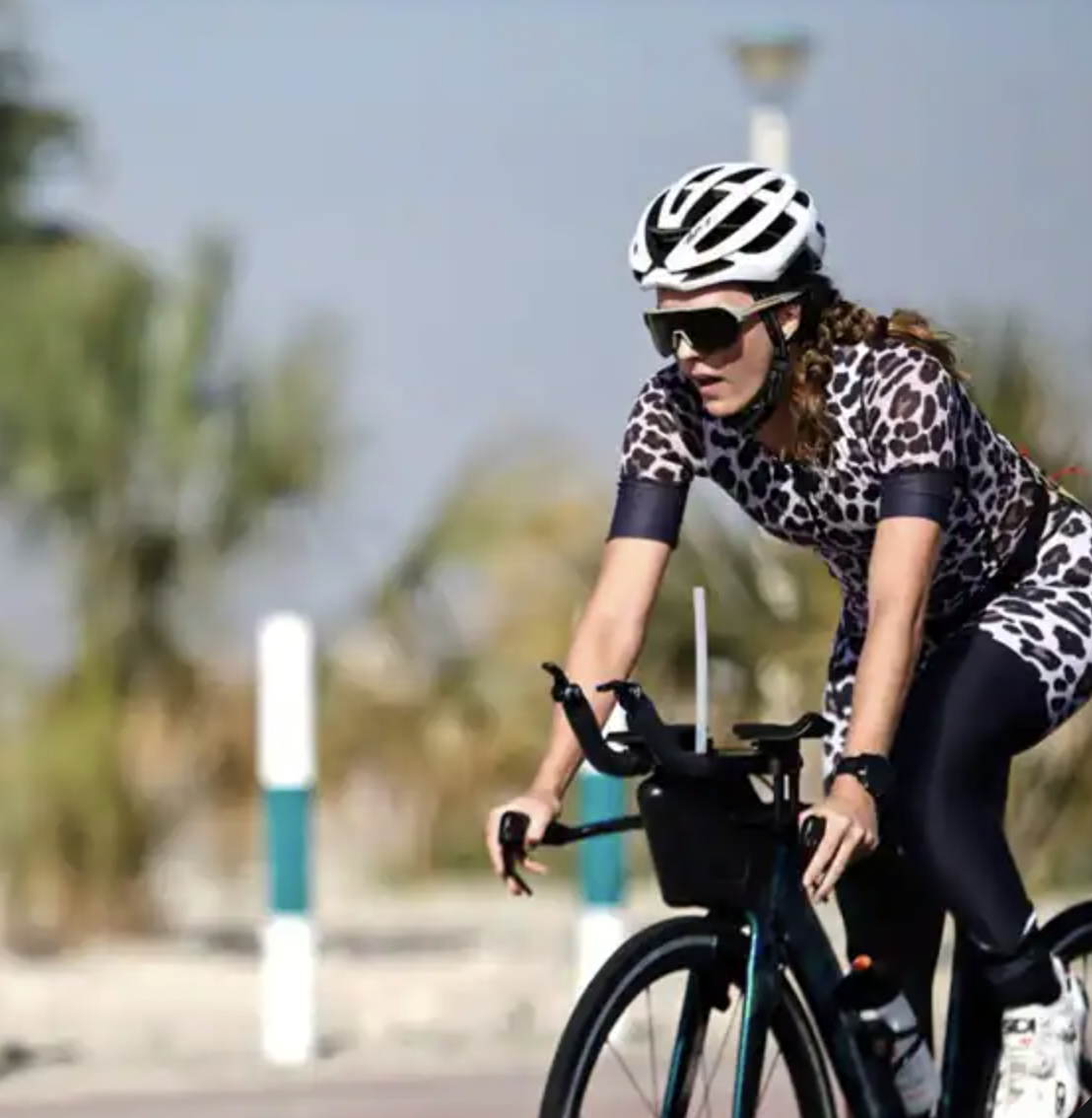 7. Brekkie All Weekend Long At Eggiterian Café…
Breakfast lovers you're going to like this, what's better than a protein-packed meal in a place that serves 100+ egg dishes 11 varieties of omelettes, Masala tea and much more?! Sounds pretty egglicious right! Eggiterian Café newly opened with it's all-day dining menu. Breakfast doesn't have to be in the mornings after all, who makes the rules right?! Eggiterian Café is The perfect spot not only for breakfast but for lunch and dinner too. So make sure to stop by with your fav company as there's more to look forward to including delicious starters with your meal such as cheese bonda, egg patra, French Toast. And don't forget to pair the meal with special Masala chai!!
Where: Cluster J, Lake Level, Jumeirah Lake Towers, Dubai
Time: 8am-11pm
For reservations, call 04 570 2444.
View this post on Instagram
6. Cricket Fans This One's For You As Old Castello's Got You Covered!
What's a better plan than enjoying ICC World Cup matches live with your homies?! This Indian Arabic themed restaurant not only provides special offers on food, beverages, and Shisha, but cricket fans have been waiting for this as live matches will be streamed on a huge projector for the BEST experience! And Old Castello is offering exclusive food and Shisha deals during this cricket season. so Grab Shisha and any Coffee Deals through the Matches and get the party started!
Where: Old Castello Restaurant & Cafe, 10C street, Behind Jumeirah Plaza, Jumeirah 1, Dubai
When: from 17th October
Price: Shisha and Coffee for AED 35
Shisha and any Coffee Deals through the Matches for AED 35
For reservations, WhatsApp 052 942 2000, or call 04 880 0082.
View this post on Instagram
5. Get Ready For An Extraordinary Lifetime Experience At Expo 2020 Dubai!
There's always more to look forward to at the INCREDIBLE Dubai Expo as the fun is unlimited, the discovery has never been more exciting, one visit to Expo is never enough as with each time NEW and MARVELLOUS events take place to make YOUR visit unforgettable!
Get excited as 10 theme weeks run throughout the 6 months of Expo 2020 Dubai, exploring humanity's most critical challenges and opportunities through a cultural, social, environmental and economic lens. The breathtaking diversity in Expo is showing through the pavilions for each country, from different cultures to delicious food and unlimited concerts and performances!
Join the making of a new world as you engage in conversations around questions that will shape the future of our planet. To know more deets about each event click HERE!
Where: Expo 2020 Dubai
When: 1 October 2021 – 31 March 2022
To book your tickets, click here.
View this post on Instagram
4. Get your Diwali preps in order with a FREE Diwali Bazar in JLT at Khau Galli 
Diwali is just around the corner, and if you want to feel the festivities in Dubai, there's only one place to be!
Khau Galli is putting up an exclusive Diwali Bazar, where you can find the best of fashion, jewellery, home décor, Diwali décor, fun activities and food for your loved ones. The range of prices means that there is literally something for everyone!
Where: Khau Galli, Jumeirah Lake Towers (JLT) Cluster P and Q
When? Friday, October 22 and Saturday, October 23
For more deets, call +971 50 925 6061/+971 56 480 0026.
View this post on Instagram
3. Get a fab 20% off of tickets for families and friends at La Perle!
Located in the heart of Dubai at Al Habtoor City, La Perle The award-winning performance that captivates the world is calling your name with this deal! the region's first permanent show that combines breathtaking choreography with daring stunts is bringing incredible packages & offers! Including a special discount for all UAE residents! Save up to 20% on tickets. Hurry and don't miss out on this limited-time offer!
Need more info about La Perle offers? look no further and check their website for best-in-class performers.
Where: La Perle, Al Habtoor City
Book your tickets NOW!
View this post on Instagram
2. The Grapeskin Fest Returns Better Than Ever!
Think you know your way around grapes? You're in the right place! Save the date for the return of The Grapeskin Fest. Stretched across Grapeskin's rustic terrace and all the way into the lush courtyard, The Grapeskin Fest features over 50 international wines from all corners of the world, artisan cheese and charcuterie, tarte flambée, raclette and more.
Try your luck at our "blind tasting" station and walk away with your glass for free if you guessed the correct grape. Hints are all over the place, that everyone will be able to guess right. Not feeling competitive? We've got you covered as we have a curated wine list for all needs and emotions! Best enjoyed with friends, colleagues or a loved one to truly have a blast with the live entertainment by Martin Go and Jay Abo!
When: 22 October, 26 November and 17 December, from 4 pm to 10pm
Prices: Starting from AED40 per glass. AED40 to participate in "Blind Tasting". Free entry with no minimum spend
Check their website for more deets.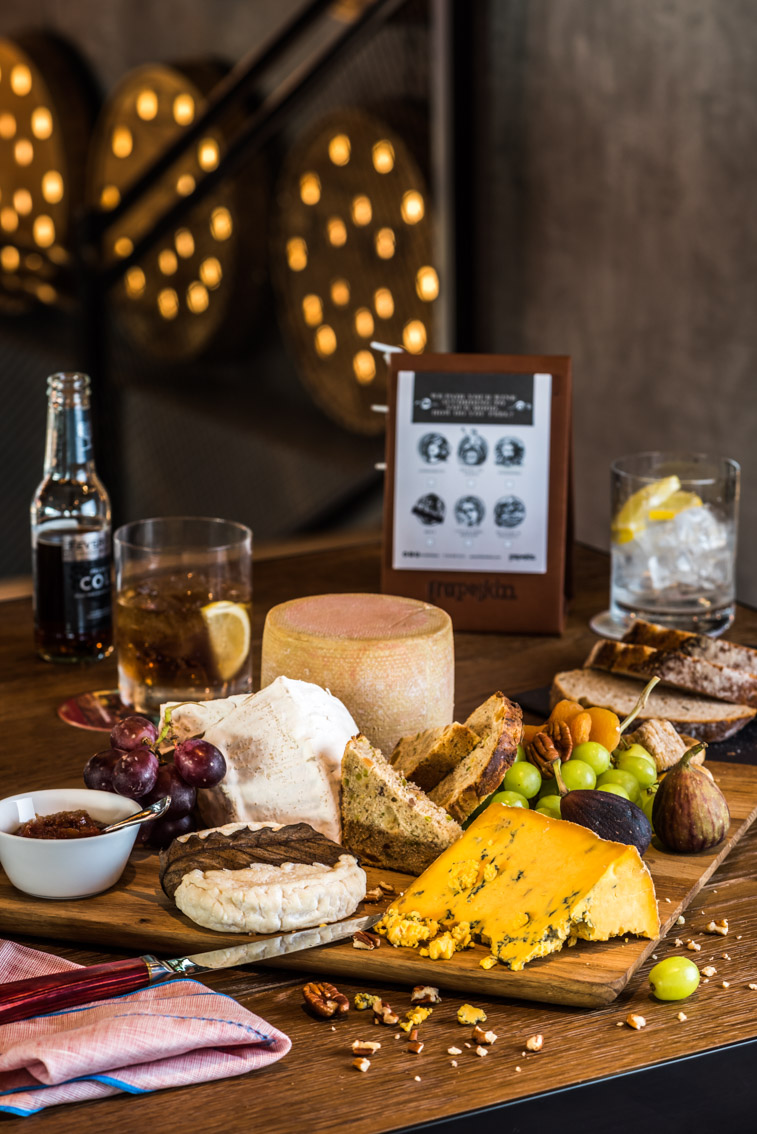 Ladies, it's time to gather your besties for a night to remember at 49er's Steakhouse and Club, say goodbye to mid-week blues with unlimited in-house beverages and Wild West appetizers including Signature Sliders, Mac & Cheese Bites, Onion Rings, Chicken Wings and much more!! Treatin' ourselves doesn't only have to be on weekends, join in weekdays and have a blast! Oh and don't forget to take some instagrammable pics you want to have those!
Where: Abu Dhabi's Tourist Club Area at Le Méridien
Location: Le Meridien – Al Zahiyah – Abu Dhabi
When: Every Monday and Tuesday between 7 and 9pm.
For reservations call, 02 645 8000/0506681326 or visit their website. 
View this post on Instagram