Best Of Dubai
From Israel To The Vaccine: Dubai's Top 10 Defining Moments Of 2020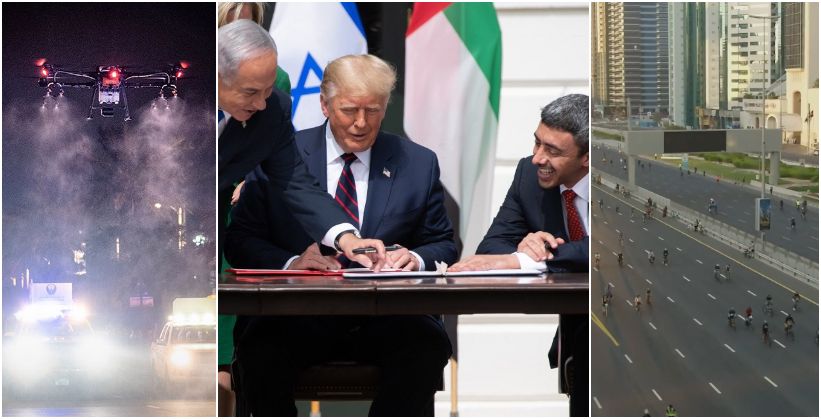 2020 was bad. Really bad. But throughout the bad, we saw positivity, hope and the determination to get through it all.
We learned to appreciate all the things we took for granted, e.g. our families, friends, freedom, environment, education, jobs, homeland and so much more. Because with all the tragic events that the world endured this past year, only one thing was for sure… that NOTHING was certain.
As individuals, we pushed back the negativity by rounding up the soldiers within ourselves to put up a fight. And as a community, we helped each other and supported one another at a time when loneliness became the REAL villain.
So here are Dubai's top 10 defining moments of 2020 to show how the city only went from strength to strength to come out at the top of its game despite all the… muck!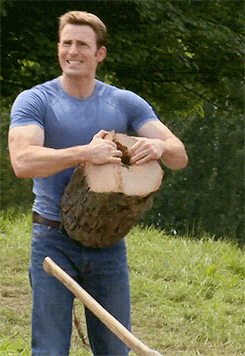 10. Residents cheering for frontline workers from their balconies during the COVID-19 lockdown: Proving that there's NO community in the world quite like Dubai's expat community!!
March 21, 2020.
Despite the fear of uncertainty, spirits were at an all time high when Dubai ressies decided to applaud and make some noise to show frontline COVID-warriors their appreciation quarantined from their balconies. Peeps got creative and started using kitchenware in place of drums to create a carnival-like atmosphere, and flashing their balcony lights on and off.
T'was a balcony partyyyyyy faaam.
9. The city tackling COVID-19 in the most 'Dubai-esque' way possible: Drones flying around to disinfect the streets during the lockdown
March 28, 2020.
When Dubai Municipality conducted a massive COVID-19 National Disinfection Programme using drones.
8. The Emirates Mars Mission's Hope Probe was launched in the FACE of the pandemic on July 20, 2020!
July 20, 2020.
The Hope Probe, which was launched on July 20 this year, and is dated to reach its planned orbit around Mars on February 9, 2021.
The Hope Probe mission succeeded in instilling a new culture in the hearts and minds of this nation's men and women during a time when the corridors of knowledge were shut, getting the youth of today to start dreaming and working on their ambitions.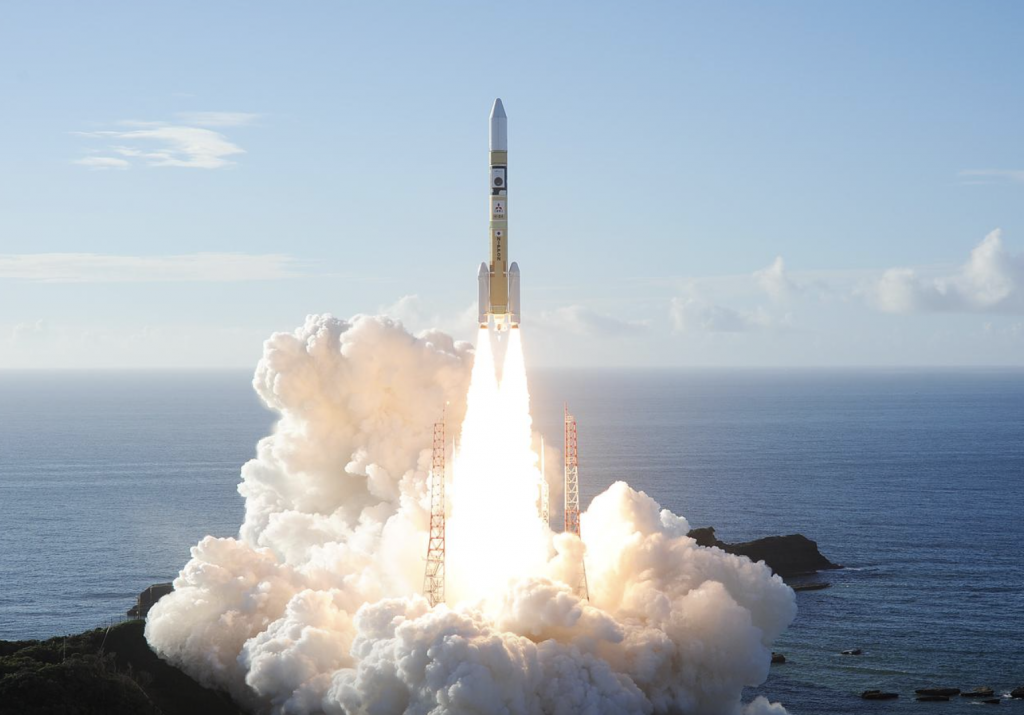 7. The time when Dubai stood in complete solidarity with its Lebanese brothers and sisters following the 2020 Beirut explosion
August 4, 2020.
The August 4 blasts in the Lebanese capital caused 204 deaths, 6,500 injuries, left over 300,000 people homeless and untold damage to the Lebanese nation.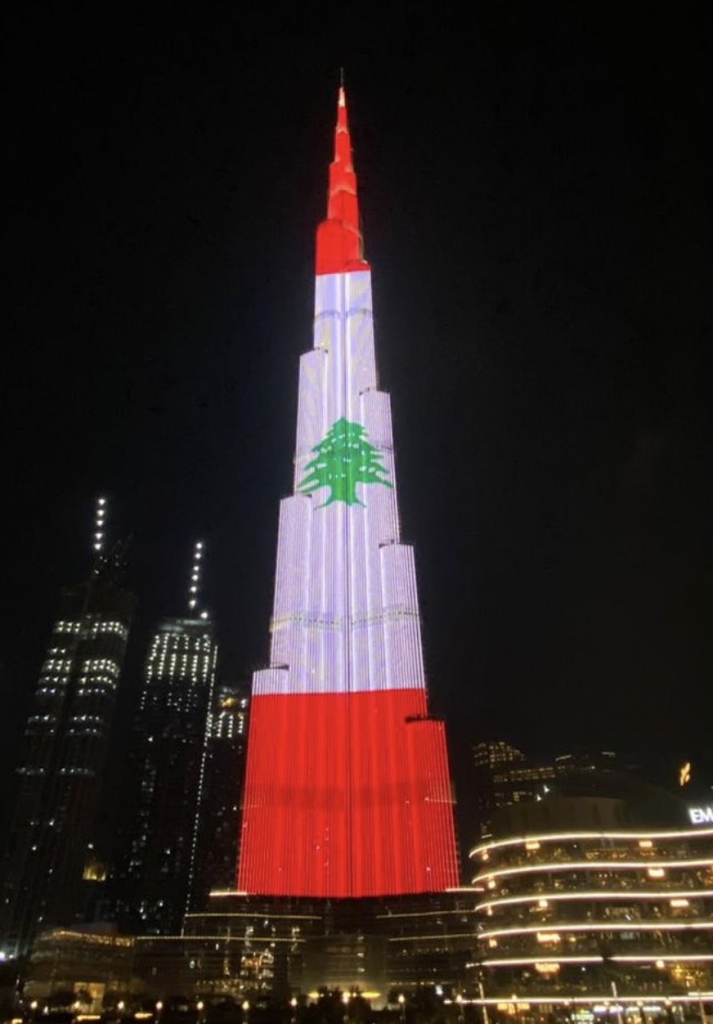 6. Anasala family's big and super-ostentatious Burj Khalifa gender reveal…
September 8, 2020.
This OTT gender reveal is Dubai's zest for flamboyancy in a nutshell.
5. The second MAIN event of the year: The historic UAE-Israeli peace treaty!
September 15, 2020.
History was made on September 15, 2020 when the UAE and Israel will signed their US-brokered peace deal known as the Abraham Accord in Washington D.C.
The peace deal between the UAE and the Jewish state was announced on August 13.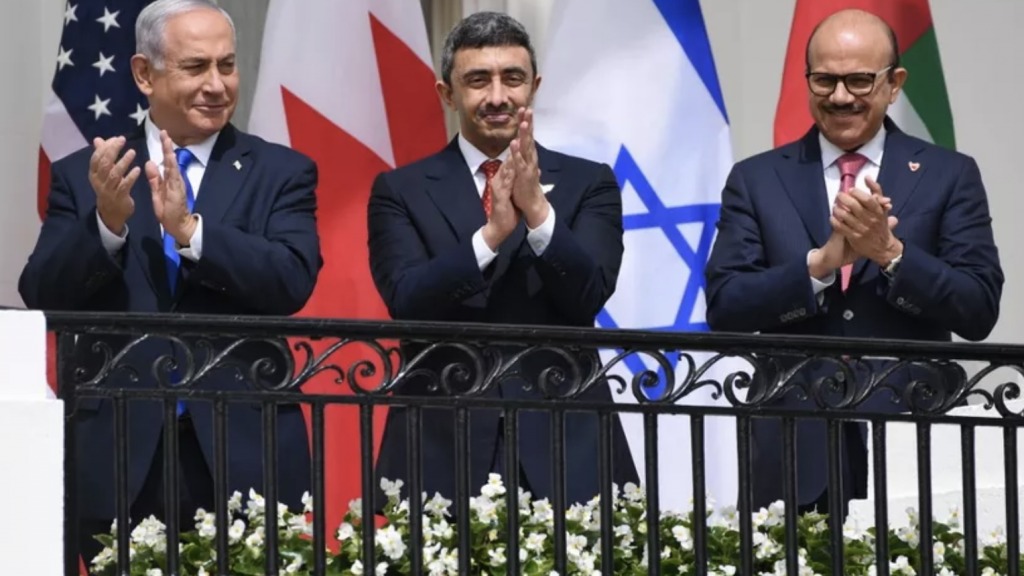 4. When after months of vaccine trials in the UAE, HH Sheikh Mohammed got himself a COVID-19 vaccine and broke the internet!
November 3, 2020.
HH Sheikh Mohammed bin Rashid Al Maktoum, Vice-President and Prime Minister of the UAE and Ruler of Dubai, received a dose of the COVID-19 vaccine, and took to social media to share a click in which he can be seen receiving the shot in his shoulder.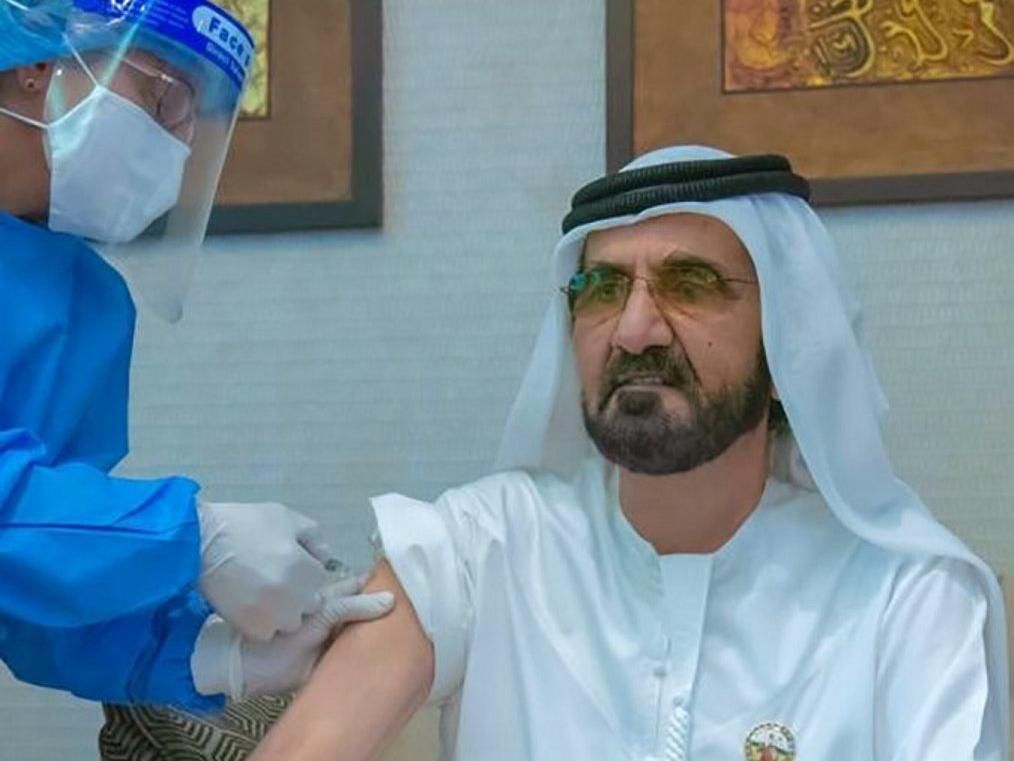 3. Diwali lights illuminating all of Bur Dubai showing how this city is nothing less than a melting pot of cultures and expats from all over the world who call this city their second home!
November 14, 2020.
Diwali is a 4 to 5-day-long festival which is celebrated by Hindus, Jains, Sikhs and some Buddhists every autumn. The festival of lights signifies the triumph of good over evil and light over darkness. Taking to the 'gram and other social media platforms, Indian expats in Dubai shared stunning clicks from the streets of Bur Dubai to pictures of the celebrations that took place at the Palm Jumeirah and Global Village.
Home away from home: Dubai really does go ALL out to ensure you don't feel a pang of homesickness when you're here living in this multicultural city.
2. The time when the Dubai Fitness Challenge saw a turnout of 20k ressies partaking in the 14km-bike ride on Dubai's Sheikh Zayed Road
November 20, 2020.
Sheikh Zayed Road turned into a MASSIVE cycling track on November 20, with even Fazza (the crown prince of Dubai) joining in on the fun over the sporty weekend.
This event and the turnout really just goes on to show how proactive and driven Dubai's vast community is.
1. When the entire city turned into a prayer ground for worshippers resuming Friday mosque prayers in December
December 5, 2020.
This picture shows nothing but complete and utter devotion. No matter how modern the city and its people get, Dubai'ites will never forget their roots, heritage and culture. And we STAN that loud and proud.
Listen To The Lovin Daily: Saudi Arabia, Kuwait & Oman Close Borders Over Concerns Around The New COVID-19 Strain