Best Of Dubai
Here Are 8 Exciting Events To Look Forward To In Dubai This Weekend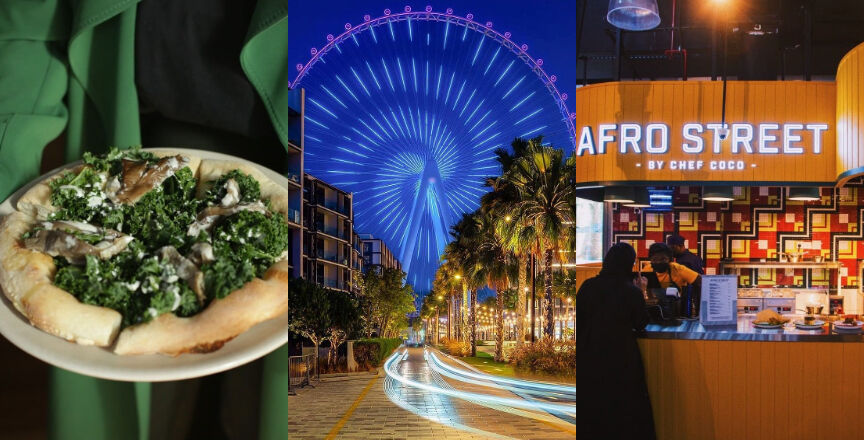 It's the first week into the New Year and what better way than to kickstart 2022 than with some fun and cool activities happening around the city!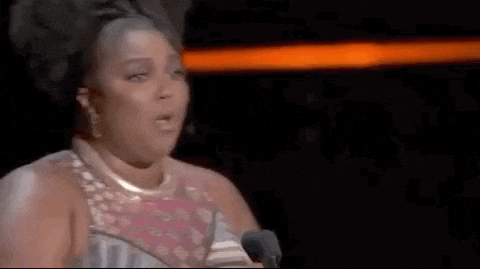 8. Start your mornings with YUMMM breakfast
Enjoy a variety of breakfast options like Labneh, Halloumi as well as Turkey and cheese sandwiches served with condiments starting from 16 Dhs. More details here.
When? Daily until 12 PM
Where? Malak Al Tawouk's branches in Dubai and Sharjah
View this post on Instagram
7. Free waxing at this salon when you book a breast-screening service, That Hair Though
That Hair Though has come up with a goal of spreading awareness of knowing the symptoms to check for and to not be embarrassed to attend screenings! They are also offering complimentary waxing treatment for any woman who books a cervical cancer screening and a complimentary massage and blow-dry to those who book a breast cancer screening!
Dm them for more details.
6. Get sailing at the 60ft traditional Dhow Sailing Race!!
If you are a fan of sporting events, you gotta make the best out of this one! The Dubai International Marine Club (DIMC) has organized this cool race in the perfect wintery weather. Don't forget to check out more details here.
When? Sun, 9 Jan
Where? Dubai Offshore Sailing Club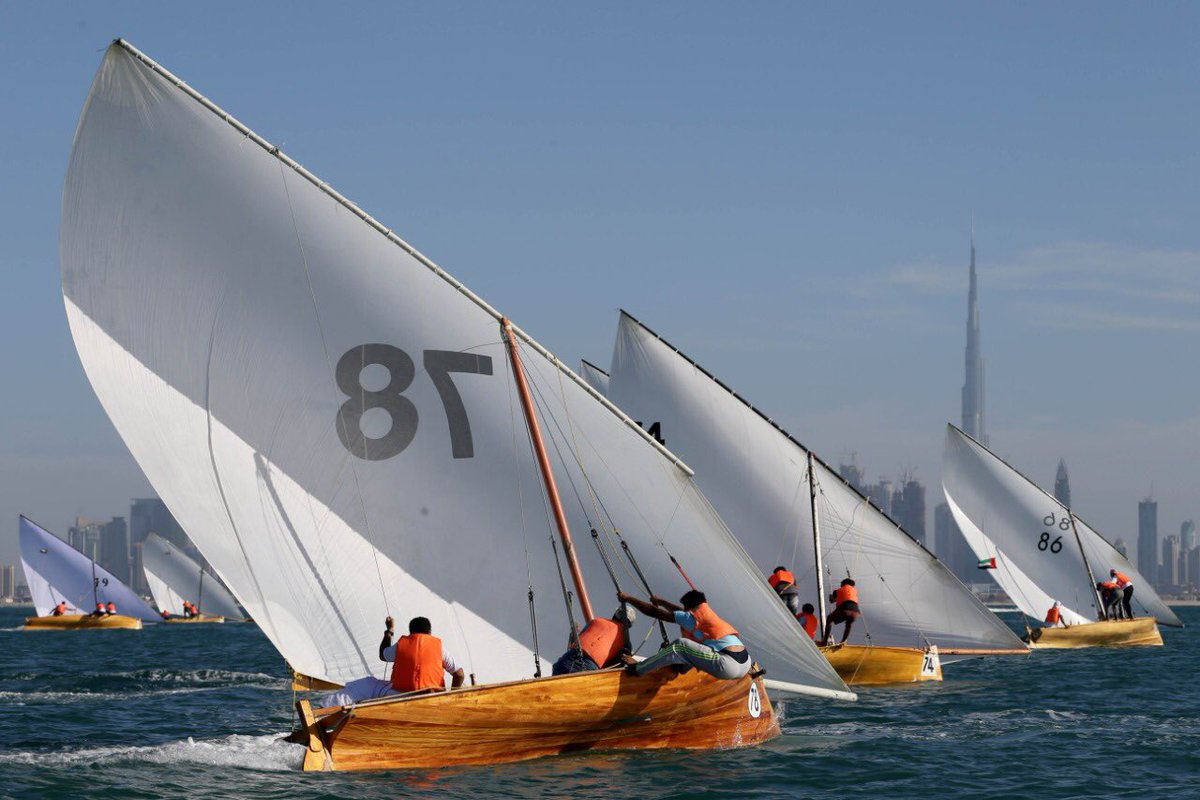 5. Vegenuary 2022 at Expo 2020!
For the vegan lovers and for those who would love to experience something different this year and start off this year on a healthy yet delicious note, head to Expo 2020 and try out plant-based shwarmas, pizzas, sushi, bbq and much much more! 
When? 1 Jan- 31 Jan
Where? Expo 2020
ALSO READ: 8 YUMMY Vegan Spots At Expo 2020 Dubai To Check Out This Veganuary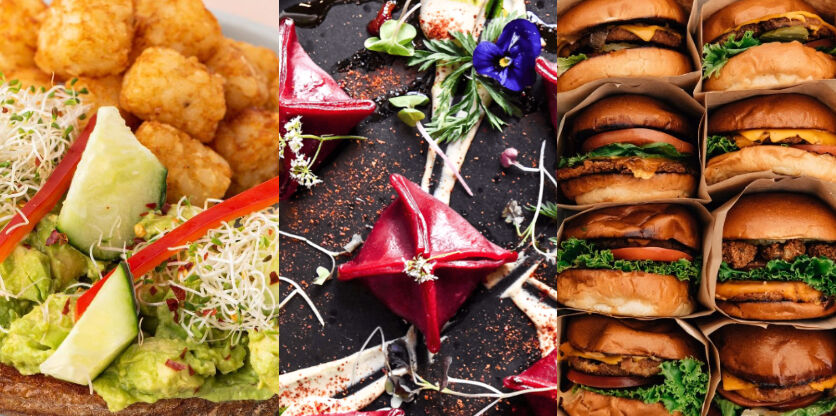 4. Experience a magical world of Harry Potter 
For a limited time from Jan 4 – Feb 4, experience the world of Harry Potter for the very first time in Dubai. Potterheads need to get their camera's ready to take clicks with the most iconic structures from the books and film.
More details here.
When? Jan 4 – Feb 4
Where? Mall of The Emirates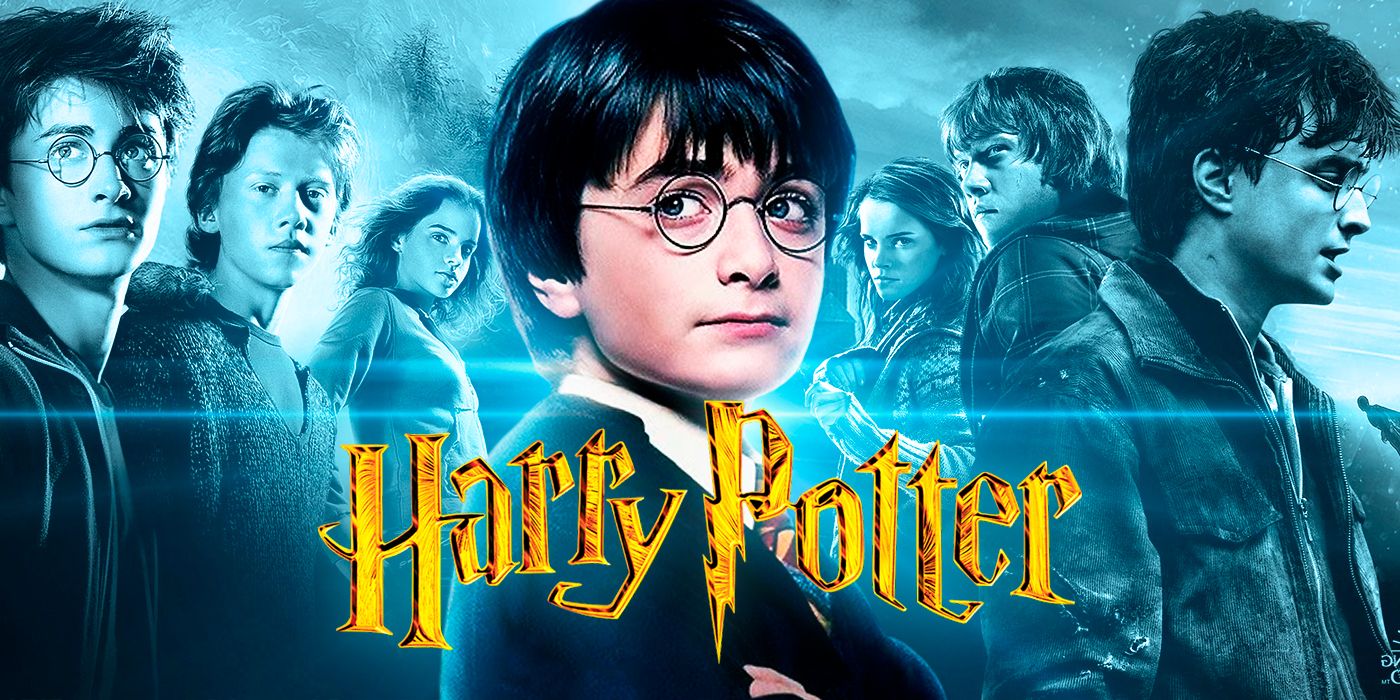 3. Laser shows at the Burj Khalifa 
Tons experienced the amazing laser show on New Year's Eve, while many missed it too but you no longer have to wait to experience it yet again ! The stunning laser shows will now continue until March 31, 20221. More details here.
When? Wednesdays to Sundays till March 31
Where? Dubai Mall, Downtown
Time? 7:45, 8:15, 9:45pm
View this post on Instagram
2. DSF firework nights 
If you thought that those amazing display of fireworks was over, then you would be excited to know that they are going to be continuing it throughout this month as well at multiple locations. Don't forget to watch the stunning shows with your friends and family.
More details here. 
When? Till 30 Jan
Where? Multiple Locations
Time? 8:30pm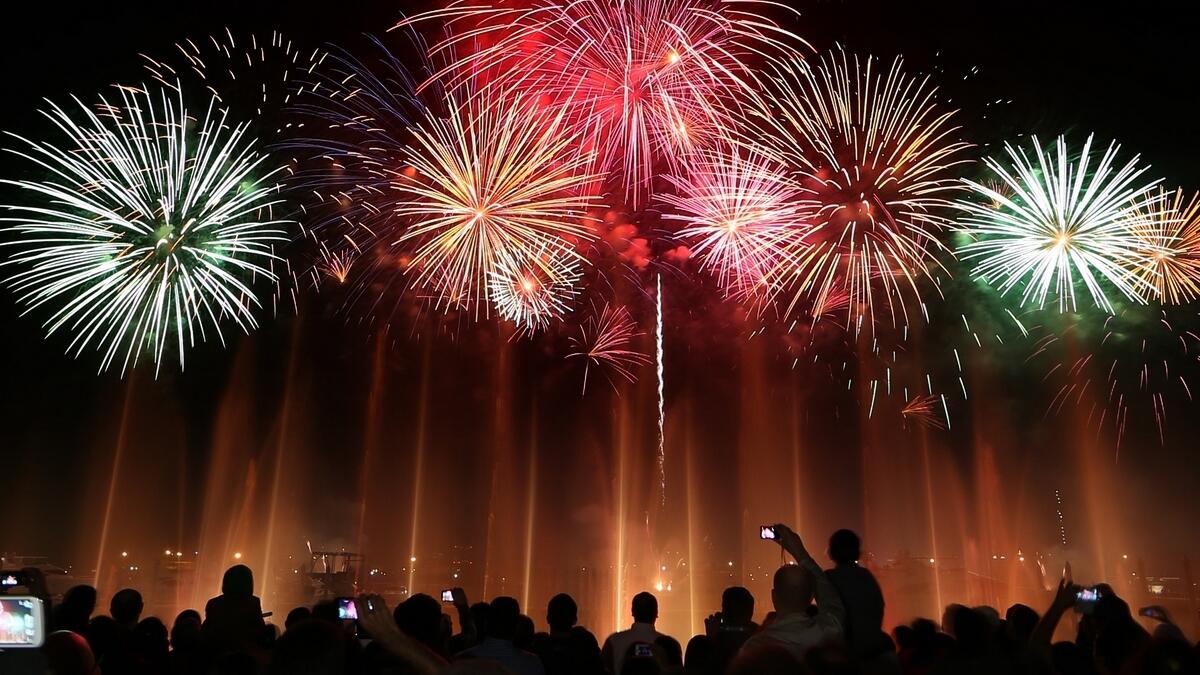 1. Drone light show at Bluewaters
The second edition of Drone Light Show is back at Bluewaters and the beach opposite JBR. Witness the mesmerising array of bright colors and sights against a beautiful backdrop. Don't forget to witness the 45 days of high-tech production with 3 themed shows!
More details here.
When? Until 30 Jan
Where? Bluewaters and The Beach opposite JBR
Time? 7pm and 9:30pm daily
View this post on Instagram