Best Of Dubai
Gorgeous Palestinian Handmade Ceramics Are Appearing At Pop-Ups In Dubai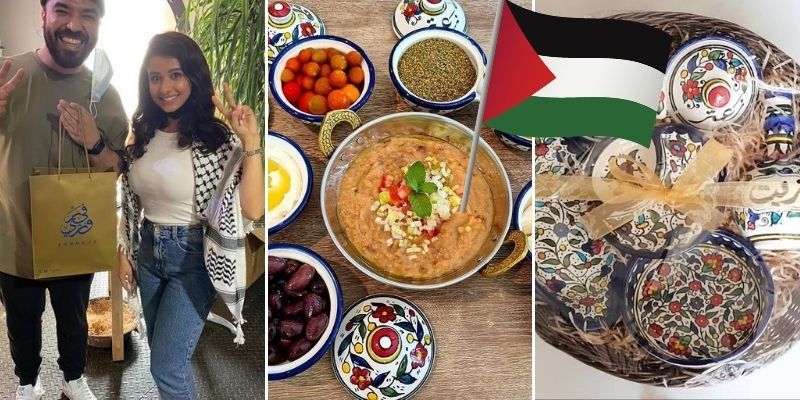 Beautiful tableware inherited by Palestinian ancestors is on sale in Dubai.
Fyrouzi creates stunning Palestinian Handmade Ceramics. They say the art of ceramics came directly from their ancestors which they work hard to protect. The local brand recently popped up at the Raw Coffee event for Palestinian creators and if you visit the next one, you WILL stop in your tracks for these beautiful designs.
This is premium handmade ceramic tableware all the way from Palestine to UAE
View this post on Instagram
Emirates social media legend Khalid Al Ameri visited the Palestinian pop-up at Raw Coffee this weekend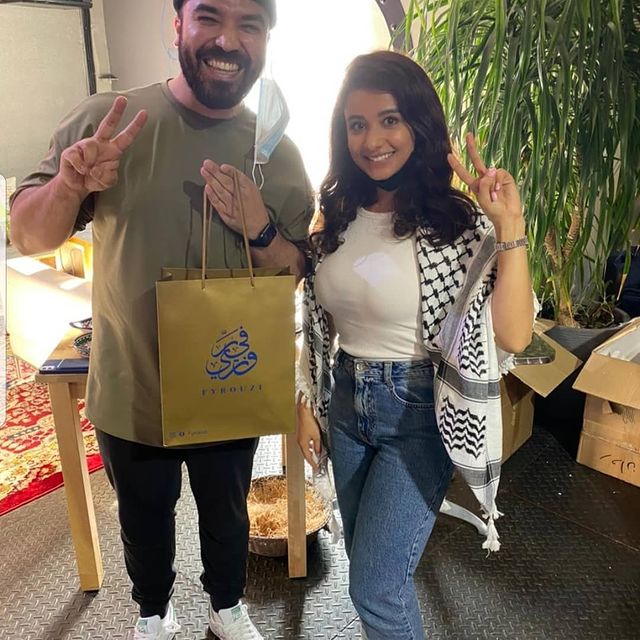 Planning my weekend flower arrangement with this beautiful vase
View this post on Instagram
Small bowls start at AED25 and range up to a couple of hundred for sets
View this post on Instagram
Feature on Al Arabiya TV, the brand shared its history and why it's unique
View this post on Instagram
Inspo!
Check them out on the gram here
Fyrouzi ship worldwide and you can learn more about the brand right here
View this post on Instagram