Best Of Dubai
Top 10 TEMPTING Manakeesh Spots In Dubai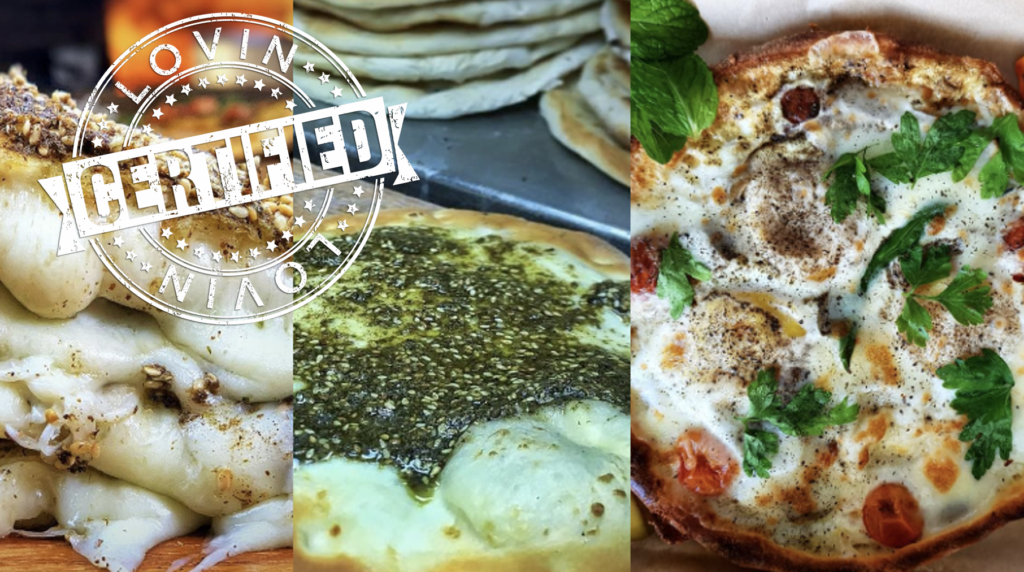 There's nothing new left in being in a relationship no more! It's all been there, done that… but being on a MANAKEESH-TIONSHIP on the other hand, now that's more like it.
It's love, at first sight, each and every single time. The wait, the cheese pull, the scent, the SATISFACTION. Words fail to describe just how good the Lebanese did mankind with this cheesy, Levantine dish.
Now if you're looking for the best Manakeesh in town then bookmark this page ASAP and get scrolling for the top 10 Mana'eesh spots in Dubai
Habibi say no more.
*In no particular order*
TBH we here at Lovin don't discriminate when it comes to a good manakeesh, we'll love them all regardless of their size, colour, break, texture… but you can't deny that some are just waaay more superior than others. E.g. the variety of manakeesh that you find in Manoushe Street is just UNREAL.
Choose from Za'atar, Akkawi cheese, Nutella fillings, Manakeesh pizzas and a whole spread of delicious options.
View this post on Instagram
From the health-conscious to proper manakish'ites in hunt of the classics, On The Wood will do you good do with their range of regular, light or multi cereal dough – stuffed generously salty cheese!
View this post on Instagram
This gem in JLT is known for its generous portions. Deelish, well-presented food freshly baked and served.
Recommendation? The honey labneh saj (call for extra honey)!!
View this post on Instagram
You know that snazzy resto that catches your eye every time you drive down Hessa Street?! Yup, that's Allo Beirut for you.
From their drool-worthy menu and practical pricing, this Lebanese joint serves up some of the best manakeesh in Dubai with all kinds of cheesy variations.
If you have guests down in the city craving a nice toasty manaeesshhh then deffo swing by Allo Beirut and order them the four cheese manakish that comes oozing with cheddar, mozzarella, kashkaval, and akkawi – they'll be in cheese heaven.
View this post on Instagram
This Lebanese chain is just an OG at this point. Issa go-to brekkie, lunch, dinner spot for foodies of all ages!
And one can NEVER go wrong with their made-to-perfection fluffy manakeesh bakes. From stuffed manakeesh combos and their healthy dough options, Zaatar W Zeit has truly mastered the art of yummy, filling and healthy mana-facturing.
View this post on Instagram
At Mama'esh, "Palestine is a bite away."
At prices averaging between AED12 to AED26, find exquisite oven-baked manakeesh ranging from the traditional Za'atar and Akkawi flatbread delights to Egg & Cheese Mana'esh and other sweet variations.
Recommendation? A hundooo per cent the eggs and cheese mama'esh!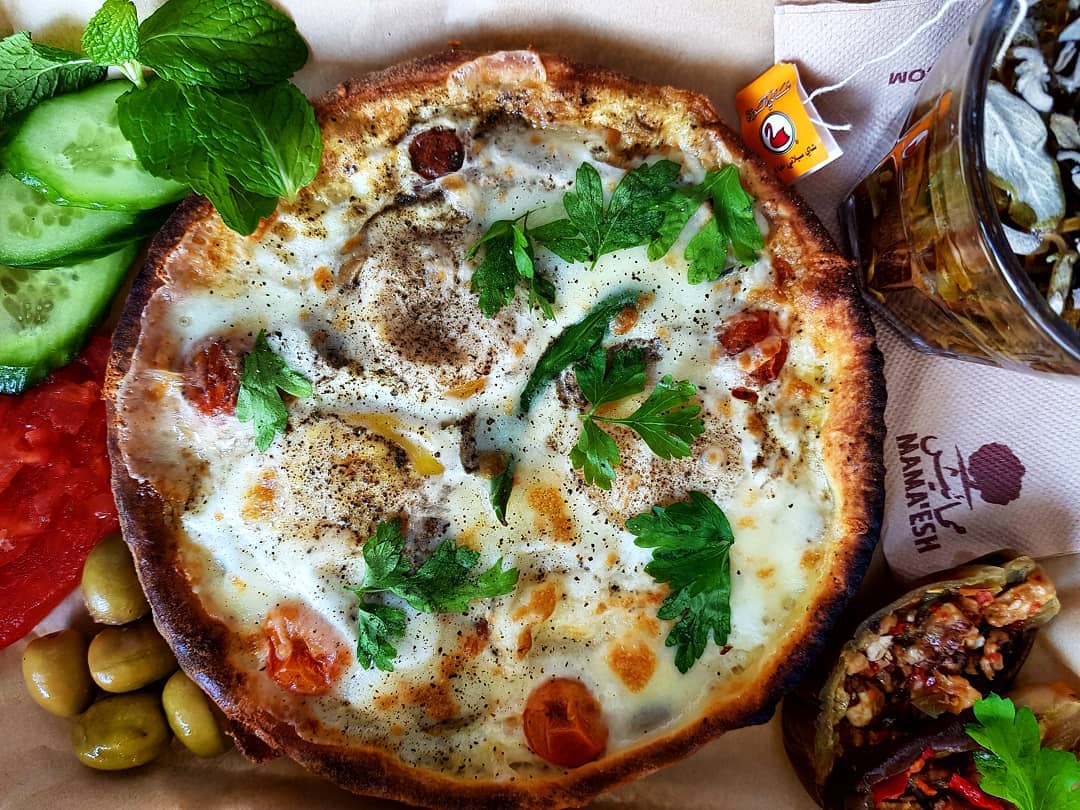 Fresh and wholesome.
Manakish devotees will adore this resto for their hella fresh food and quick serive. Fluffy yet crispy, doughy yet dense, cheesy yet light… it's the perfect combo of everything that makes it a perfect dish in general.
View this post on Instagram
NOTHING. I mean NOTHING. From this restaurant ever disappoints.
You can just tell that Arz Lebanon is in the business for 'em foodies and not the well… moolah. All dishes are served with a complimentary plate of carrots and olives.
Opt for the savoury cheese option (don't forget to spritz some lemon on top) or get it sweetened up with some honey, the floor is open for customisation at Arz Lebanon.
View this post on Instagram
This authentic, yet modern, Levant street-food eatery is open 24/7 for erraone in search of some filling Lebanese eats.
The mini-Lebanon have really aced the manakeesh craft with their quirky and subtle combinations. Get taste-testing with garlic, pomegranate, spinach and other variations and see which one floats your cheese-filled boat!
View this post on Instagram
This list was made in no particular order, but coincidentally rolling in the numero UNO spot is the city's ultimate fave: Al Mallah!
Ask any Dubai'ite their fave Levantine food spot in Dubai and their first pick would be Al Mallah without a doubt. Their super affordable menu consists of more than 150 menu items covering a wide range of Arabic pastries, shawarmas, falafel, sandwiches, mixed grills, snacks, fresh juices, and, of course, manakish.
It's the comfort food you know and love at extremely pocket-friendly prices. This one is deffo the ultimate list topper!
View this post on Instagram