Inspo
Giuliana Rancic Strut At The Oscars In A Stunning Gown By Dubai Based Designer Rami Al Ali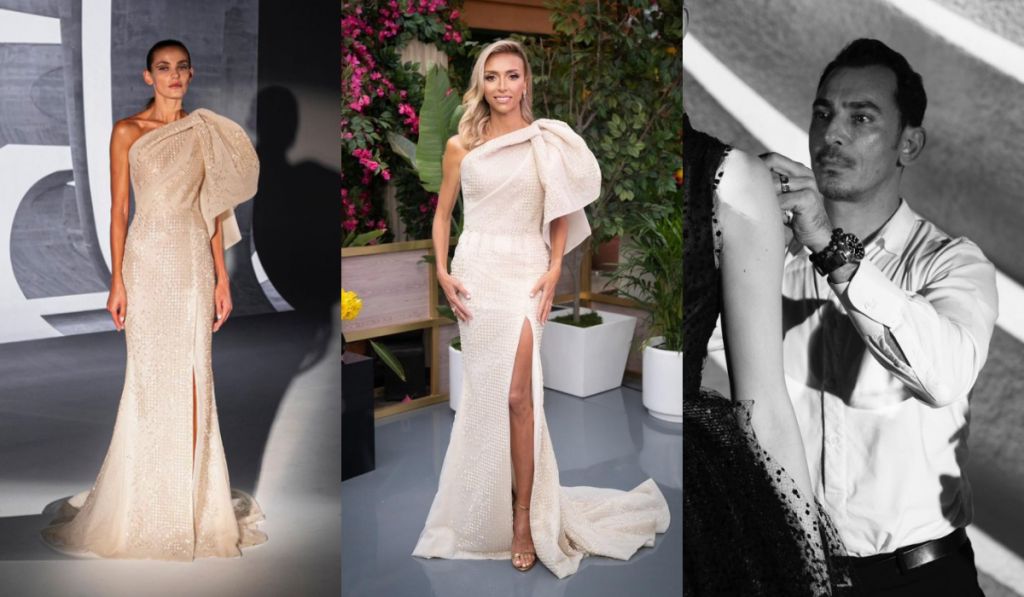 The Oscars are the most prestigious awards in the entertainment industry around the world. We look forward to it every year! And surely you've heard of Giuliana Rancic, but if you haven't, she's a host at E! The one who asks celebs the juicy questions we're all dying to know.
The Italian-American host wore a stunning dress at this year's Oscars that had heads turning.
Also Read: 5 Couture Designs By Arab Designers That Dazzled At The 2020 Oscars
Giuliana Rancic looked fabulous in a Rami Al Ali gown last night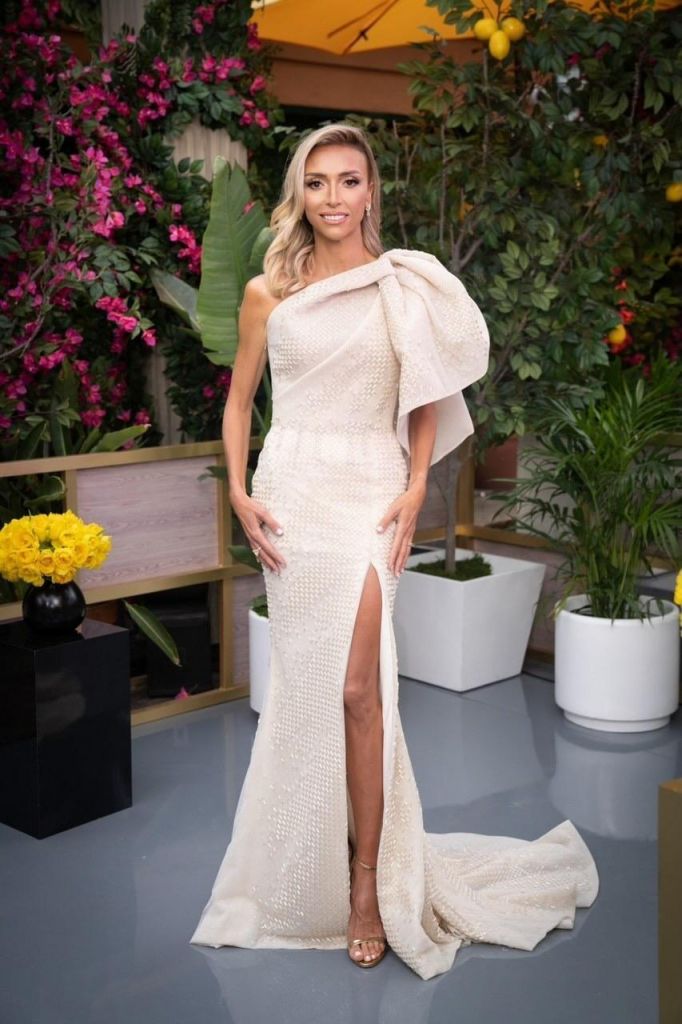 Rami Al Ali is a Dubai based designer who showed off his brill design on Giuliana Rancic at the Oscars
Rami Al Ali described the dress as "A nostalgic silhouette defined by a single sculptural sleeve dress with dotted silk tulle and matte beads embroidery."
That off-the-shoulder moment is everything! Giuliana Ranic's stylist, Ashley Gureque told E! all about Rami Al Ali's gown pick for Rancic.
This particular gown from Rami Al Ali's 2021 collection was actually my first choice about a month ago and I immediately had it shipped over from Dubai,
Guereque shared.
After a few top choices in our fitting, there was something about this one that we felt was timeless. During the fitting, our tailor commented that this dress will bring glamour and hope back to the red carpet. The perfect ending gown to a very different award season.
Hence the perfect dress was chosen and rocked on the red carpet.
Fans adored the gown on Giuliana Rancic

Listen To The Lovin Daily: The UAE Lights Up And Stands With India As It Battles COVID-19