Best Of Dubai
This Team Is On A Mission To Feed Stray Cats In Dubai During Ramadan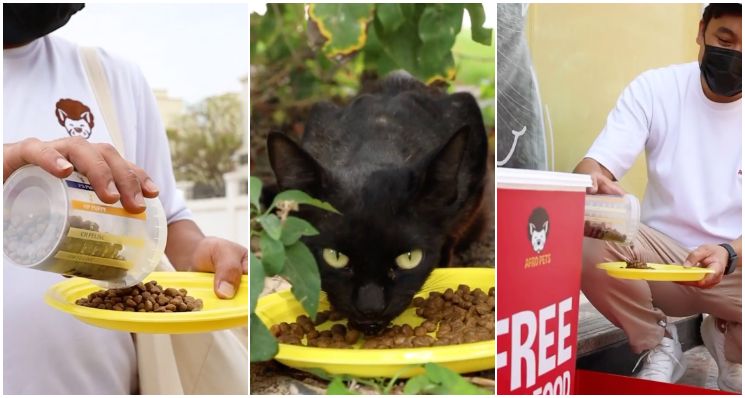 It would be difficult for one pet shop to feed all the strays in Dubai, but Afro Pets has started a fantastic initiative aiming to do just that… with your help.
The pet shop, which says its mission is 'to make a better pet community in every neighborhood around the region' is giving FREE CAT FOOD until the end of the Holy Month.
All you need to do is visit the story in Mirdif and they'll top you up, it's a community initiative to help homeless cats in the city.
#FeedTheStrays is here and you can help
View this post on Instagram
Want to help feed the strays? Simply visit Afro Pets get a FREE plate of cat food
We're offering FREE cat food to all homeless cats on the remaining days of Ramadan
It's no secret Dubai has many stray cats, so much so in fact authorities have cracked down, and some communities are less welcoming to strays.
Most recently, cat owners have been warned to ensure cats are identifiable by collars to avoid being removed by authorities. Note: If you're planning to join the force and feed strays, make sure your community allows it.
View this post on Instagram
Find Afro Pets in Mirdif
Shop No. 1 & 2, Mirdif Golden Gate, PO Box 71707, Dubai
Or call 800PAWS
View this post on Instagram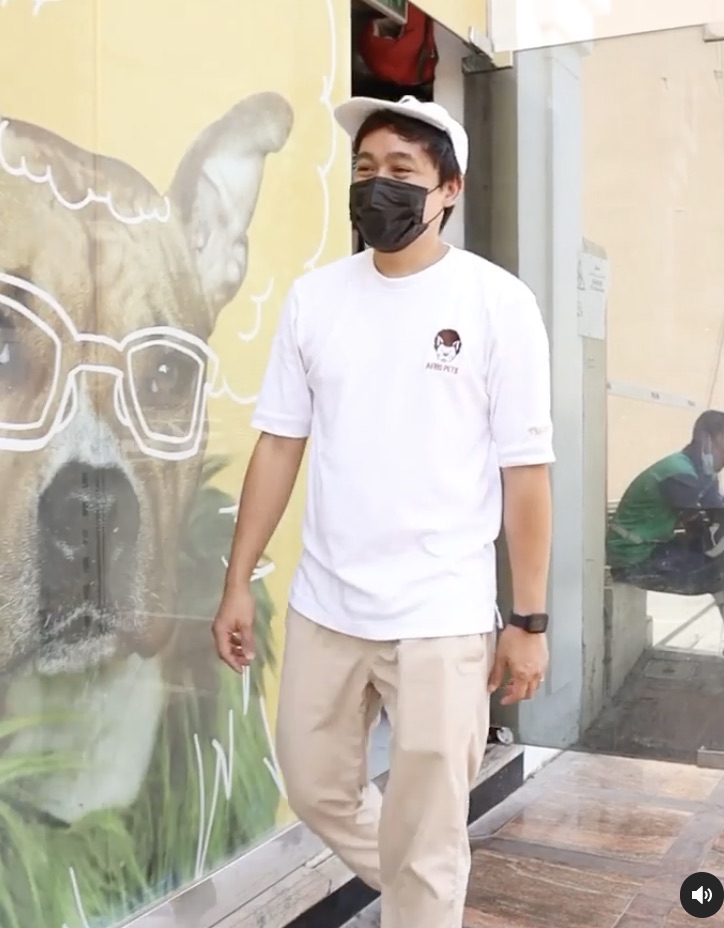 Dubai-Based Indians Stuck In India Are Missing Their Second Home