Best Of Dubai
The Man Who Brought Aussie Cafe Culture To Dubai Has Grand Plans For Your Eating Pleasure In 2022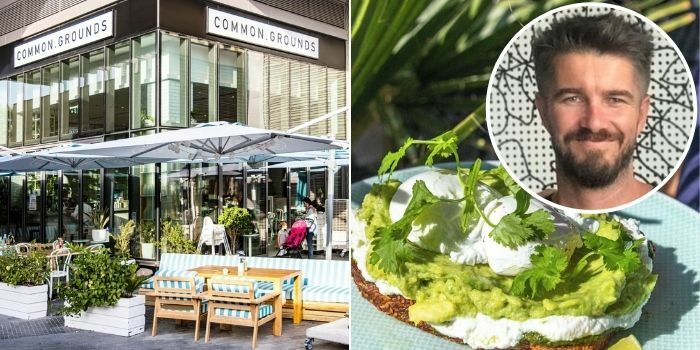 If you've lived in Dubai for any length of time, chances are, you've tucked into a meal at a restaurant by Tom Arnel.
And if not, by the end of 2022, those odds will be slimmer still.
Currently, a new behemoth is rising in JLT. The Park JLT is a standalone concept, with 3 venues, 3 floors, and over 750 seats. The Guild will soon take over the ground floor of the $1 billion ICD Brookfield Place, a huge space that features five dining experiences will open in July 2022. Bidi Bondi has closed and in its place, Byron Bathers' Club is coming. The cafe in Dubai Garden Centre has shut and a new concept is set to take over, while local favourite Common Grounds has two new locations on the horizon… And each one comes under the EatX roof, formerly Bull & Roo, which in total has 8 venues launching between 2021 and 2022, led by Tom Arnel.
A busy year lies ahead for one of the people praised for bringing Aussie cafe culture to Dubai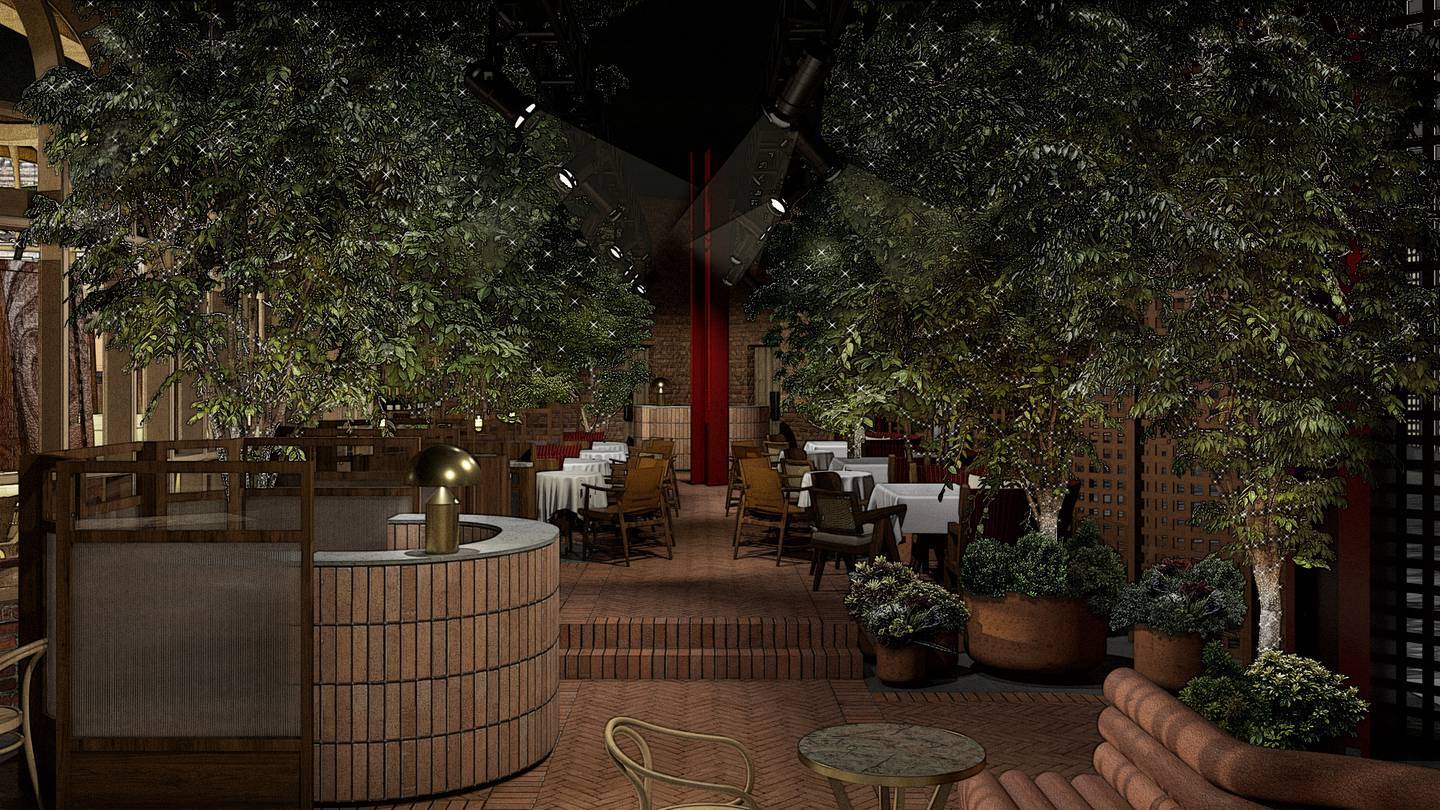 These venues push the boundaries for elevated casual dining, with home-grown concepts that aim to create community spaces and foodie-destinations
8 new venues in the works show the demand is there for quality food and dining experiences. The Guild at ICD Brookfield Place, for example, boasts 5 experiences, featuring a pool in the center of one, and another powered solely by the fire which has a focus on quality ingredients. The Guild is a huge day-to-night venue, providing a lunch spot for the DIFC crowd and transitioning into night with international and seafood restaurants, and a late-night piano bar experience.
Bull & Roo, the company behind Tom & Serg, The Sum of Us, and Common Grounds also saw a transition in 2021. In November, Arnel announced that the brand will now be known as EatX which represents the infinite possibilities in Dubai.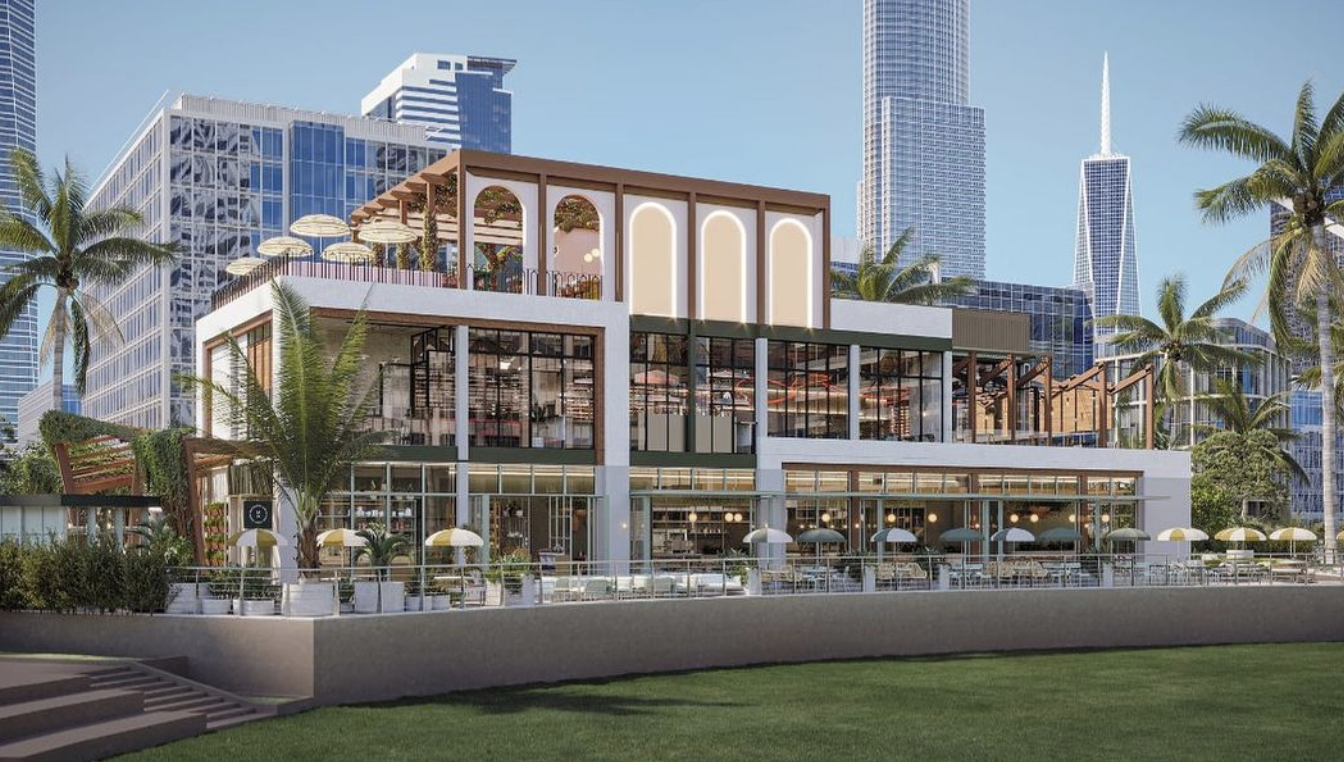 To us, EatX represents a mindset of infinite possibilities that will catapult our company into a new era. With some of the best real estate locations Dubai has to offer, the EatX team plans to customize brand-new home-grown dining experiences the likes of which Dubai has never seen before. Back in 2013, Tom&Serg helped revolutionize the industry with clear intent and focus on the specialty coffee and the breakfast/brunch scene, going against the grain and challenging the status quo. We plan to flick this ethos into overdrive as we take on these colossal new restaurant spaces.
Tom Arnel
View this post on Instagram
EatX is revamping the cafe in Dubai Garden Centre and providing a new laid back Aussie bar in lieu of Bidi Bondi
EatX has taken over Bidi Bondi, the popular Aussie bar at the foot of the Palm and its place? A huge licensed venue. Byron Bathers' Club works as a new beach hangout boasting 3 separate experiences; Byron's Bar and Bistro, Ulu's oyster bar, and Tigerlilys beach. Again, the focus is on ingredient-led cooking and sustainable seafood and aims to give off relaxed Aussie beach club vibes. As always with a Tom Arnel venue, you can expect the coffee to be on point, the club boasts Encounter Coffee. The venue makes up one more EatX establishment joining the fold this year.
Moral of the story: There's eating to be done in 2022.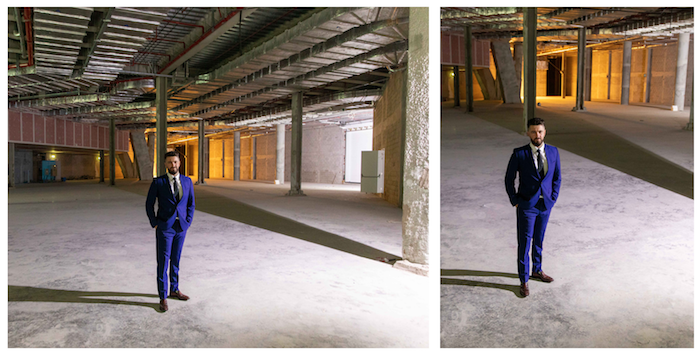 Step back: Tom Arnel opened up about the problems with food delivery apps