Latest
Level Up Your Running Game With 8 Of The Best Shoes In The Market RN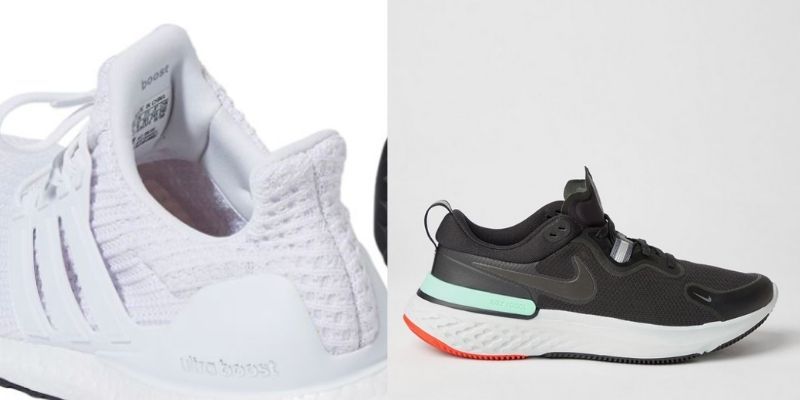 Here are 8 of the best running shoes in the market right now. Yep.
So you've either wanted to restart your New Year's Resolution to run out more or maybe you're a pro-runner. Regardless, like everything else in life, a master must have its key tool, and for runners- your shoe game is of utmost importance.
The correct support means having the right fit, all the right attributes, and ideal features to ensure your runs are effortless.
From Nikes to New Balance- level up your fitness with these babies
8. New Balance
New Balance has come through with a range of running shoes that are both comfy and made for great grip so that runners can glide through.
Check out the Fresh Foam Lazr v2 HypoKnit here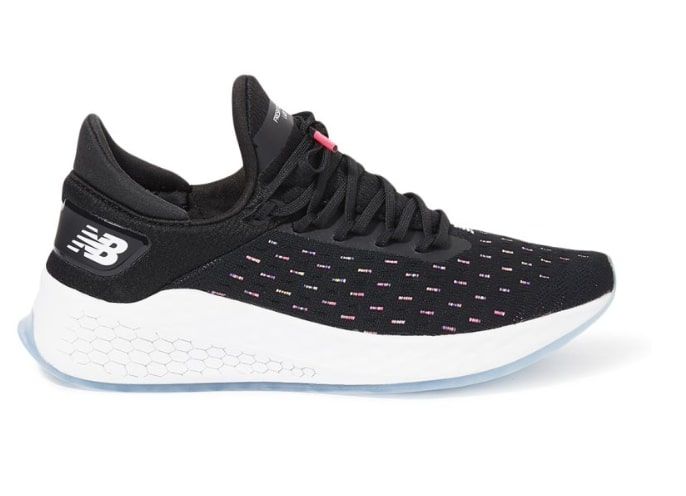 Or get the FuelCore Nergize running shoes in pink, black or white here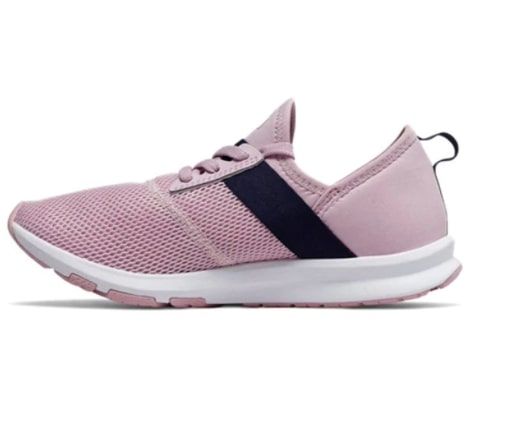 7. Saucony
The North American brand that has been around since 1898 surely knows a thing or two about creating THE choice for runners' shoes.
Get it here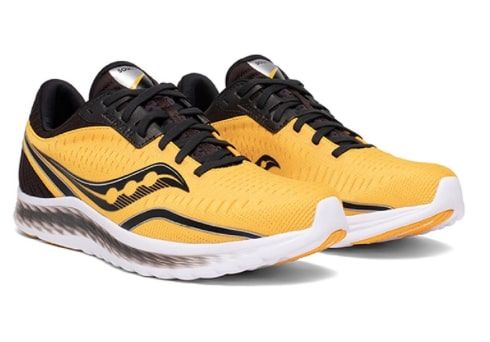 6. Newton
With a breathable weave mesh that allows a constant airflow for ventilation and and a moisture wicking feature- stopping for a rest is something you need not worry with this bad boy.
Get the Newton Running Fate 6 here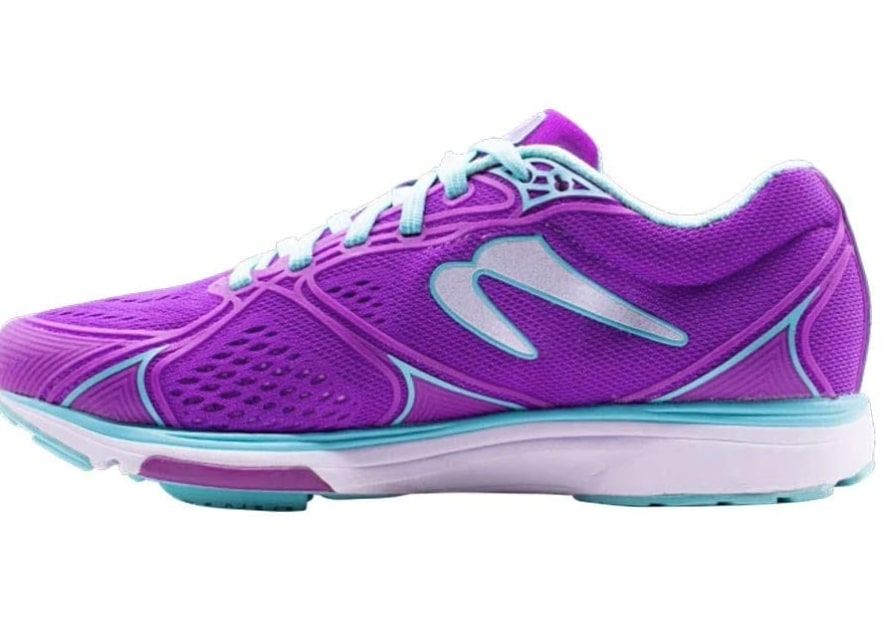 5. Hoka
Hoka One, originating in France, that has been designing running shoes since 2009 and if you've been looking to replace your favourite pair, you should defo consider their incredible options.
Get it here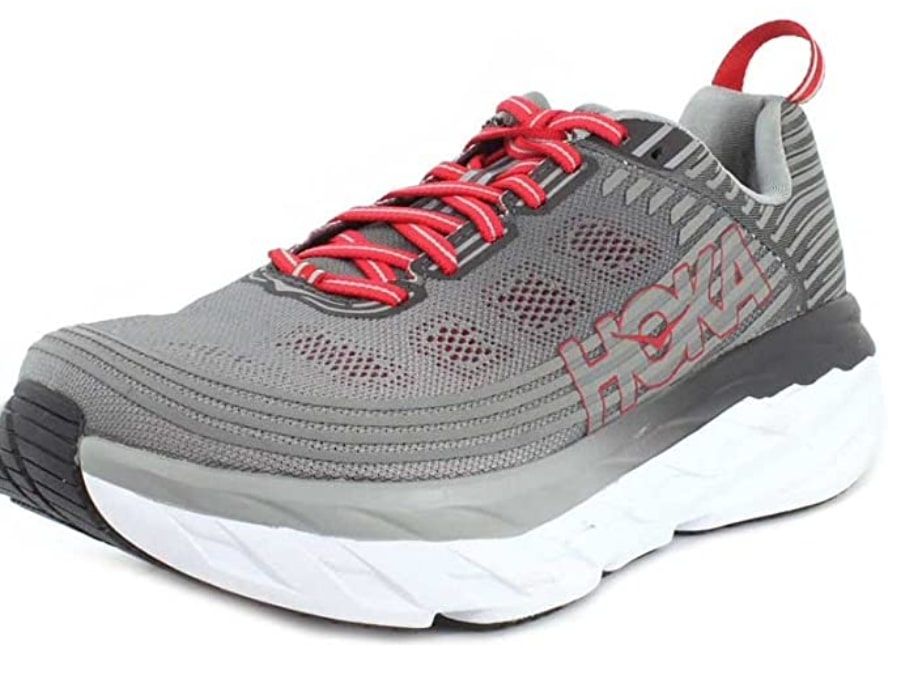 4.OC Running
Known for creating one of the best running shoes, On Cloud shoes' lightweight feel will have you feeling like you're running on cloud 9, almost quite literally.
Get it here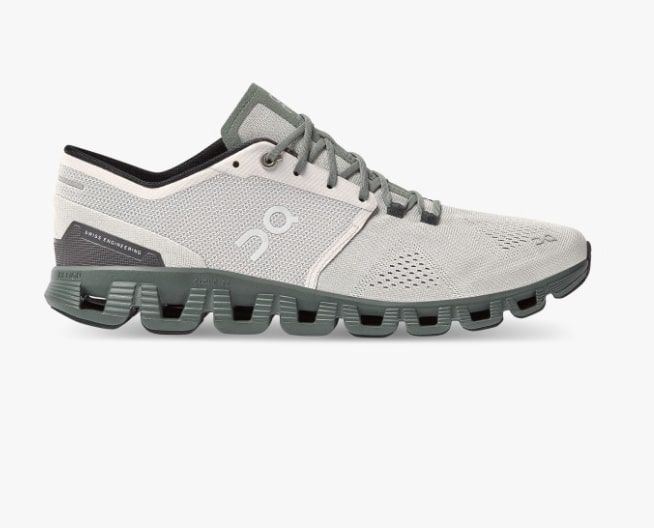 3. Asics
Take your performance to the next level, with improved stability that offers a more balanced stride- there's no knowing where an Asics pair will take you.
Get your pair here.
2. adidas Ultraboost
Two words: energy return. That's what the adidas Ultraboosts are known for.
Get the Ultraboost 20 Textile Running Shoes here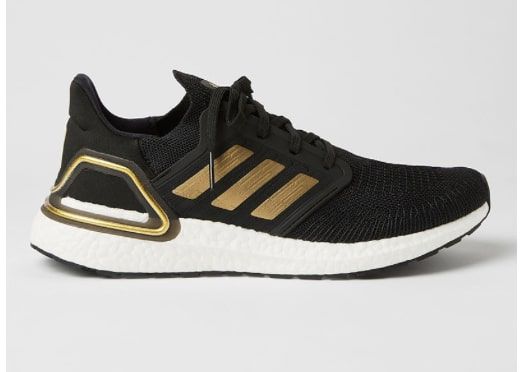 1. Nike
And last but not least, Nike has just designed the best of the best (and that's an understatement) with the Nike Air Zoom Alphafly- with a responsive foam and Zoom Air units to push your running game to the NEXT level. Ahhh.
We're not crying, you are.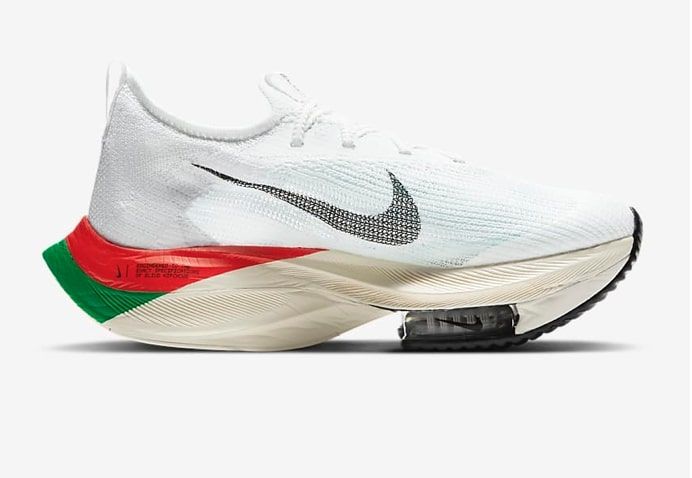 AND let's not forget the iconic brand's latest release-the Nike React Infinity Run 2, which reports say is one of the most tested shoes in history. It has been updated with a new Flyknit upper for more strength and breathability, while the collar has upgraded so that it's more plush without extra weight.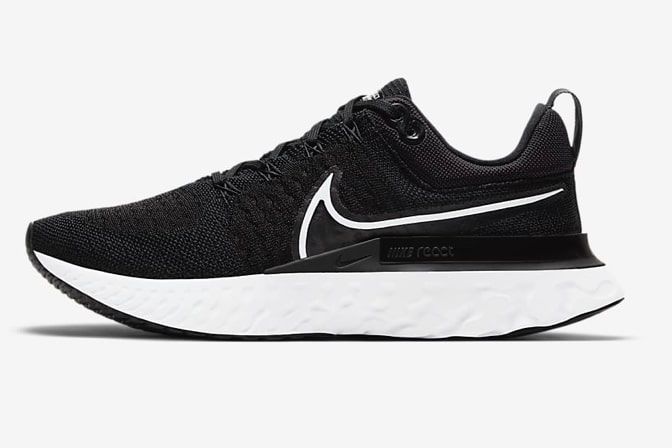 Note: This article may contain affiliate links. Lovin Dubai can receive a commission if items are purchased through a link from this post.
To browse more shopping categories in Dubai visit Lovin Dubai's Shopping Hub.
Listen to The Lovin Daily: Feeding Stray Animals Will Result In Fines In Dubai