Latest
A Charming New Lebanese Resto Has Opened Up In Dubai That You Just Can't (Hu)Miss!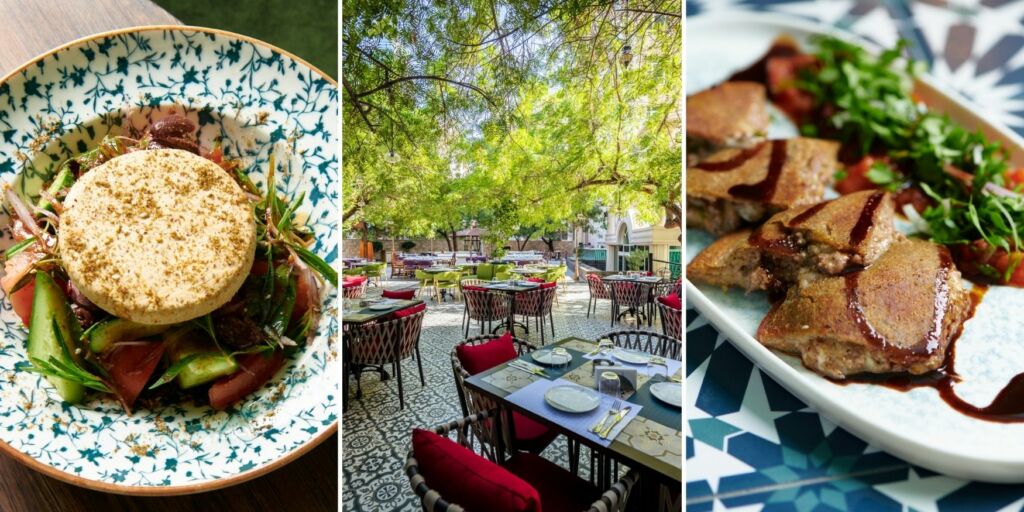 We're coming to you today with a gooood one folks. We're talking quality, taste, experience, views.. We're talking the brand new Café Beirut that's opened up at Al Murooj Complex, Downtown opposite Dubai Mall.
It's safe to say everyone's a fan of some wholesome Lebanese food, with all the hummus, Manakish, Fattoush, Labneh, Tabbouleh and much more. So with that in mind, taste authentic food in all its glory at this homegrown brand all the way from Lebanon, Café Beirut, AKA Kahwet Beirut.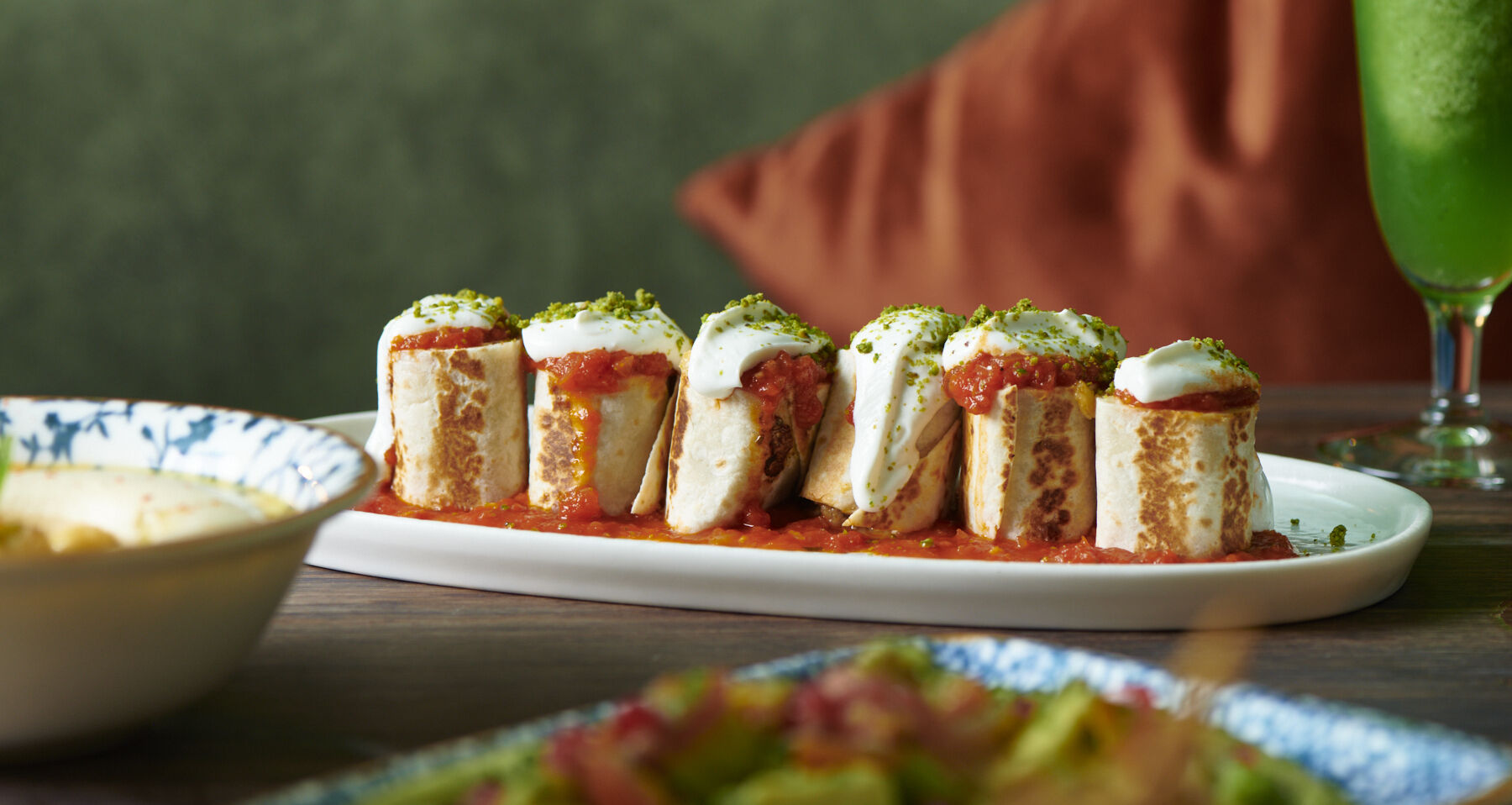 You can even spot the world's tallest tower trying to get a peek at all the tasty bites as you dine al fresco at Café Beirut Dubai
Eat opposite the Burj Khalifa and enjoy the beautiful outside garden area, while a huge indoor area is enhanced by a traditional ceramic water fountain and an olive tree, evocative of the 1950s, the golden age of Beirut.
Keep your 'grams ready for some solid clicks from this venue.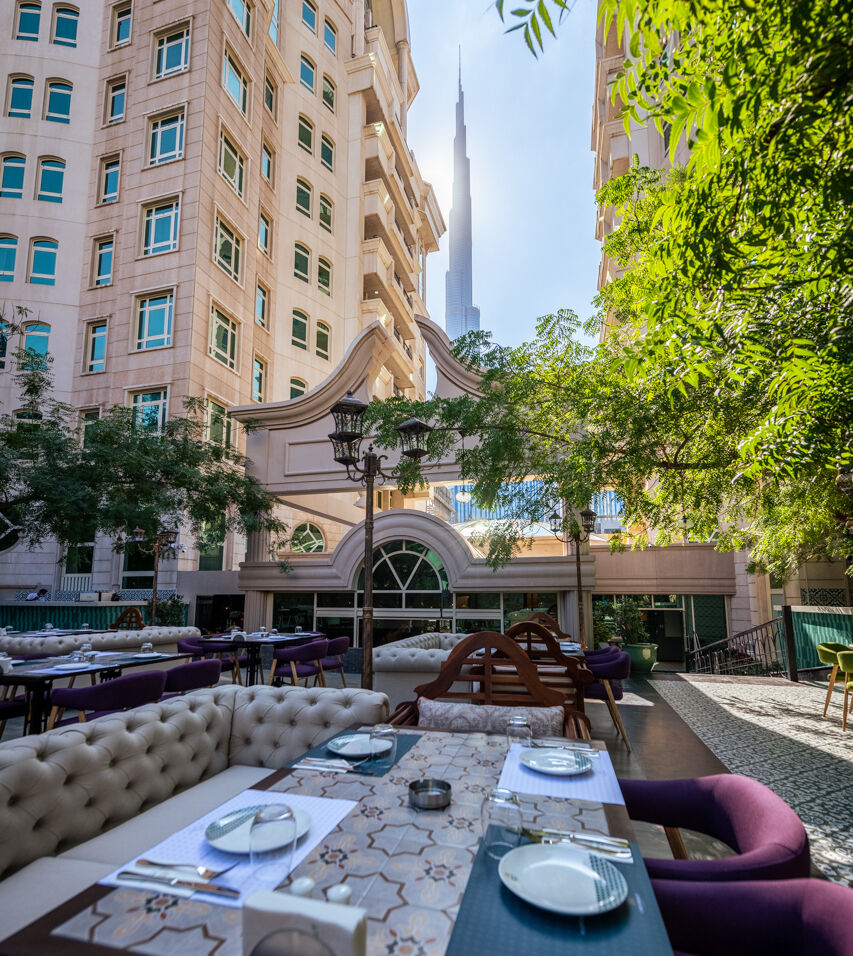 It's the city teeming with life and culture
This resto literally TRANSPORTS.
The round see-through domed ceiling also allows the sun's rays to flow into the main room and offers relaxing outdoors views. Be in rain or shine, the view is more than FINE at this Lebanese gem.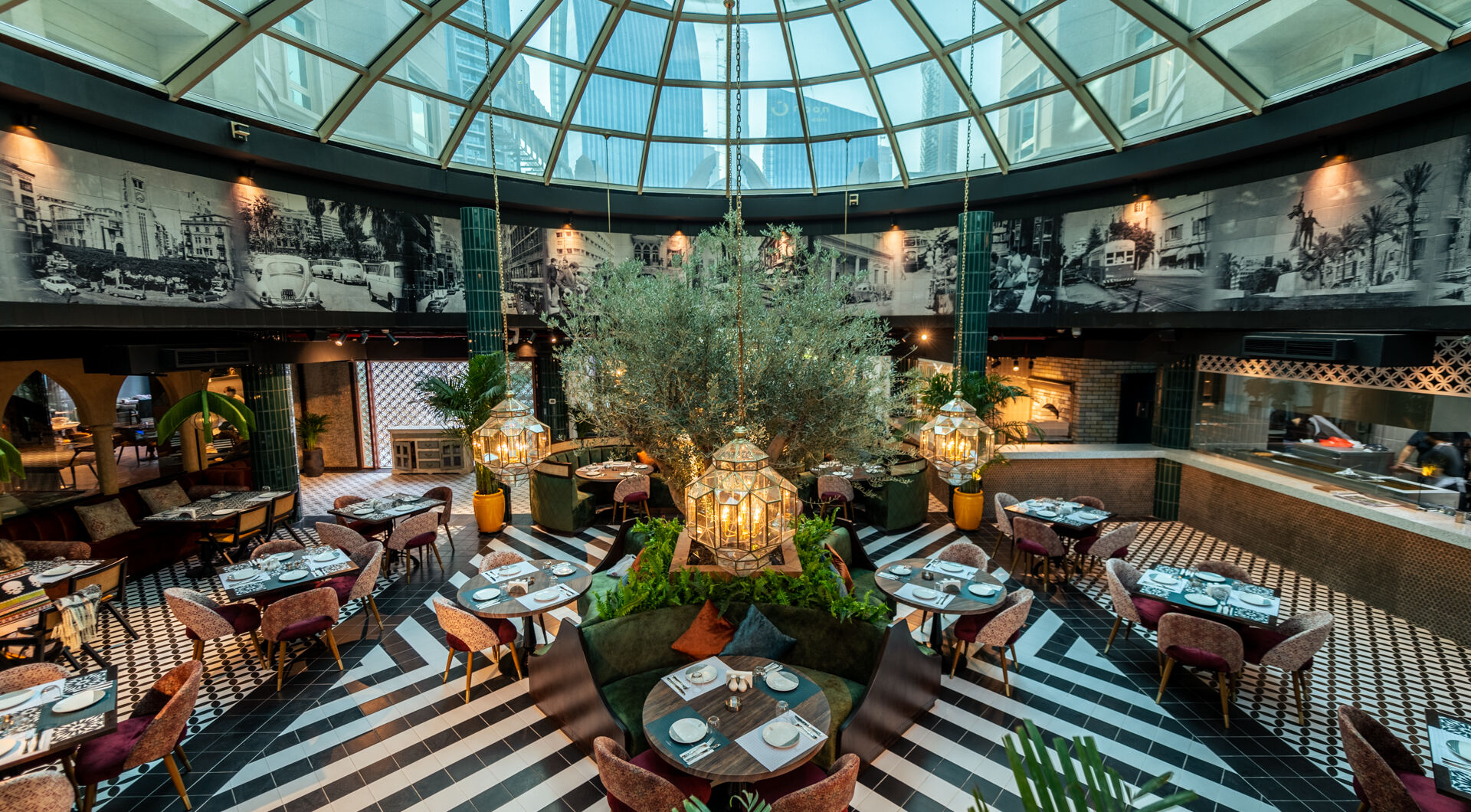 Let's talk FOOD now!
What's on the menu down at Café Beirut Dubai you ask? Yallah, let's have a look:
Their extensive menu caters for every taste from all-day breakfasts to after-party cravings
Hot and cold bevvies include a twist on popular drinks like Tiramisu Latte, Date Frappucino, Oreoccino and Caramel Peanut Butter Milkshake
Falafels
Shawarmas
Kabobs
Fried Cauliflower
And so many more divine options that you can check out, here!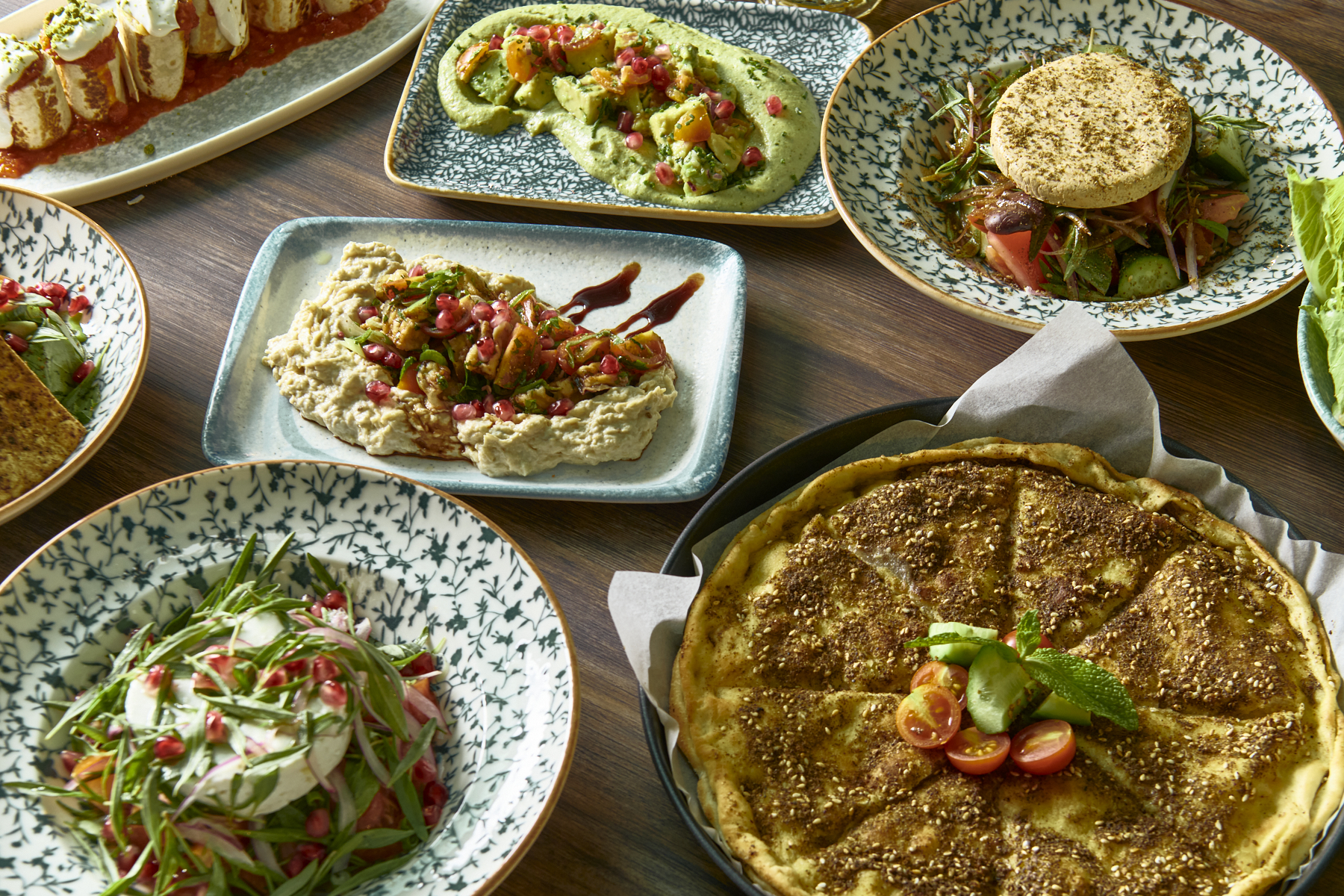 All the yummy deets:
Opening Hours?
10am till 2am (Monday to Friday)
Weekdays; 10am till late on weekends (Saturday/Sunday)
Location? Al Murooj Complex, Downtown Opposite Dubai Mall
For resto bookings call,  +97144225211 / +971565750777 or email reservations@cafebeirutdubai.com.