Feature
A Dubai Expat Fell Off A Yacht And Swam For Two Hours To Reach The Shore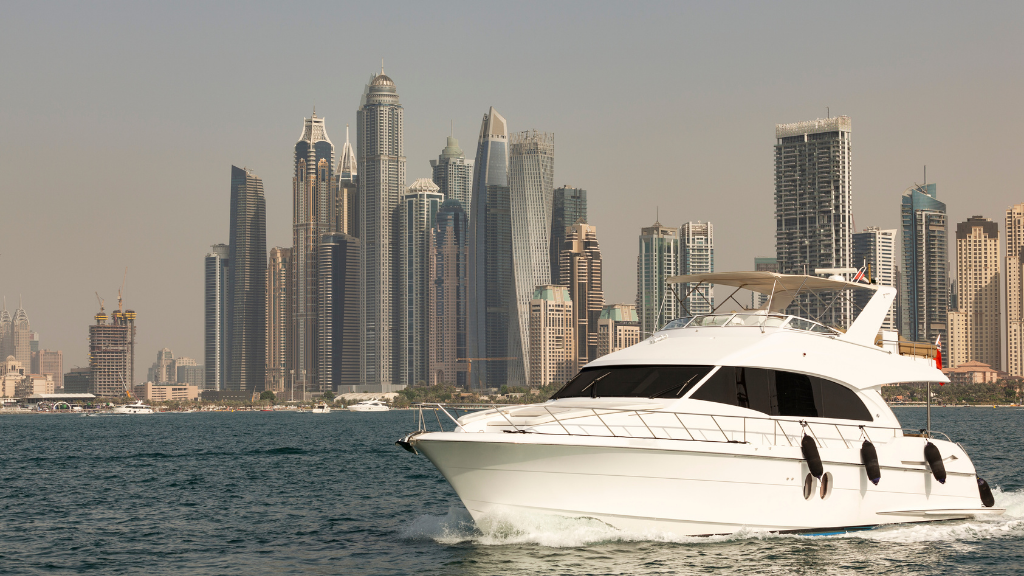 This is like something from a movie.
Rajveer Vakani fell from a yacht and swam through choppy water for two HOURS to reach the shore.
The 27-year-old was on board a rented yacht for a friend's birthday party when the incident took place.
After leaving Marina, the birthday was two hours-in and the attendees were heading up to the upper deck. Rajveer was the last person to go upstairs when he fell straight into the water, according to local reports.
He shouted and whistled, no one heard
The yacht was turning around and Rajveer was threading water for about 20 minutes before he made the decision to swim to shore. It was getting dark, the sea was choppy, he was swallowing water and he was still in his jeans and shirt.  Rajveer spotted the Burj Al Arab in the distance and started the dangerous swim. Rajveer said he's not a strong swimmer but does use the gym.
He said it was two hours before he reached the shore. Strangers helped him when he reached and let him call his brother. At that point, his friends had already notified police, so when he got in touch with authorities, there were already aware of his story.
A good warning to the rest of us if we're on yachts – stay safe!
*Main image for illustrative purposes only
Listen To The Lovin Daily: The Sputnik Vaccine Trial Is Now Open For Volunteers In The UAE
Follow Dubai Works wherever you listen to your podcasts