Latest
A New Location Will Be Announced For The Second Phase Of The Amnesty Style Visa Initiative After Overwhelming Response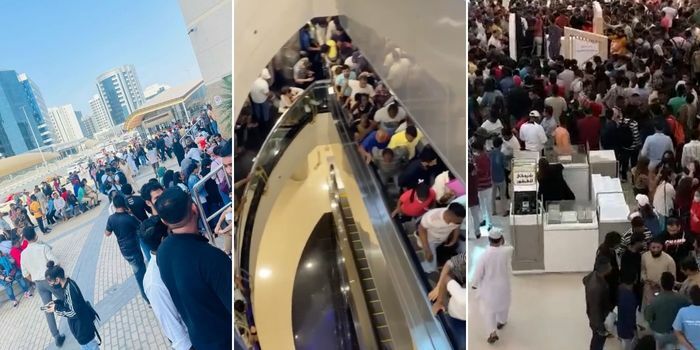 On Friday the General Directorate of Residency and Foreigners Affairs (GDRFA) Dubai initiated a three day campaign- 'A Homeland For All' in City Centre Deira to help those who had overstayed their visas in Dubai.
Following the announcement, City Centre Deira saw massive crowds all over the mall from those seeking solutions for their visa issues
The response was so overwhelming that the campaign had to be closed well before the initially scheduled time of 1 pm.
View this post on Instagram
Following the rush this afternoon, the GDRFA took to their social media to announce that a new location would be decided shortly
No updates have been made yet. However the statement read,
Stay tuned for the upcoming second phase and a new site location to be announced soon.
They also thanked the management at City Centre Deira for their efforts in making this as smooth as possible.
The article will be updated when we receive an update from the GDRFA.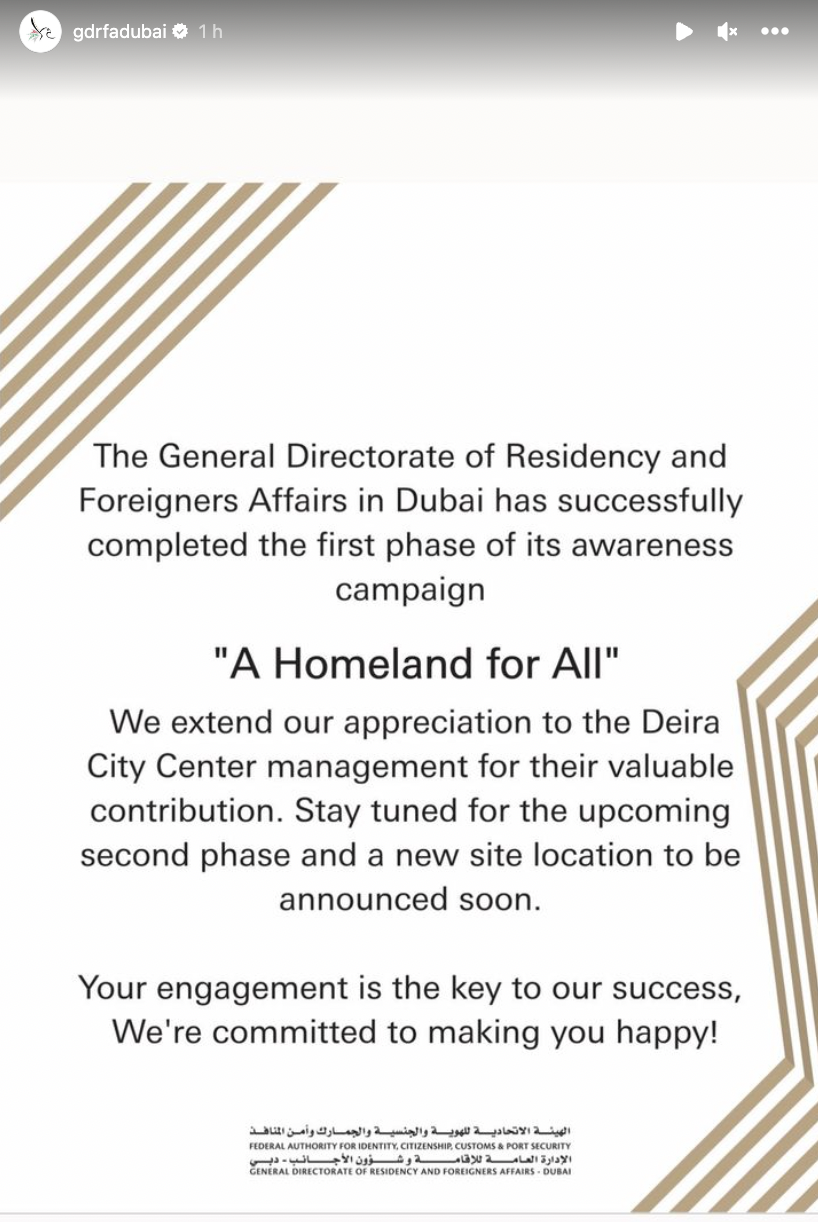 Subscribe to our Newsletter.
Get the best of your city straight to your inbox.