Latest
A Qatar Resident Noticed A Restaurant Is Charging Almost Double In Qatar Vs Dubai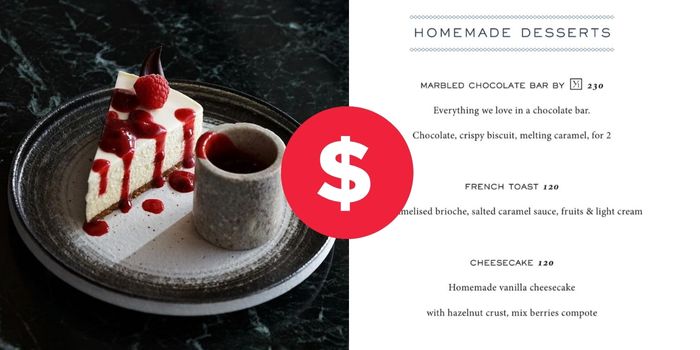 There's no doubt that Qatar residents are feeling the effects of the high costs in the country. The real estate market is pricey and now it looks like restaurants are increasing their prices as well. But mostly fine-dining restaurants.
A Qatar resident noticed that the menus, at a well-known fine dining resto in Dubai and Qatar, have vastly different prices!
The restaurant is charging almost double at the Qatar branch vs the Dubai one, for the same dishes
View this post on Instagram
Is it just the inflation or is that one expensive cheesecake?
The dessert menus are not identical but they share 3 dishes. The ones on the Qatar menu are almost double in cost. The AED and QAR as currencies are almost equal. While Dubai does have a 5% VAT Tax (and a 7% Authority Fee at this restaurant), it still doesn't come close to the prices on the Qatar menu.