Latest
A Very Slick New Hotel Is Open At City Walk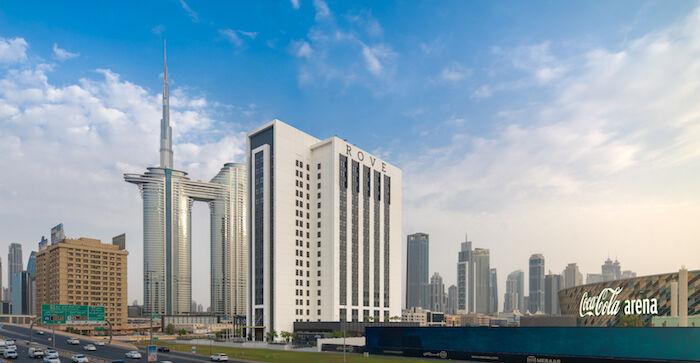 Who doesn't love a good Rove Hotel stay? If you've been a Rover in the past then you'll know just why this relatively new chain of hotels has been the talk of all staycationers, vacationers, and even freelancers opting for a vibrant co-working space.
Rove is a funky, design lead hotel chain with locations dotted across the city, from beachside locations to the ONLY hotel at Expo 2020 Dubai, and now an incredibly slick new location has just been added… at Rove City Walk! Convenient!
Not only is it conveniently located, but room rates also start at just AED199 per night and you can stay monthly for AED4,999 (That's with all taxes and fees included, Wi-Fi, gym, housekeeping service… the lot!) Thinking about becoming a Rover?
Here's a few reasons why this just might be your new favourite hotspot: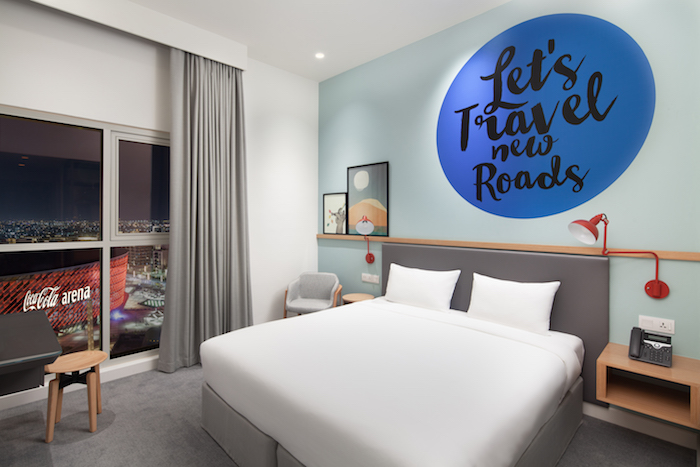 3. It's in the heart of Dubai, and as cliché as that sounds, this means convenience and ease getting from one point to another
Wanna feel like you're on a 'modern and futuristic European avenue with a splash of Dubai's glitz and glam' trip? City Walk is THE spot.
This hotel itself is a combo of class and youthful, vibrant energy filled with non-stop entertainment.
It's located dab smack in the middle of Dubai and just a short ride from Dubai Downtown. For example, imagine how convenient it'd be to walk from your hotel to a 2-day concert at The Coca-Cola Arena? No more of those queues or searching for parking and having to walk miles.
No sir, not here.
The hotel is extremely well connected, within walking distance from Dubai Metro which means you're not far from Downtown Dubai and top city attractions including Burj Khalifa and Dubai Fountain.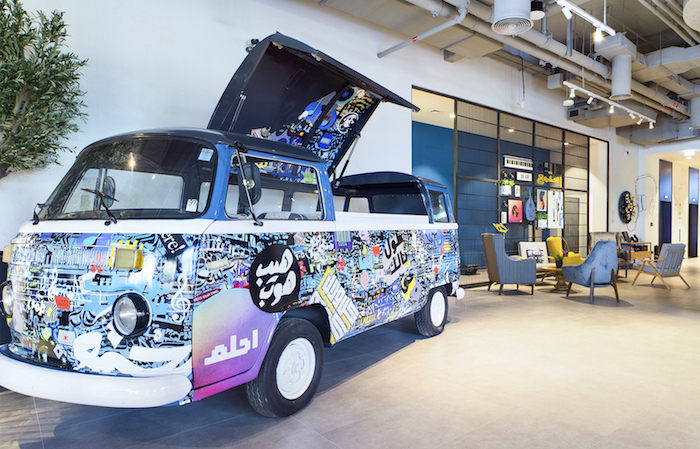 2. The hotel itself has heaps of amenities, it'll feel like a home-away-from-home, the moment you walk through the door
Checking into Rove Hotel City Walk doesn't just mean a cute room, but storage space, 24-hour workout space (YES, no time limits on the gym), a 24-hour laundromat, a pool AND so much more.
Put aside everything you've learned in other hotels, 'cus Rove City Walk does NOT follow the rules. That's right, unwind and fear not about dress codes, formalities, valet parking, and bellboys etc – the hotel's rule is: to just be yourself, without any of the added pressure.
Ain't that a beaut?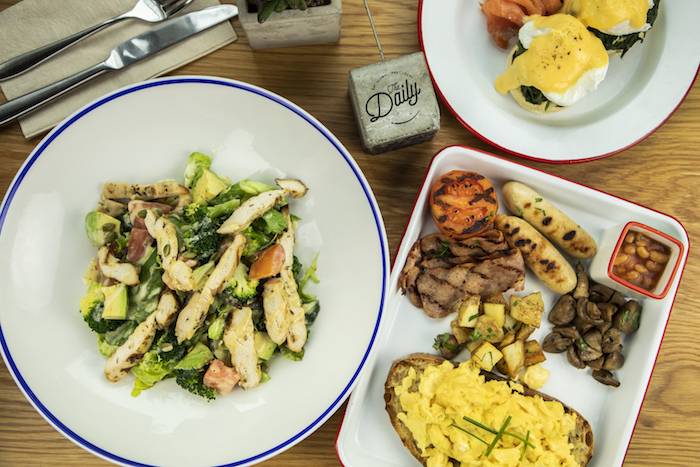 1. Rove Hotels are known for being fiercely unique AND fun, so a stay comes without all the hotel formalities that are usually a bugger
It's a place where you can socialize, work, eat, play and repeat -without having to worry at all about having to appear 'formal' or any of that.
Rove Hotels are known for incorporating fun games in its reception or activity areas like table tennis, foosball, video games and MORE! Seriously, what other hotel does that? Other than its epic interiors that aren't at all your usual monotone-hued (perfect for those 'gram pics!), Rove Hotels are known for the sickest co-working spaces with FREE wifi AND plenty of plugs to keep your devices powered.
Not to mention, late checkouts aren't something you need to request but is a standard. Yep, checkout at 2 pm- no problem.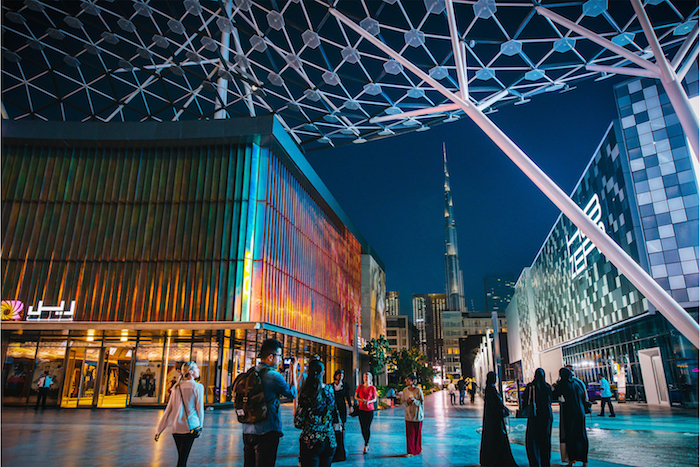 To book your stay, visit rovehotels.com or WhatsApp them on +971505176833
Alternatively, you can also call +971 4 561 9999 or email hello@rovehotels.com
Easy peasy!