Community
An 11-Month Old Baby In The UAE May Be The Youngest To Receive A Golden Visa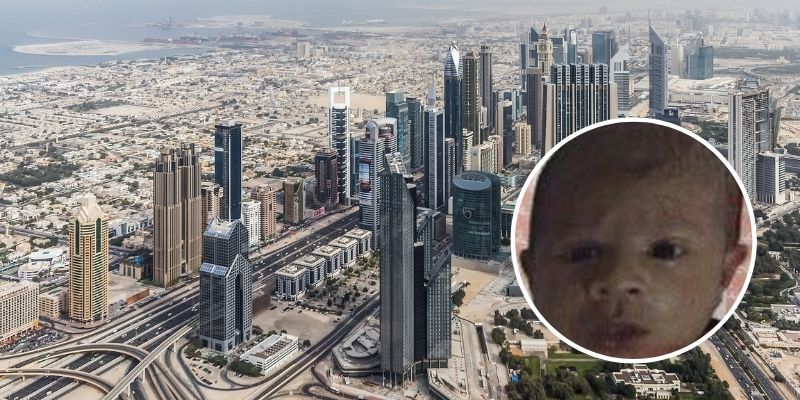 An 11-Month Old Baby In The UAE May Be The Youngest To Receive A Golden Visa
Zachary Arthur Yandrapati, an 11-month old baby boy, may be the youngest recipient of the honorable Golden Visa. Wow!
All year 'round we've been hearing the stories of people getting their UAE Golden Visas.
Well, it's a special long-term (10 years) visa granted to residents in the UAE.
It is granted for those who invest or are looking to invest in the UAE, entrepreneurs, those with specialised talents and researchers in various fields of science and knowledge and bright students with promising scientific capabilities.
View this post on Instagram
Dr. Sharon Anand, a doctor in the UAE and her entire family, recently received the UAE Golden Visa
General Dentist Dr. Shanon Anand told Lovin Dubai that her and her family are 'happy to receive the Golden Visas,' adding that her son, the 11-month old Zachary Arthur Yandrapati may be the youngest recipient go the Golden Visa.
Isn't that so cool?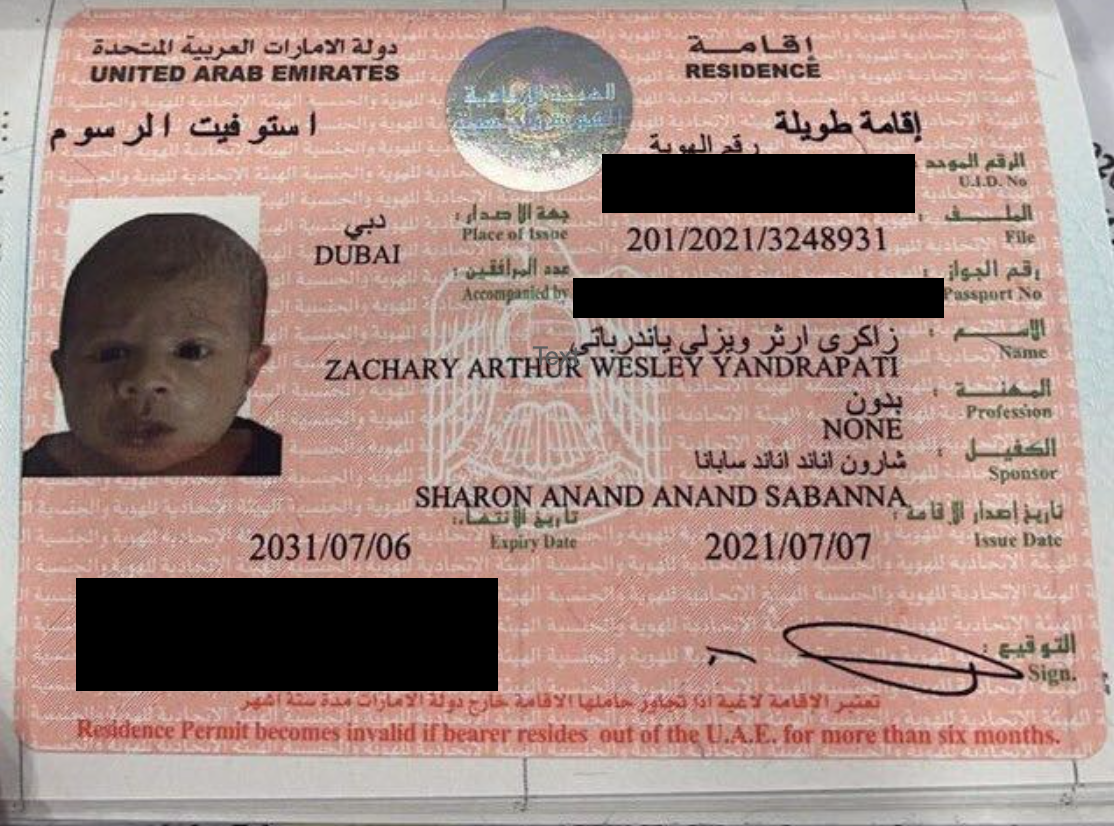 Since 2020, we've seen a rise in the number of people receiving the golden visas
This just goes to show the advancement of the UAE in wanting to welcome more and more people to stay, and to welcome them into the country like it's home.
Beautiful!
READ MORE: There's A 23-Carat Edible Gold Ice Cream In Dubai Worth AED3,000
Nope, we're not joking. There is an ice-cream scoop in Dubai that's worth AED3,000. 
Is it the world's most expensive ice cream? Perhaps, but we'll probably have to ask Guinness or something. Regardless, the 'Black Diamond' ice cream at Scoopi Cafe in Jumeirah Road has been the talk of the town since word of it first spread way back in 2016. 
he team called to check and you can STILL wild out and order the 23-carat gold flake topped dessert to this day. 
The world's most expensive ice cream? The AED3,000 'Black Diamond' ice cream at Scoopi Cafe has defo been a 'That's such a Dubai thing' conversation piece 
Read the rest here.