Community
An Emirati Ukulele Player Received A Surprising Crowd Reaction After Playing The 'Friends' Theme Song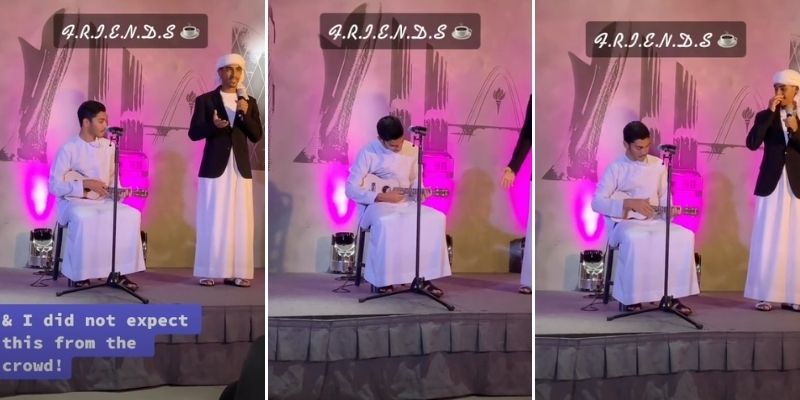 It's not everyday you spot someone in a thobe playing the ukulele but that's also the beauty of living in Dubai. You just never know what you're going to get.
As was the case with an Emirati ukulele player who performed in an unmentioned location in Dubai and was met with quite the surprise.
In a viral video now amassing 200,000+ views on TikTok, the user @notasmallguitar wow'd a crowd after he started playing the 'Friends' theme song.
Beautifully done! The crowd started clapping and singing along
He's also shared another song cover using his ukulele back in April
There's SO much talent on TikTok, do you have a favorite from the UAE?
Let us know in the comments!
Listen to The Lovin Daily: Expired Residency And New Visa Holders Are Now Eligible For The Vaccine
READ MORE: There Are AED1 Flights To Manila From Dubai On Sale Starting NOW