Dubai
There Are AED1 Flights To Manila From Dubai On Sale Starting NOW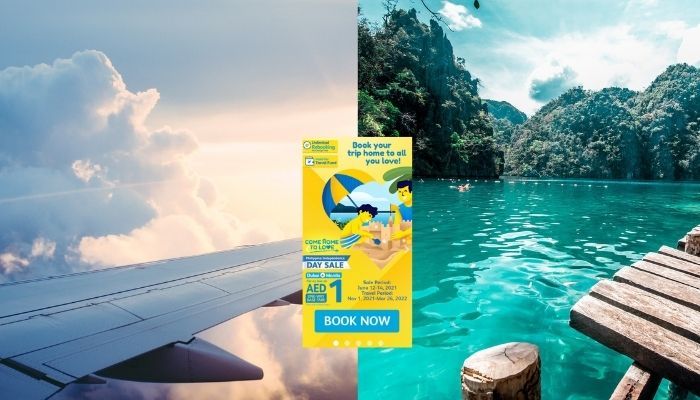 If you've been living in Dubai for a while now, you may have heard of this deal at least once before. The BIGGEST sale for flights between Dubai-Manila is back, this time to commemorate the Philippines ' 123rd Independence Day! 
Cebu Pacific, a Filipino airline that offers low-low prices to over 60 destinations brings you good news.
If you're planning to travel between November 1, 2021, until March 26, 2022, this news is for you!
The base fare for flights to Manila starts from just AED1 (whaaaatttt!)… if you act fast! This is running from June 12 (yes, today!) until June 14.
Get those flights – the base fare of AED1 is available on flights right now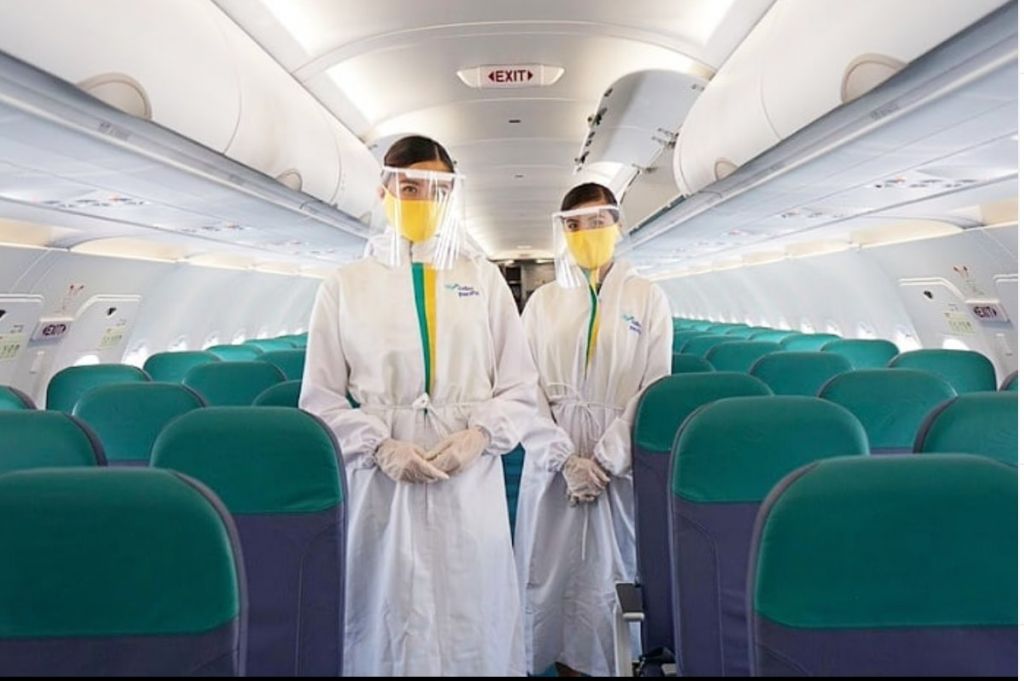 The airline is celebrating its 25th anniversary amidst the pandemic
"As we continue celebrating our 25th anniversary amidst this pandemic, we want to keep doing what we can to support the recovery of our country's travel and tourism industry," said Candice Iyog, Cebu Pacific's Vice-President for Marketing & Customer Experience.
The airlines have flights to some 30 other destinations from its main hubs in Manila and Cebu, to areas like Dubai, Hong Kong, Narita, Nagoya, Seoul, and Singapore.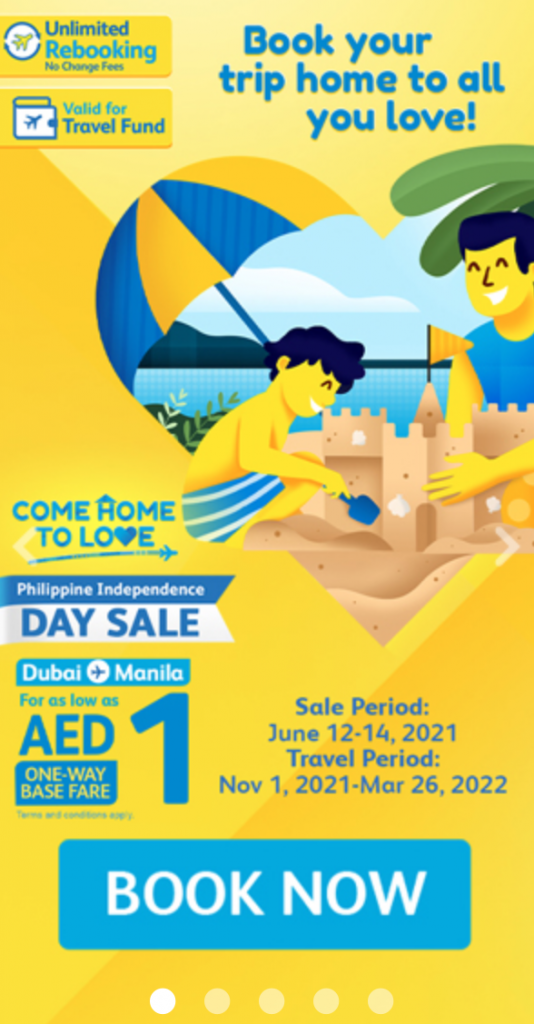 *Note the cheapest flight we could find was AED87.35
Due to extra charges that come with most flights, but hey the base fare still is AED1 and the overall price is incomparable.
Flights can be booked here or the airline's mobile app, that's available in Google Play and the App Store. If you prefer to pay in cash, there are over the counter options at any Al-Ansari Exchange and Al Rais Travels across the country that you can go to within 8 hours of booking online.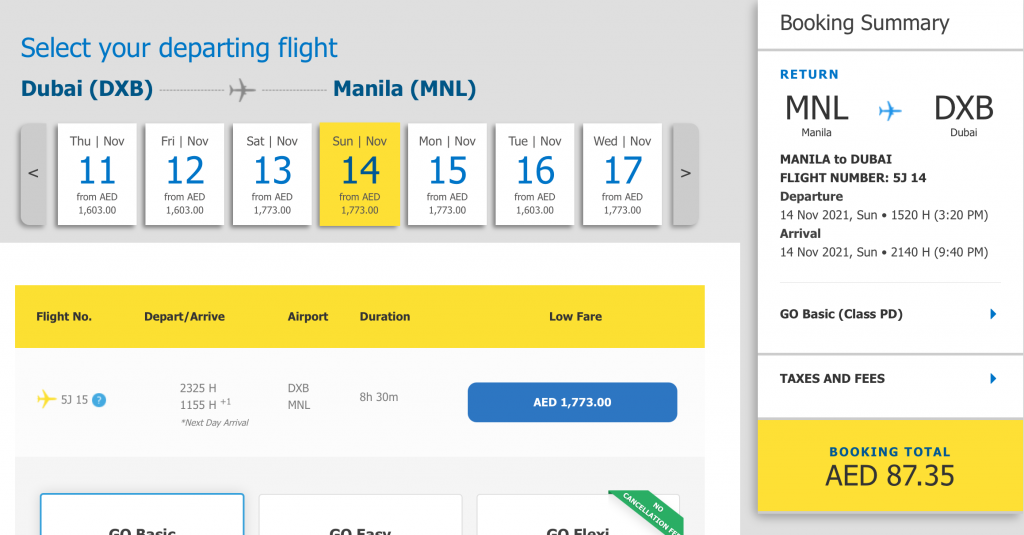 Listen to The Lovin Daily: Expired Residency And New Visa Holders Are Now Eligible For The Vaccine
READ MORE: Expired Residency And New Visa Holders Are Now Eligible For The Vaccine