Community
Arab Producers Came Together For A Lofi Compilation That Also Features Dubai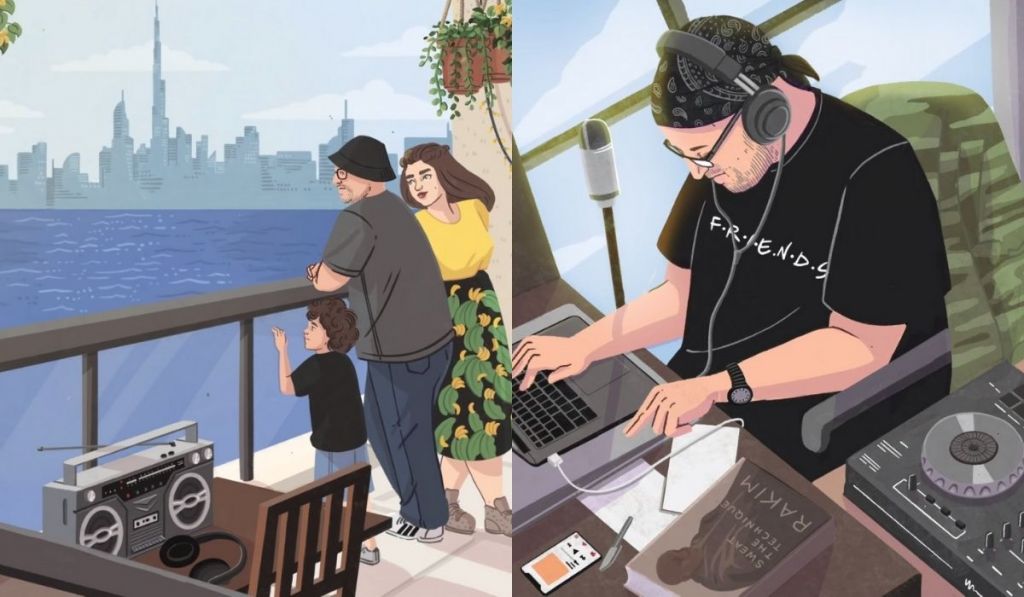 Lo-fi (low fidelity) music has been the cheaper alternative to therapy for SO many ever since it blew up on YouTube.
After all, the highly 'aesthetic' images that are both dreamy and fanatical combined with the calming, loopy element of sound has made it its genre. A well-deserved genre. 
Everyone's fave hype man AND the supporter of artists worldwide, Big Hass, paid homage to Arab producers' talent by combining their work into a two-and-a-half-hour-long YouTube compilation.
If you love yourself some lo-fi beats, you may wanna check out this one from the Arab music community
Shared on Big Hass' platform, this is his second lo-fi playlist that showcases the talent of Arab producers
The first one, which shows Hass in his at-home studio (his element), has already garnered more than 14,000 views!
The new video also features Hassan's family overlooking the Burj Khalifa in a beautiful artwork created by Nora Zeid.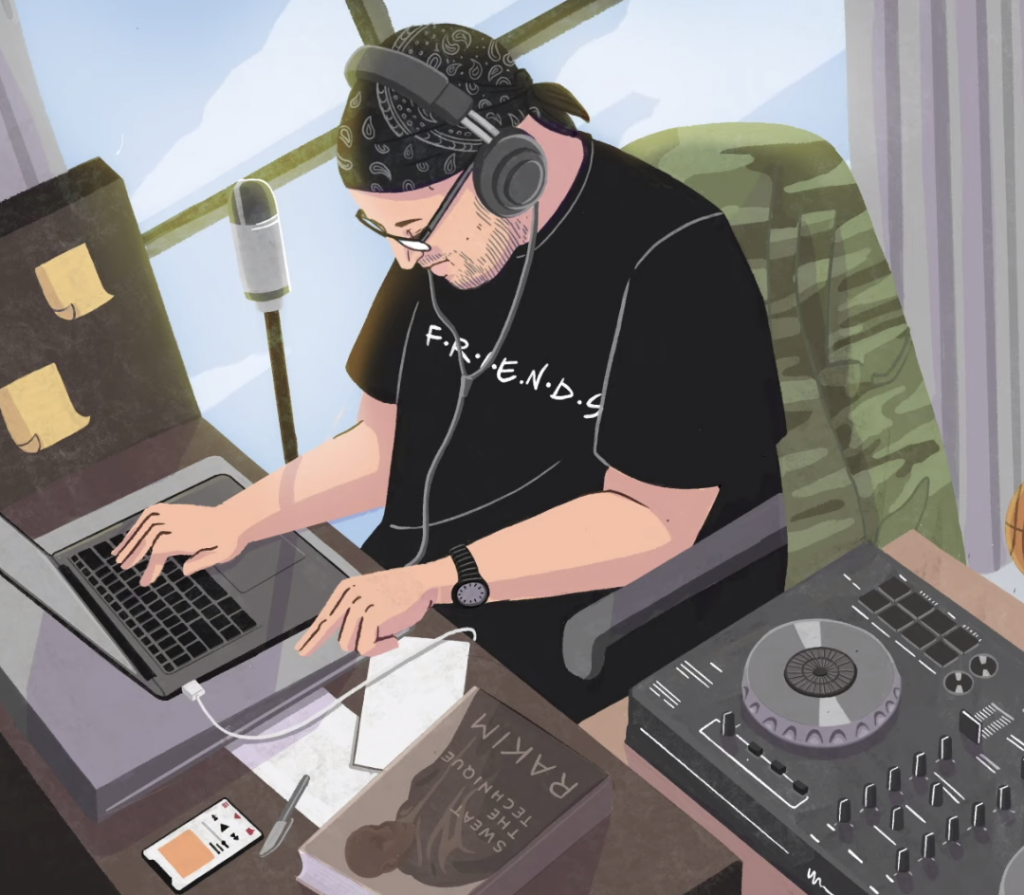 Lo-fi beats have been a HUGE aid to those wanting relaxation, helping them sleep or focus with studies and work
What are some of YOUR fave lo-fi tracks?
Shoutout Big Hass for always pushing for the culture!
Listen to The Lovin Daily: The Moon Shaped Lake In Dubai Is a MUST Visit