Dubai
Bollywood Legend Sanjay Dutt Thanks The UAE Government After Getting The Golden Visa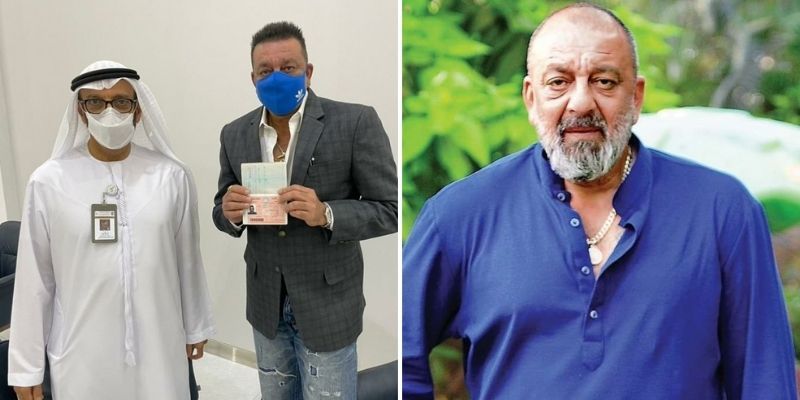 Sanjay Dutt Thanks The UAE Government In An IG Post After Receiving The Golden Visa
Bollywood actor Sanjay Dutt is the latest to have received the UAE Golden Visa and he took to Instagram to thank the country's government officials for the incredible granting. 
He is the first mainstream Indian actor to have received the visa
The UAE has been home to many celebrities and athletes both in Hollywood, Bollywood, and other entertainment categories around the world.
It's no surprise that one of India's greats, the 61-year-old veteran actor who has starred in MANY of the world's favorite flicks like Sanju, Rocky, and Agneepath has been given this long-term residential status.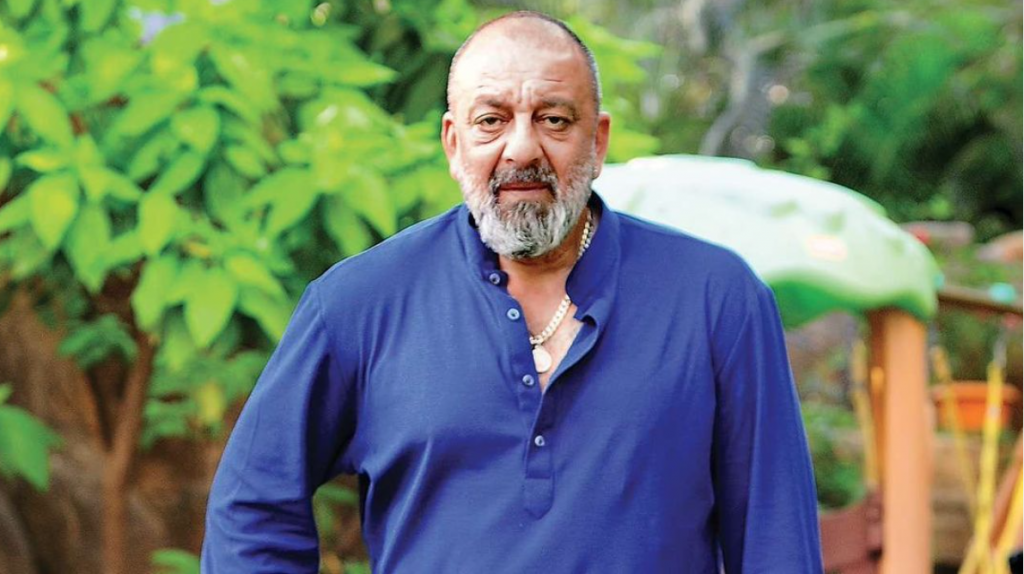 He joins a long list of global stars like footballer Ronaldhino, Egypt's Mohammed Ramadan and influencer Karen Wazen and Kris Fade
The actor has been living in the UAE after reportedly receiving treatment for cancer in Dubai last year. The golden visa grants the recipient a 10-year residency in the UAE, and is awarded as a recognition of a person's contribution to a number of categories, including culture and art.
The Golden Visa is basically a 10-year residency visa in the UAE given to those being recognized for their contributions to different categories, whether the entertainment sector, health, culture, art and more.
Dutti thanked the government saying he was honored to receive the golden visa
"Honoured to have received a golden visa for the UAE in the presence of Major General Mohamed Ahmed Al Marri, Director General of @GDRFADUBAI," he wrote on Instagram. "Thanking him along with the @uaegov for the honour. Also grateful to Mr Hamad Obaidalla, COO of @flydubai for his support."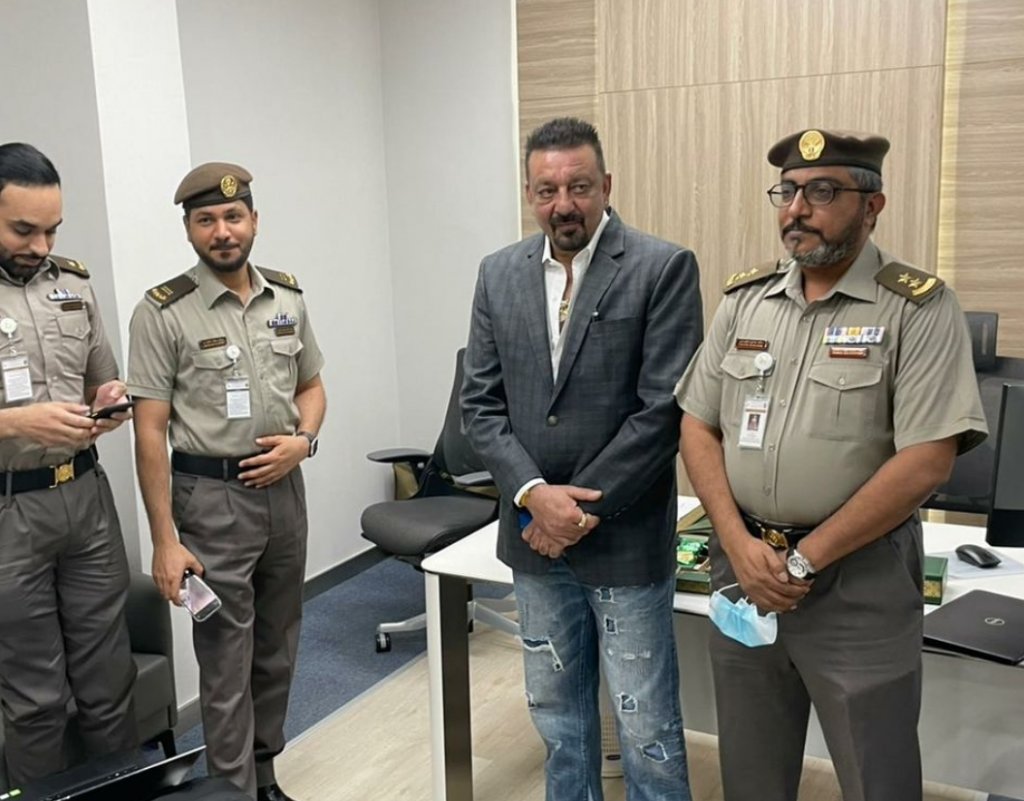 Listen to The Lovin Daily: The Winning Footage At The Dhow Race Reminds Many Of This Centuries-Old Tradition