Latest
The Burj Khalifa Is Going To be Taken Over In Celebration Of The UAE National Day For A BIG Reveal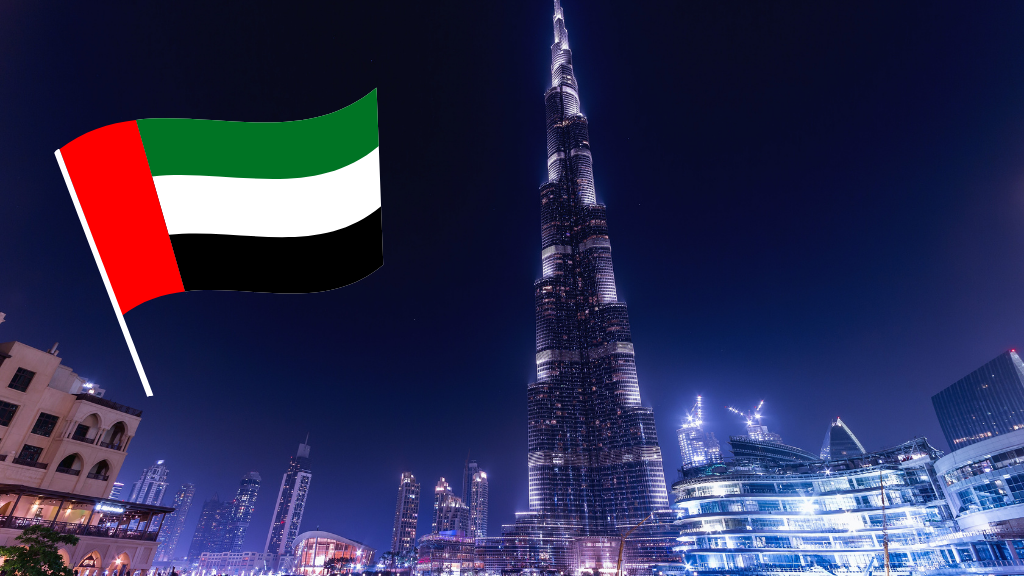 National Day is drawing near and the UAE is BRIMMING with national pride.
It's a long weekend, and not *just a great holiday for residents, but more importantly, it's a vacation to commemorate the formal nationalisation of this great country, and with that, it sounds like there are going to be some veryyyyy exciting events and activities coming your way!
Here's what we know so far: Pepsi® is using National Day to recognise 49 years of unity between the seven emirates and to embrace the country's spirit and values in the most special way of all.
They've created some very cool limited edition Pepsi® cans, (cool!) there's going to be a jam-packed line up of activities andddd the Burj Khalifa is lighting UP!
Pepsi® is lighting the sky blue for National Day Weekend
Starting with a limited-edition Pepsi® can for national day. How iconic is that?! We're talking serious collector's items here folks!
The design represents UAE flag colours, the UAE's most memorable views, along with UAE achievements and values. And for the many of us who are *so proud* to call this great country home, you're gonna love it!
The attention to detail on the can is EVERYTHING, and what's very cool is it actually honours the different colours, backgrounds and nationalities who call the UAE home.
And look UP on December 1, when the Burj Khalifa will light up with a specially created light show!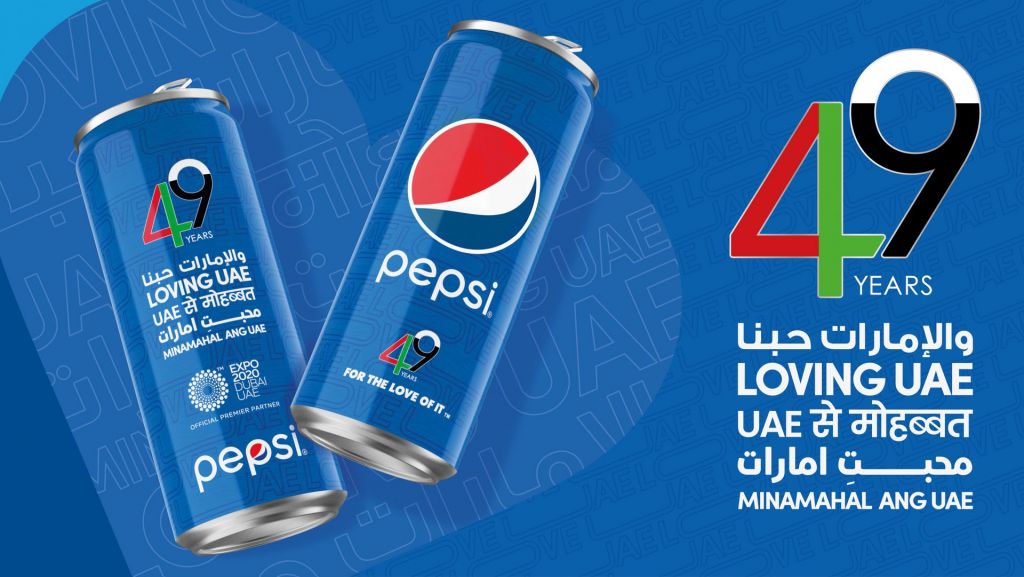 "A moment of pride for all of us"
We have had a long and successful journey in the UAE and are delighted to launch this campaign and the limited-edition Pepsi® cans celebrating the momentous occasion. This is a moment of pride for all of us who have been part of this incredible journey, Dubai has been our home for almost five decades, and to light up the Burj Khalifa to showcase the strong spirit of togetherness that exists in the UAE is a feeling of the utmost honour.
Via @Aamer Sheikh, PepsiCo, GM and President, MENA and Pakistan
Pepsi® is also partnering with nefsy* food app to feed 49,000 families by donating 5,000 food boxes to families in need in the UAE
And you can support the cause by donating AED50, which makes up a food box containing essential items including rice, wheat, oil, sugar, salt, water and sanitiser.
Boxes will be donated to families in need so they can feed up to 250,000 family members for over 10 days. The incredible initiative is aimed at helping families impacted by COVID-19, it's a licenced initiative in partnership with Emirates Red Crescent.
The important bits:
Limited-edition Pepsi® cans are available from 1st December in modern trade, traditional retailers and eateries across the United Arab Emirates.
And don't forget to come and enjoy the Pepsi light show on the 1st of December, at 9 pm by the fountains!!