Latest
There's A Huge 70% Sale Coming To Centrepoint Online And They Announced It In The Coolest Way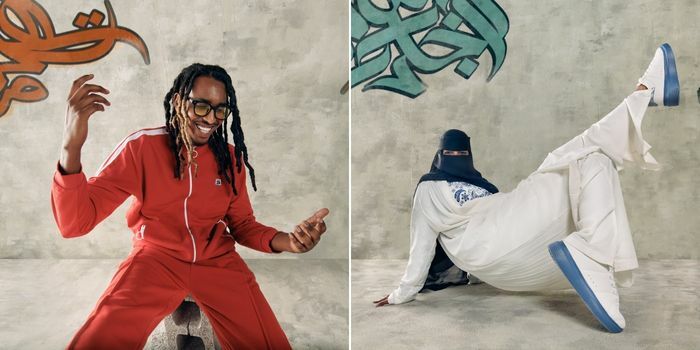 This is the one you've been waiting for!
Centrepoint App is your one-stop-shop for everything fashion, beauty, kids' essentials & more and they've just brought together some of the region's more creative 'fluencers and artists to announce The Hala Bil Sale.
Going BIG for a HUGE sale, this new Centrepoint App promo is a collab with regional talent and you've got to admit, it's seriously catchy! Amy Roko and Freektv collaborated with Centrepoint team to create an original song that talks about the offers. The shoot was super fun and both artists rep clothes from Centrepoint fashion range.
This duo need zero introduction. Amy Roko is the Saudi influencer who has broken every stereotype in the book with humourous, no-holds-barred approach to content while FreekTV is an artist, rapper, and record producer with a slick unique sound.
Check it out! @AmyRoko and @freektv just dropped a promo for The Hala Bil Sale
For amazing offers, look NO further! You can shop on the app and online on Centrepoint and get everything you need with the Hala Bil sale offers
Delivery is quick and easy, so what are you waiting for?!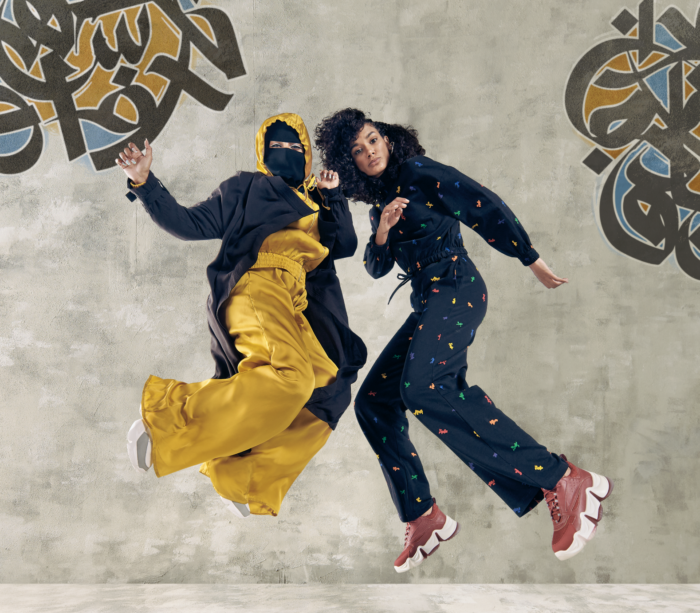 The online sales have started… RUN!!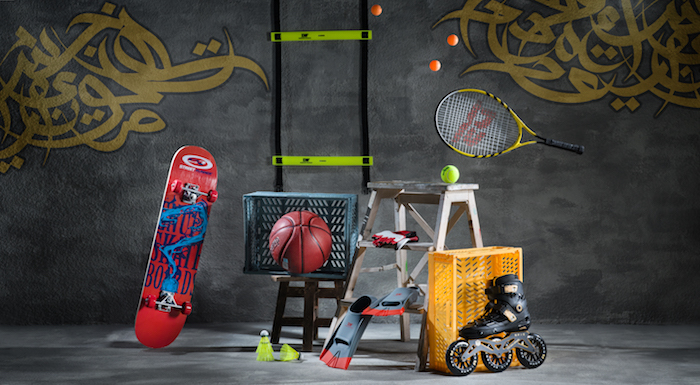 The important bits
The Hala Bil Sale has started now
Shop online or find a store near you here